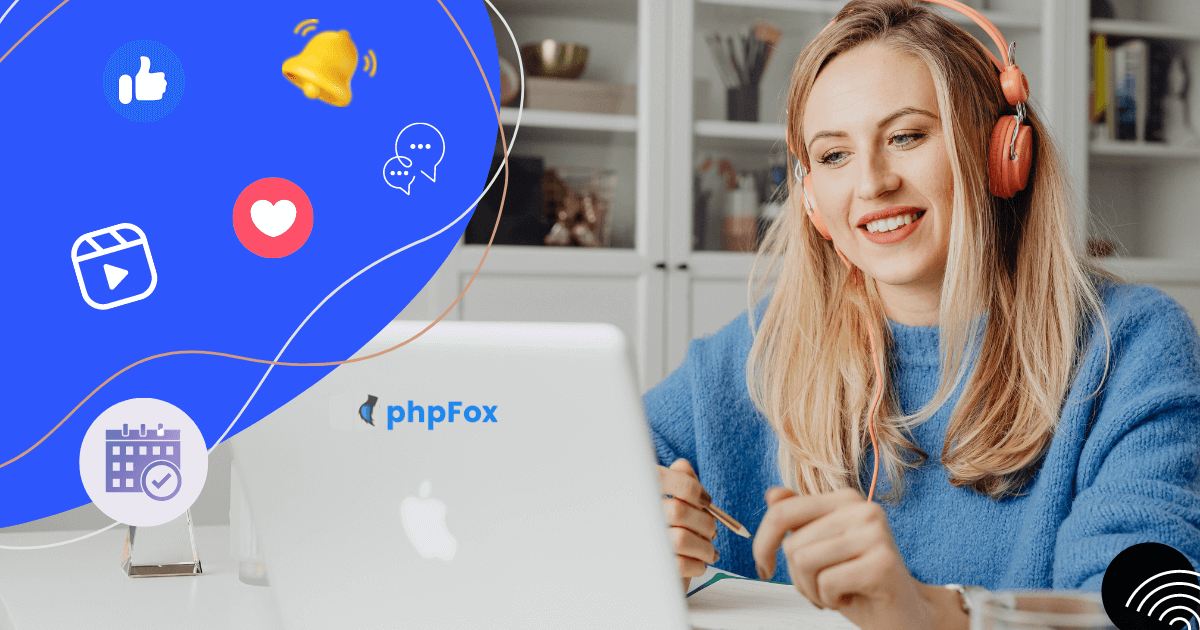 A community manager is a key role in any social media team and is responsible for building the relationship between the brand and its audience. Learn everything you need to know about the role of a community manager.
RELATED: 12 Proven Community Engagement Tactics You Can Steal
Who is a Community Manager?
It has been discovered that 76% of internet users participate in an online community. Data cannot lie. People love being part of a community where everyone shares similar passions. (And that community could be yours too!). But managing communities is not child's play. That's where a community manager comes in.
Community managers are the middle person who is responsible for building strong relationships between a brand and its customers, both online and offline. They are the voice of the brand and moderate and grow the community by supporting, and engaging with customers. Eventually, their goal is to turn customers into loyal fans by offering them immense value, and an inclusive space to foster relationships.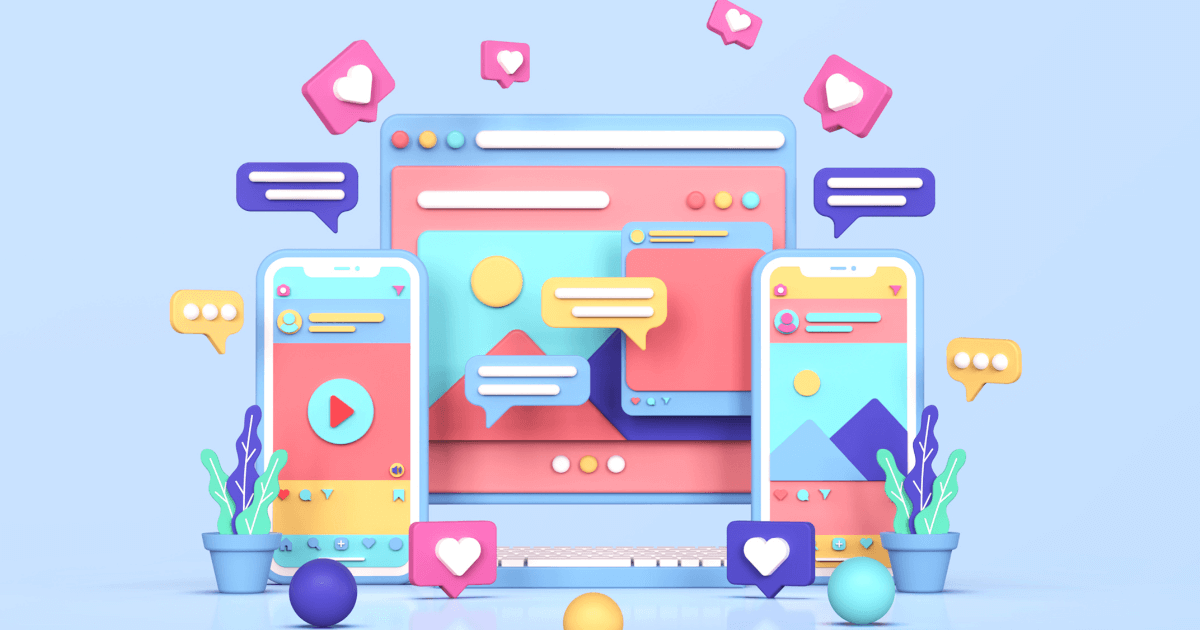 What Does a Community Manager Do?
The role of a community manager is to act as the bridge between a brand and the community it is aiming to create (i.e. a group of core consumers or audience with the same interests).
They should be the brand's ambassadors, engaging with potential customers and building relationships with existing ones. They are also focused on gauging sentiment around the brand, using social listening tools in order to monitor feedback and engagement.
Key Responsibilities of a Community Manager
While there could be a bit of variance in the roles and responsibilities of a community manager depending on the industry—here's what it generally covers:
Ideate, and implement community-focused campaigns and strategies
Create snackable and engaging content like daily/weekly product updates, short videos, group discussion topics, or other types of content as required
Respond to customers and be valuable, all in friendly and a timely manner
Monitor and track metrics and report them on feedback and online reviews
Boost brand awareness by organizing and managing events and webinars
Liaise and coordinate with other departments like marketing teams, communications teams, customer support teams, sales teams, development teams, and content teams
Build relationships with industry experts and invite them to collaborate
Stay up-to-date with digital technology trends and explore innovative ways to engage the community
Lays down strict community guidelines to promote an inclusive and safe space
Plans and executes community-engaging like giveaways or contests
Community Manager vs. Social Media Manager
You might be wondering: Isn't it exactly the same as what a social media manager does? Well, of course not. While there are some similarities, there is a clear difference.
Indeed, several duties overlap between a "Social Media Manager" and a "Community Manager". But the role of a community manager doesn't revolve around acting as the brand and promoting its products on social media. It is much broader because their specialty lies in understanding the community as a whole.
A social media manager is the person who creates a social media strategy for all channels.
They post directly from the brand's account and are responsible for organizing and managing budgets, plans, and the brand's voice and tone for replying and engaging with the audience.
The community manager is the person who actually implements those plans.
They take the directions set by the social manager and then manage the communications and interactions afterward.
Community managers often post from their own accounts, not the brand's, which allows them some more freedom to choose how they interact with followers and gives some leeway on the type of content they create.
It means that community managers are often seen as advocates rather than just strategists for the brand's social media content.
Qualities of a Good Community Manager 
Building strong relationships lies at the helm of community building. In order to successfully take on this role, one needs to focus on various skills and qualities. These are a few of those skills that a qualified community manager should be capable of:
Passionate and dedicated. First, community managers need to have an inherent passion for communities. Their role is to create a lively space where the members can foster genuine relationships, and interact in a hassle-free manner. Passion for people is requisite because only then you can make sure that each person involved has a positive experience with your brand.
Be the go-to person for the community members. Gone are the days when 1:1 communication between brands and their customers was a rarity. Today that happens every day. A community manager needs to establish a rapport of being the go-to person for queries, or any help in general. That can be built by offering value.
Great communication skills. Community managers are a brand's ambassadors. Anything they say directly affects the brand's reputation. So strong communication skill is required. More importantly, they should be able to empathize with the audience. They must be good at delivering information, creating engaging content, and having the know-how to deal with any conflict or crisis that may occur.
Data-driven decision-making. Undoubtedly, a community-center brand still needs to boost revenue, and a community manager needs to possess make decisive actions.
Adaptability. There's an obvious fact about social media: It changes almost every day. Thus, businesses have to catch up with the latest news and trends quickly. Anyone working in a role in social media needs to be able to adapt to changes both with the brand directly and with general cultural and societal changes.
?Pro Tip: Being a community manager is more than just being the face of the brand. You need to spend time interacting and posting thoughtful replies to proper topics. You should also try to share informative articles or useful tools with your community when you come across them.
A community manager is essential to growing communities!
A community manager is a key role in building long-lasting relationships between the community and the brand.
Also, a community manager needs to be highly skilled in communication, necessary tools, and relationship building.
When a community manager excels in their job, your brand will have a better online reputation, more brand mentions, and more engagement. That will lead to more chances for sales, for sure!
?Looking to build a social network site to engage with your audience? Build one with phpFox!

Currently, we're opening Pre-Order for MetaFox – our most anticipated release of 2022. If you're interested in phpFox social network software, you can pre-order our next version MetaFox to get exclusive pricing for Early Birds. The program will end after Oct 27, 2022, so don't sleep on this chance! 
Need advice on how to start with phpFox? Contact us now and we will be happy to assist you!