Create future-proof Online Communities with phpFox Social Network Platform
Powerful Social Network Features
Unleash Powerful Social Network Features with phpFox Community Builder: Build, Connect, Engage, and Retain Your Community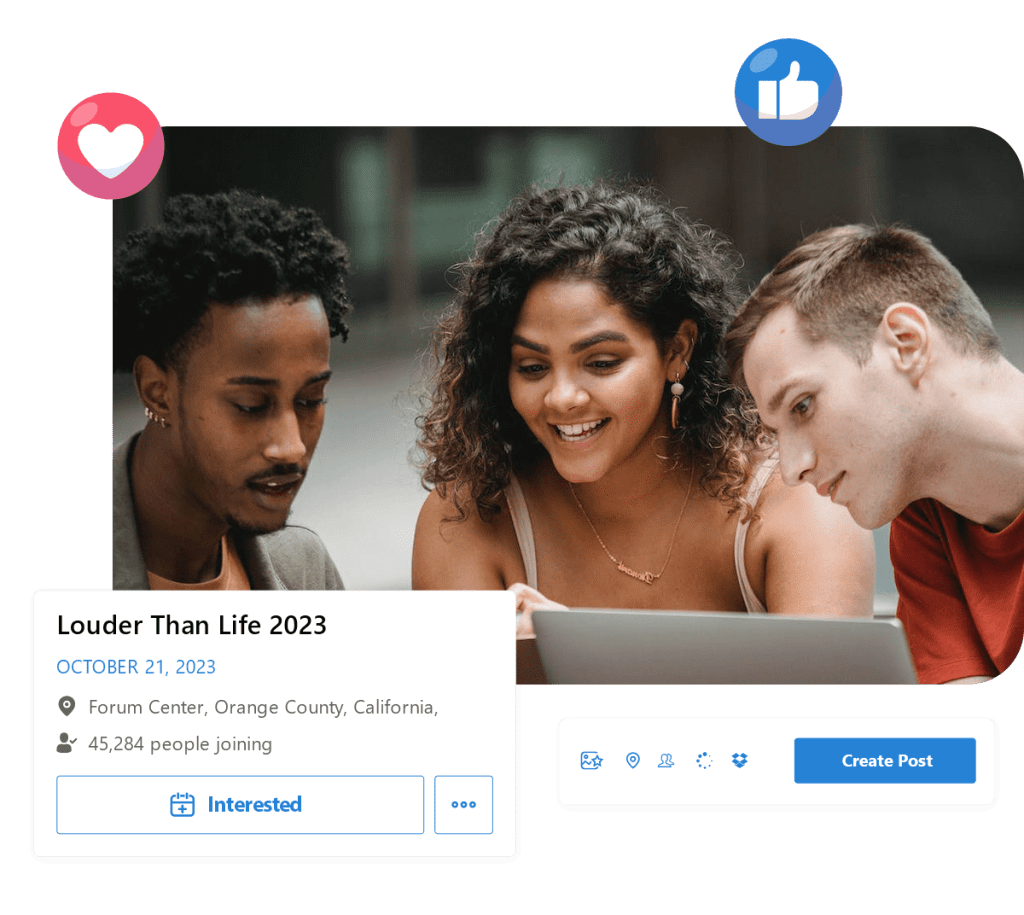 Amplify Engagement
Boost your community's interaction with core features like Profiles, Friends, Following, Like, Share, Reactions, Activity Feeds, Chat, Live Streams, and more.
Ideal for cultivating a dynamic, engaged user base in both enterprise and personal settings.
Always-On Connectivity
Experience true flexibility with our always-on accessibility across mobile, tablet, and desktop.
Ideal for community owners who need constant oversight, ensuring engagement and management are always at your fingertips.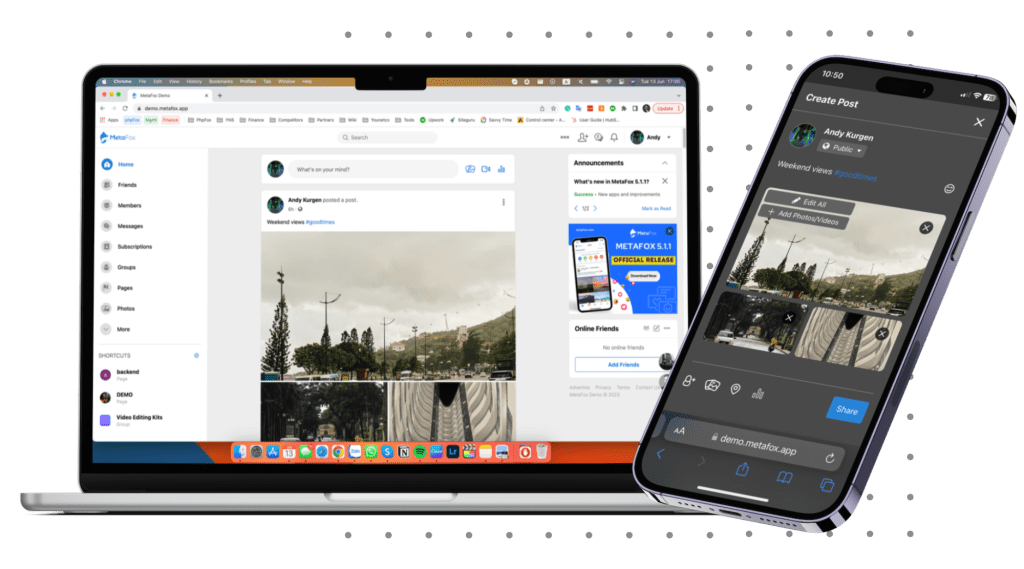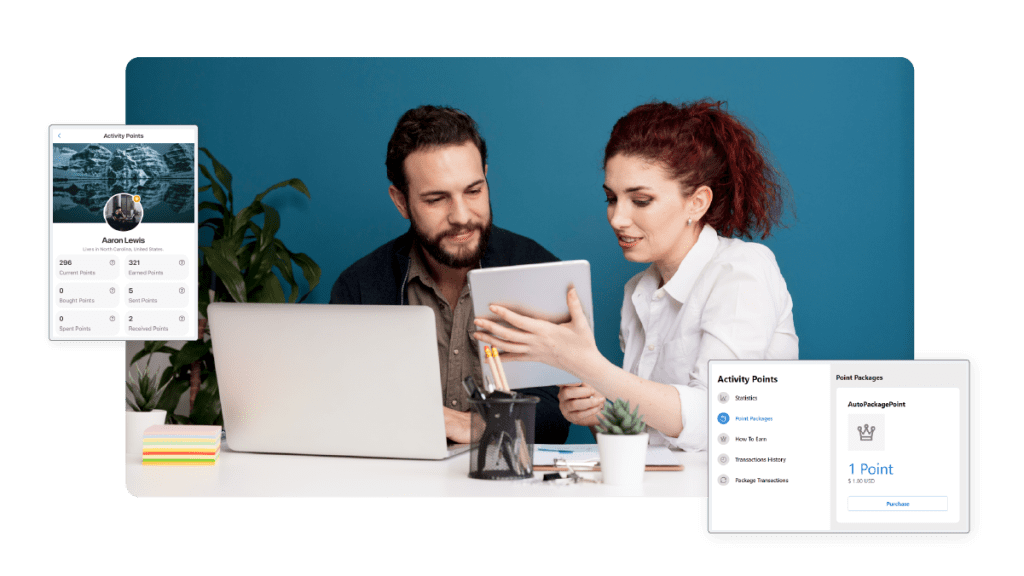 Driving Monetization
Unlock revenue streams with member subscriptions, a built-in marketplace, an advertising app, and more.
Seamless integration of payment gateways like PayPal, Apple Pay, and Google Pay offers community owners an effortless avenue for monetization.
Enterprise-Ready Development Services
Tailor-Made Solutions to Propel Your Enterprise Community to the Next Level
Let's Try!
Start Your 14-Day Free Trial
Bring your dream ideas to life with phpFox community builder software
Free 14-day trial

No credit card required

Cancel anytime
Testimonial
Listen from Our Happy Customers
Hear directly from those who've experienced our value firsthand and share in their satisfaction.
Been a user of PHPFox Software for 7 Years, Great Software Great Support. Refreshing ProsIt is such flexible and versitlie software program that it actually grows with your business needs. Its not just an of the shelf solution is feels like it grows and adapts to your needs. With the addition of 3rd Party addons you can get this software tailored to your needs. PHPFox is so robust, its excellent a real heavy weight that just doesnt fall down... Read More
Carlton Prescott
SoldLocal
I came to phpFox from an Ads in google and started with a trial version. Besides phpFox, I also tried some of their competitors and some free solutions. However, none of them provided a free server and free installation, so phpFox gains a plus. I also contacted their support to ask for a scaling solution when my users grow. Most of them asked me to contact 3rd party developers. Whatttt? Luckily phpFox staffs proposed a scaling model... Read More
For several years I have remained a supporter of PHPFOX due to its scalability, social orientation, mobility and a large number of apps and software attached to it. All social solutions and functions for communication and content sharing are in the wonderful PHPFOX platform and there is no alternative to it on the Internet - people like to be on websites created with PHPFOX and they are delighted with it!... Read More
Ivascenko Sergej
Computer Software
There are several reasons why I like this software:
1. Support is very responsive
2. Feature Rich
3. Stable web based platform
4. Responsive design
5. EXCELLENT mobile responsive design. Fully replaces the need for a custom application design
Lawrence Minutella
Information Technology and Services
Well, I like the whole software in general. phpFox was not the first software I tried, but so far I think I'll keep it for a long period of time. Their support team is really great. They've assisted me in so many ways and I'm thankful for them.
The new phpfox platform is creative and innovative. It was exactly what we needed and more. I would also like to add that the quality and well-trained staff made it a pleasurable experience every step of the process.
Goodboog is the invite-only social network app. We tested more social network softwares for our platform and phpFox is one of the best community app builder for our business.
Actionshootingnetwork.com is a Cowboy Action Shooting social community and club resource. We have 52 clubs from 3 countries and nearly 1000 registered members. been using PhPFox for this site since 2015, I have had some custome plugins made for it to accommodate club matches and scoring.
Richard Fellows
Actionshootingnetwork
When building our community page, we were seeking something easy to use, and no monthly fees. The phpfox platform was perfect, it is simple to use and only has a onetime cost. Over the years, we noticed they have the most supportive staff of any company, trustworthy, available to answer questions, and very polite. We are pleased with the phpfox platform and the ethics behind the brand.
Misty Lupinacci
Awakenconnect
Blog
Latest News & Updates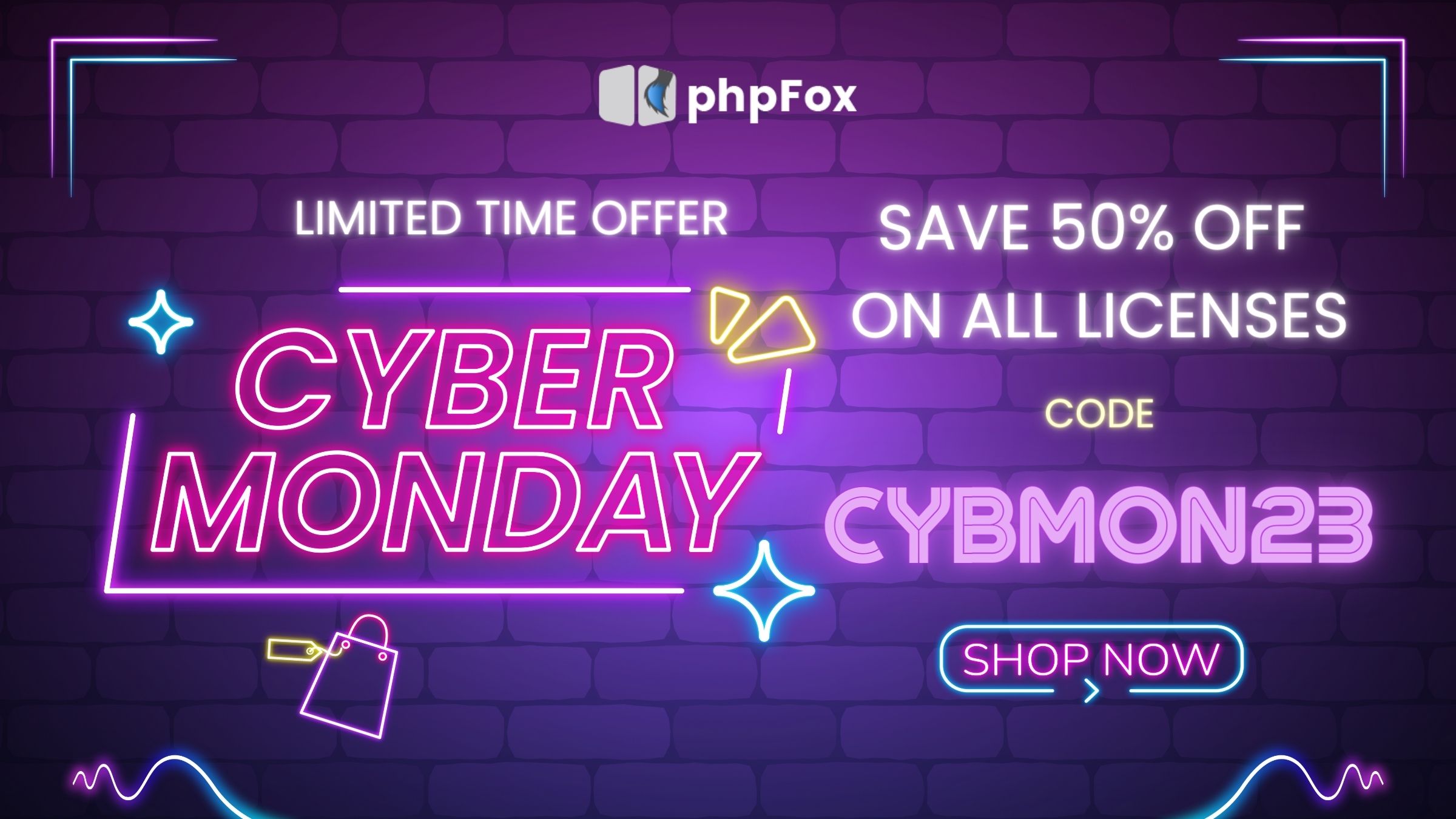 Get ready to transform your online community at an ...
Trusted by 20,000+ Communities Worldwide