Social
Our platform has evolved from a Social Networking platform to an online community, so it includes a host of social features by default.
A community platform must cover the social aspect for success and growth.
Administration
It is important to have powerful admin features and controls to create a unique experience for your communities.
With our platform, manage or moderate your community with no specific technical background and at your own pace.
Engagement
A community without engagement is hard to succeed, but not to worry, we've got you covered. Our platform provides engagement features
to keep them active and glued to your community interactions. It is important to have healthy on-going conversations.
Security & Privacy
A secure platform gives peace of mind to its moderator and users alike, our platform covers all the core areas from the start
to secure your platform and its users.
Our premium apps are available through our App Store for an *additional cost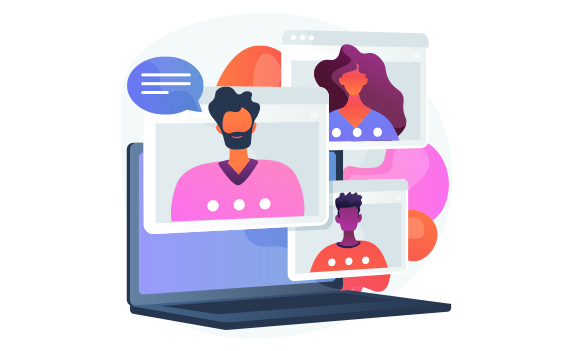 ChatPlus
Enjoy your conversation with fun reactions, voice messages, video calls, GIFs and more.
Advanced Messaging
Group Chats
Voice & Video Calls
View on appstore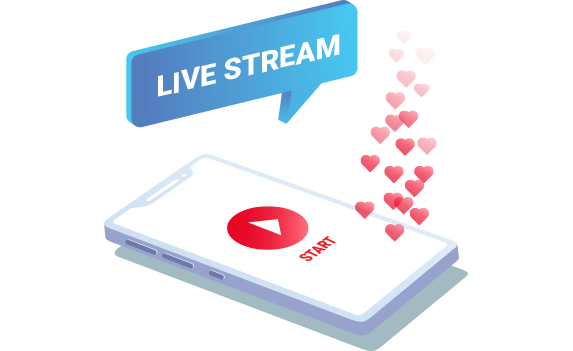 Live Streaming
Get closer to your audience and share moments in real-time with our live streaming app.
Broadcast Live
Playback live Video
Integrated Social Features
Coming soon