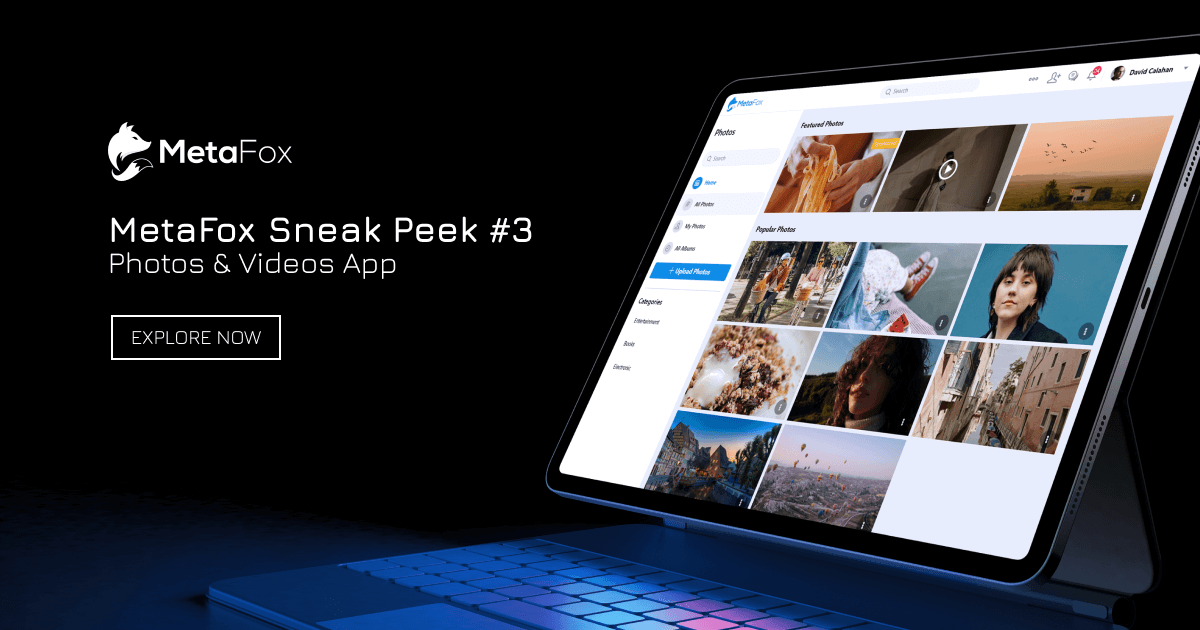 Welcome back! We know many of you have been waiting for the next sneak peek of MetaFox, so here it is! This time, we're introducing to you the upgraded Photos App and Videos App that will create an interactive and smooth user experience for your community.
Get a tour of all the exciting new features in Photos and Videos now!
See more on the last MetaFox sneak peeks:

MetaFox Sneak Peek: Take a First Look!
Photos App
In the Photos app, you can view popular photos and all photos posted by your friends and community members. Our update for photos app will arrange your photos in a more eye-catching layout. This means more spotlight for your photos!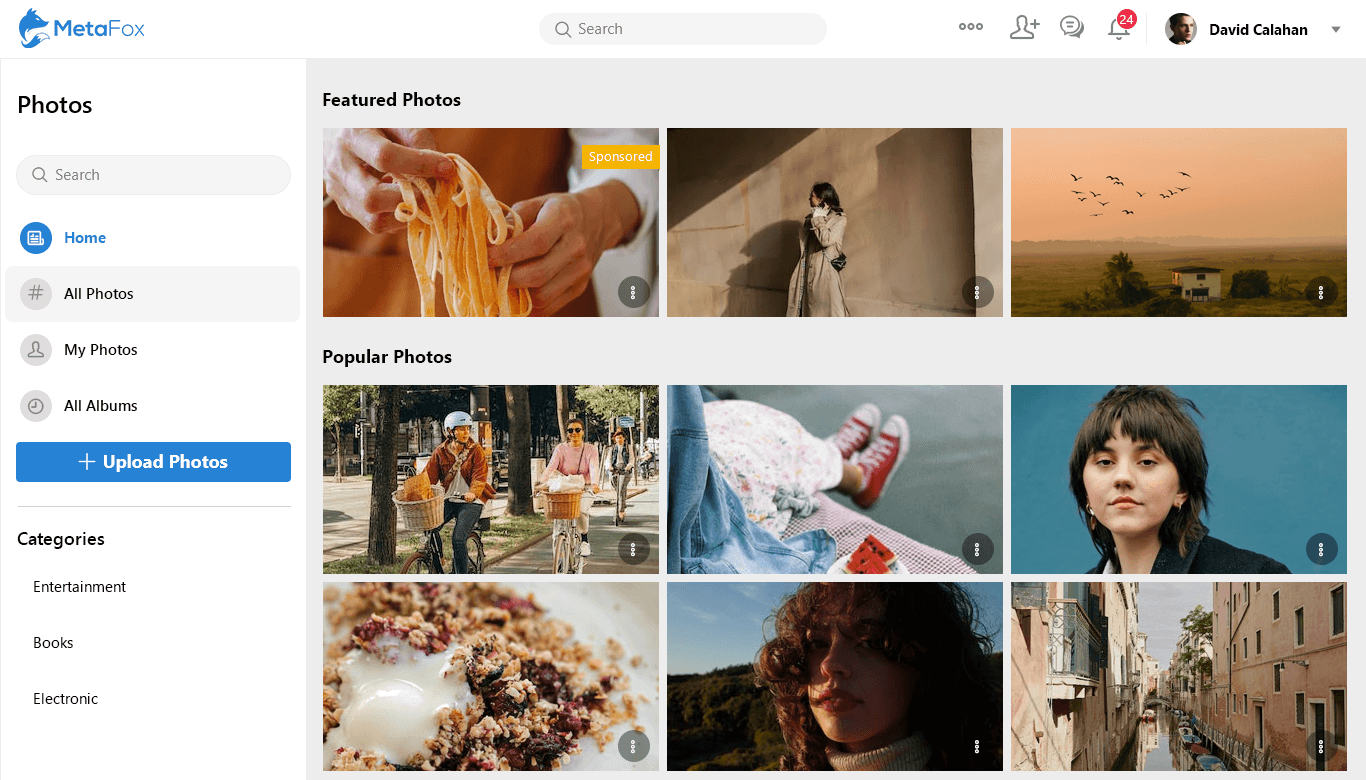 Create Album of Photos and Videos
We made it easy for you to upload a mixed album of photos and videos altogether. Needless to say, our clients who are using MetaFox are loving these amazing improvements! Watch the demo below to see how quick and easy it is to create a new album!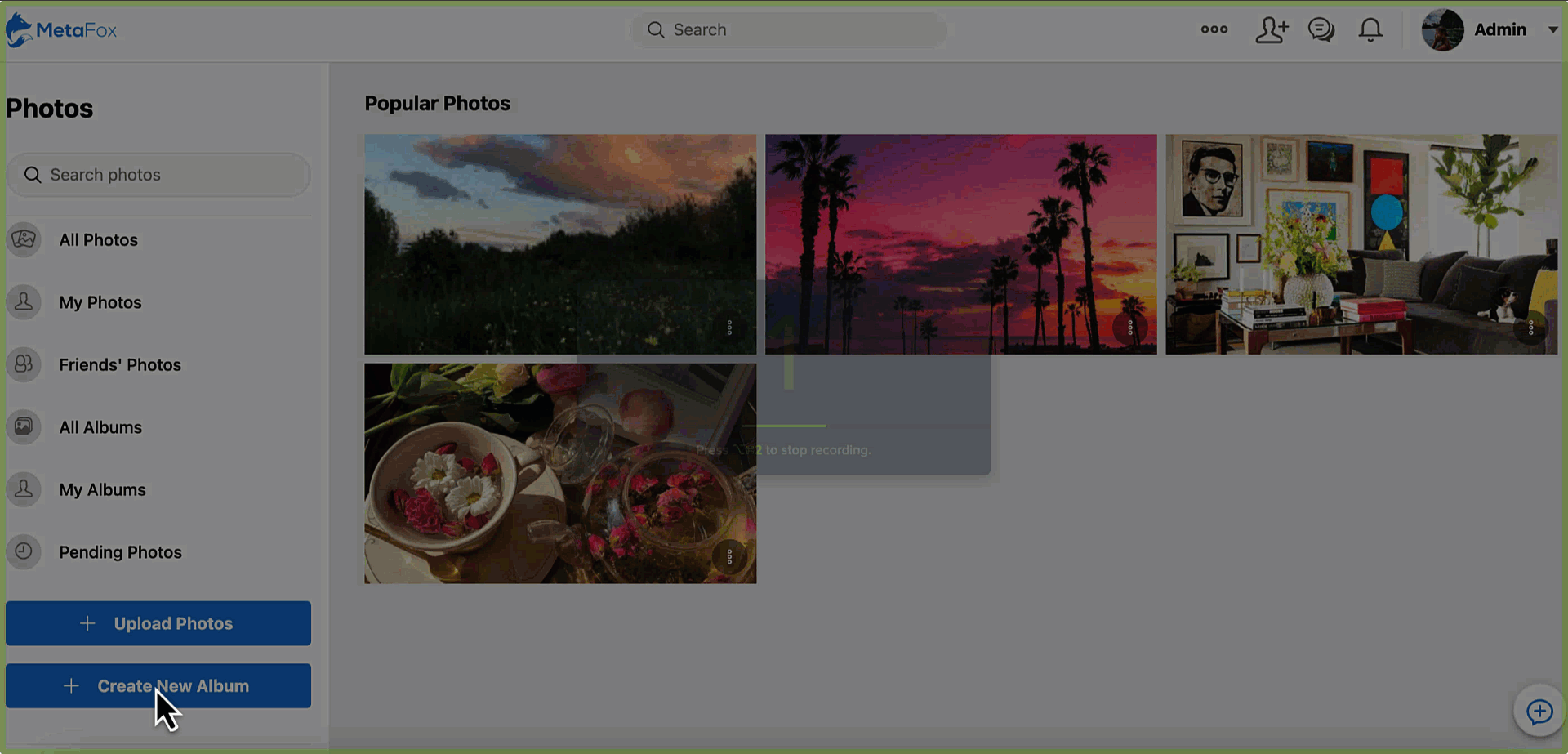 Furthermore, you can also modify album details:
Name your album
Add album description
Edit album privacy
Select album categories
Add more photos/videos to the album
Tagging friends
Another notable update! You can also tag your friends in photos to better interact and involve people in your activities! Tagging other users is an essential feature that increases engagement and can help build connections. Tagging notifies your friends about a post, which helps increase the interactions inside your community.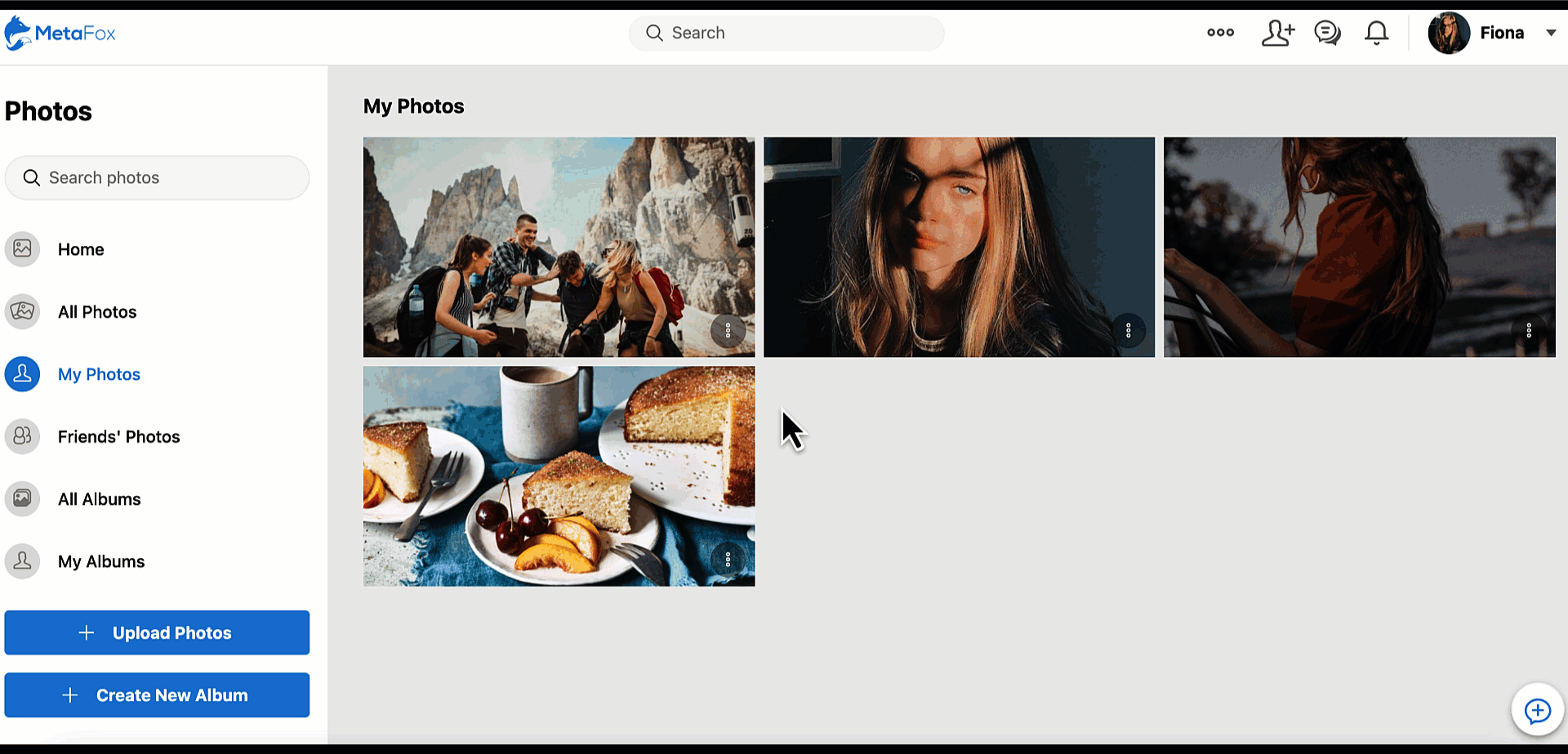 Videos app
As for the Videos app, MetaFox also made updates to enhance the video experience on your community site. You can upload new videos, and share video URLs in just a few clicks!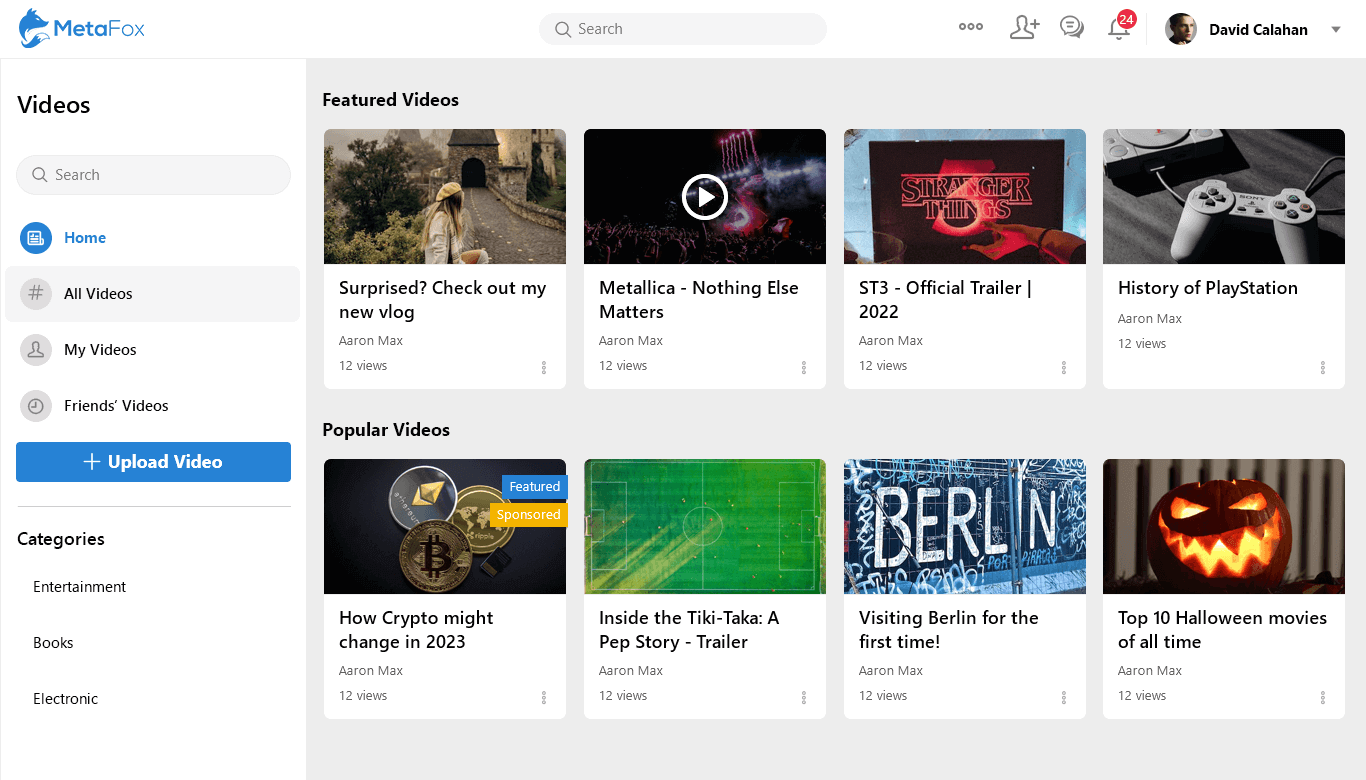 Upload new videos
MetaFox's capabilities can go even further with the quick uploading of videos! The process is quite similar to uploading photos. You can also edit a few settings such as video title, video thumbnail, categories, and privacy. Then just upload and it's done!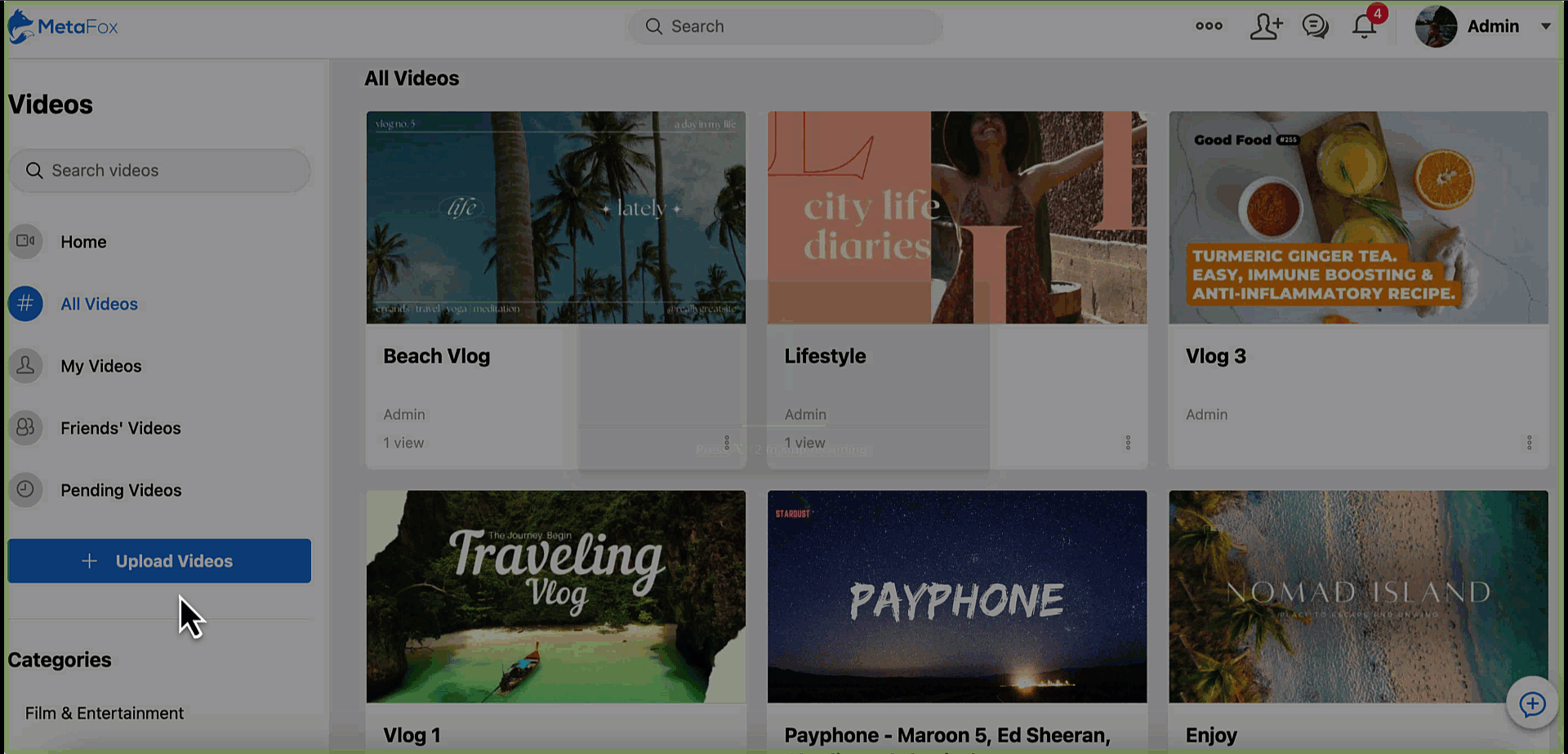 Share video URLs
Share your favorite videos with the world with just a link! Easily add a video URL (e.g. Youtube link), and modify the video description to share on your feed right away. Your video link will also appear in the Videos app like other videos.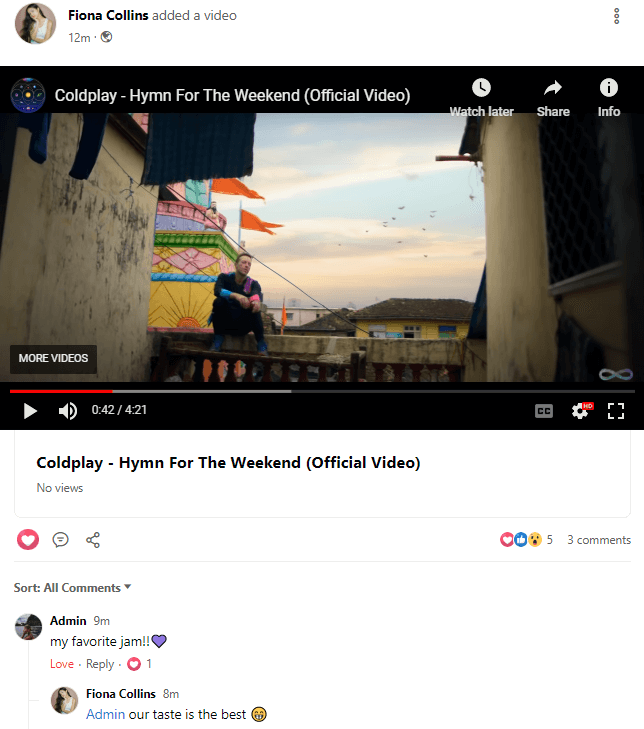 Order MetaFox Now
MetaFox is now available to order with the latest technology stack, modern UI, and tons of ground-breaking new features. MetaFox has received countless positive feedback from other community owners who have got to try it. So get on board with MetaFox now to take your online community to the next level!
Why you should order MetaFox now?
Early access to the MetaFox alpha version with new features and UX/UI updates
Your license renewal & upgrading period will only be counted when the official version is released
?That's the end of Photos and Videos sneak peeks. We can't wait to bring you more wonderful things on MetaFox. Stay tuned until our next sneak peeks for new MetaFox updates. See you next time!
? Any questions? Contact us via Client Area or email us at hello[AT]phpfox.com