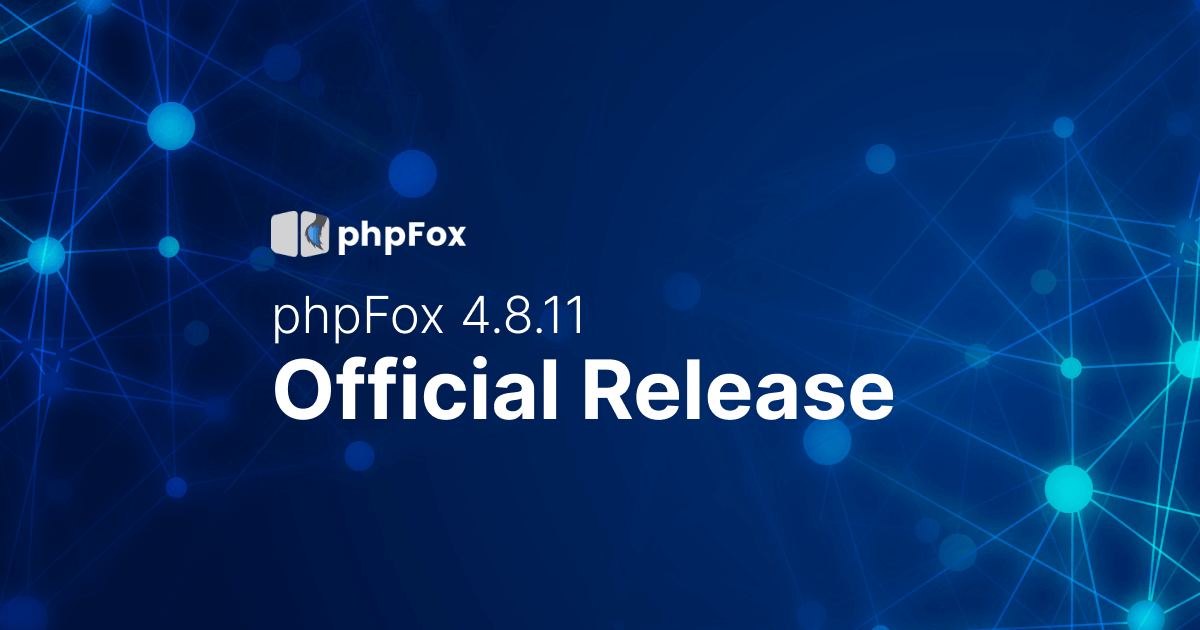 It's been a while and we're back to announce the official release of phpFox web version 4.8.11. This version not only resolves minor issues but also adds some significant updates that you can't miss out on. Let's find out what they are and upgrade your phpFox version to experience them!
New Features & Improvements
In this version, we have developed a few features and updates that will totally improve your overall experience.
Support multi-language for Page Title
One of the most significant of this update: Now you can add many other languages for the Page Title.

Increase quality when uploading large photos
This is also a big improvement in this version since your large-size photos will be of higher quality than before when uploaded to the activity feed.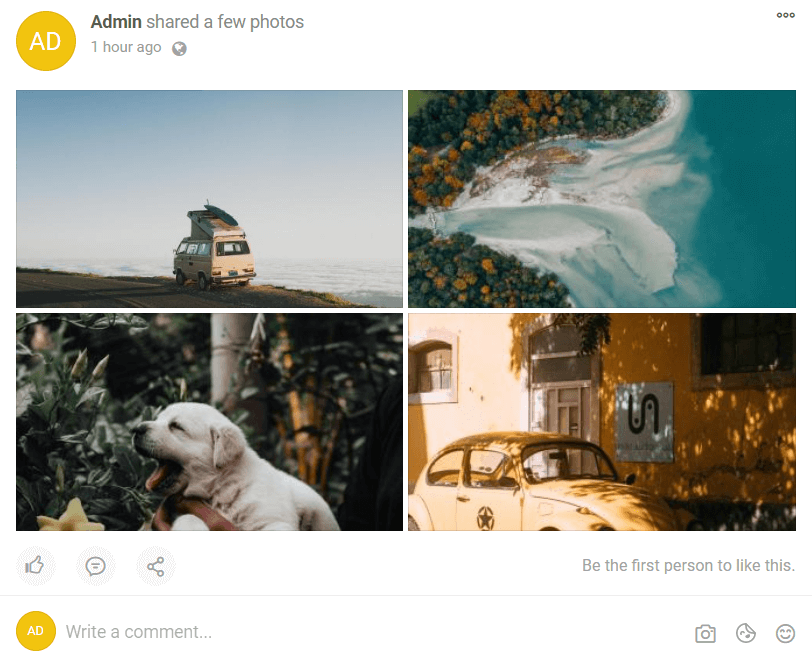 Other improvements
A few other improvements in the 4.8.11 web version include:
Send notifications to users when getting promoted to a new user group
Update the language of users to the default language when their current language is deleted
Improve API response handling from phpFox Store in AdminCP
In the Recently Active page: Allow the admin can set the number of people who will be displayed on this block
Support showing the friend suggestions when users use the mention feature (@) on the feed or comment
In the Photo Album listing page: Support "Feature album" action in the mass actions
Bugs Fixed
Fail to connect to the phpFox Store in AdminCP > Apps > Installed
Users cannot view others' Profile & Info tab unless having permission to view that user's activities
The text "Recently Active" appears on the Browse Users page after searching for members
When adding a new phrase, the max length of text input is limited
When clicking on the Gender field on a user Profile Info page, it redirects to the page where the filter search on Gender is "Any"
The tagged users don't get notifications when someone likes the post
The deleted sticker is still showing on the home page
And more in our Release Notes here
Upgrade to phpFox 4.8.11
The package of phpFox 4.8.11 is available for you to download in our Client Area. To upgrade your phpFox site to version 4.8.11, you have to run the full upgrade routine following our Upgrade Instructions.
We highly recommend you back up your site and database before proceeding with the upgrade. And, don't forget to check with 3rd-party experts about the compatibility of all the apps/templates you are using.
❗ Note: If your phpFox site is using 3rd-party apps or has customizations, please see our recommendations.
?For the new phpFox installation, the following articles will be helpful to you:
?Find more details in phpFox web version 4.8.11 Release Notes and the Changelog.
Don't hesitate to submit tickets or report immediately to our GitHub Tracker or Client Area for any issue. We appreciate any feedback and idea to make phpFox better!