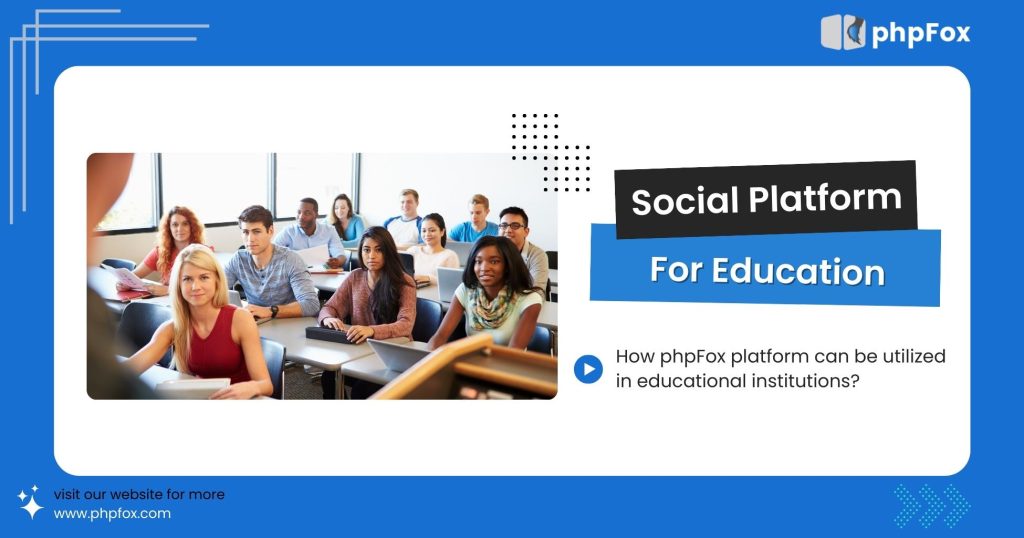 How phpFox platform can be utilized in digitizing Educational institutions?
In the digital era, universities and other educational institutions are leveraging the power of social media platforms to enhance engagement within their academic communities. From facilitating seamless communication and collaboration to promoting educational activities and extracurricular involvement, they can harness the power of social platforms to unlock new opportunities for growth and success. Among these platforms, phpFox stands out as a robust and versatile solution tailored to meet the unique demands of education. This blog explores the growing demand for social media in academia and the key aspects where the phpFox platform excels in fostering a vibrant and connected educational community.
The demand for social media platforms in universities
The need for social media platforms in educational institutions has surged due to several compelling factors.
Social platforms provide a convenient channel for seamless and real-time communication: sharing updates, and announcements, and engaging in discussions for students, faculty, and staff.
Online learning and virtual collaborations have become integral to the modern academic experience, making it essential for educational institutions to facilitate such interactions through social media.
Social platforms offer unparalleled opportunities for community building, alumni engagement, and promoting extracurricular activities, catering to the diverse needs of an education environment.
The shift towards mobile usage has made it imperative for learners, students, faculty, and staff to embrace platforms accessible via smartphones and tablets.
Key use cases of phpFox platform in Education
Customizable and User-Friendly Interface
phpFox offers universities and other educational institutions a highly customizable and user-friendly interface. Institutions can easily create branded social networks, incorporating their logos, colors, and features, making the platform feel like an extension of their identity using our Editor Mode & AdminCP settings.
Seamless Communication and Collaboration
With the phpFox platform, they can establish real-time communication (using phpFox ChatPlus) channels through group discussions, messaging systems, and newsfeeds. Faculty members can effortlessly share course updates, while students can collaborate on group projects or forums, fostering a more engaging and collaborative learning environment.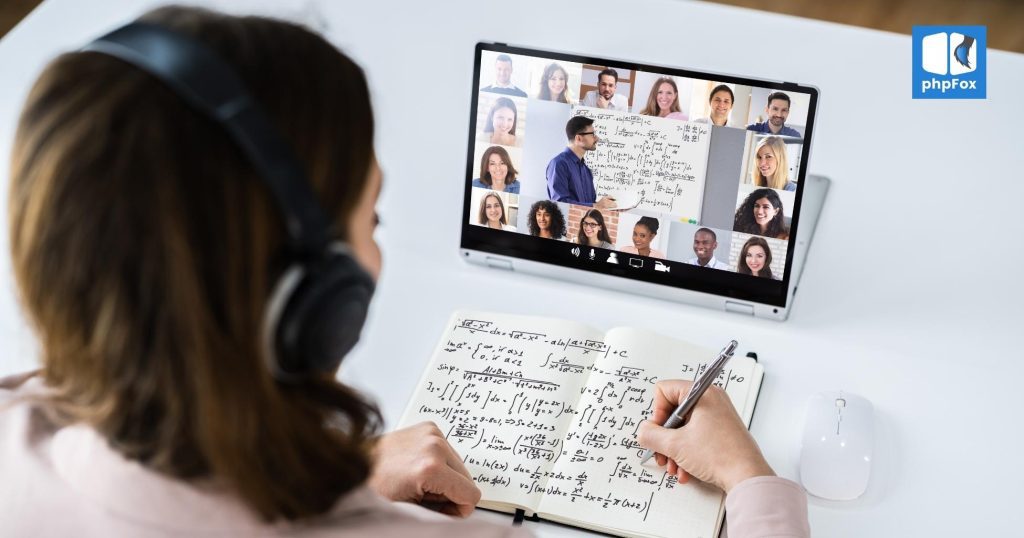 Virtual Learning
The platform enables people to share multimedia content, conduct live sessions and webinars, promote real-time interaction between educators and students, and provide access to educational resources, facilitating virtual learning experiences and supporting online courses (via our Live Streaming App).
Extensive Social Networking Features
phpFox provides numerous social networking features, allowing learners to create profiles, connect with peers, and join subject-specific groups or clubs. It helps enhance social interactions, encouraging academic discussions and extracurricular involvement.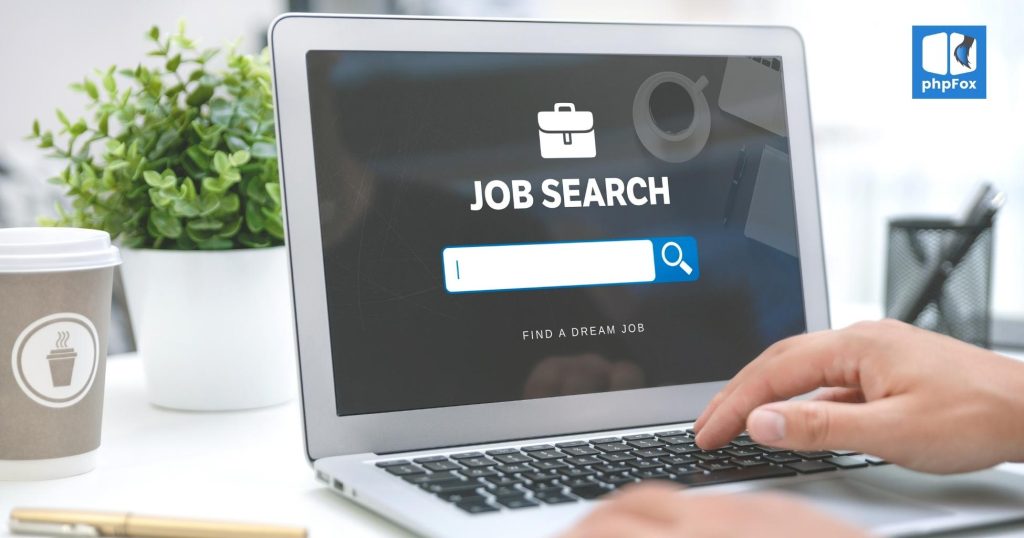 Alumni Engagement and Career Services
phpFox assists to strengthen alumni networks by enabling former students to stay connected and engaged. Additionally, institutions can leverage the platform to widespread promote career services, job opportunities, and mentorship programs.
Responsive and Mobile-Friendly Design
Recognizing the importance of mobile accessibility, the phpFox platform offers a responsive design that ensures a seamless user experience on various devices, including smartphones and tablets (with phpFox native mobile apps)
Privacy and Security
This platform prioritizes the privacy and security of its users, ensuring that personal information is protected and access is controlled through customizable privacy settings.
As the demand for social platforms for learning purposes continues to grow, the phpFox platform emerges as a powerful solution that caters to the unique needs of academia. Fostering seamless communication, promoting collaboration, and providing a user-friendly interface empowers to create vibrant, connected, and engaged academic communities. Embracing this platform can undoubtedly lead to a more enriched and fulfilling university experience for everyone who joins the education environment.