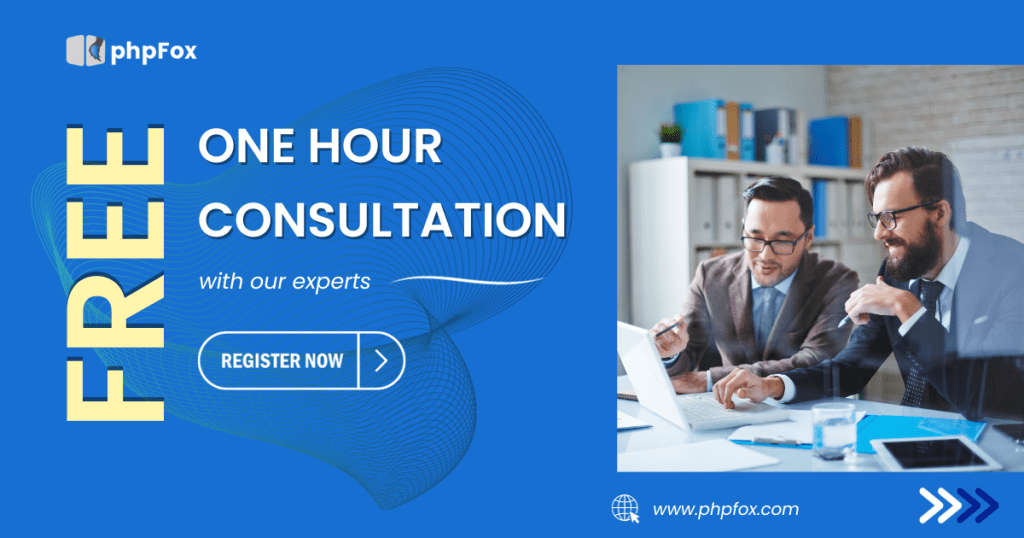 The need for consulting and collaboration is growing as businesses approach their growth strategies and highlights the importance of synergy and shared expertise in achieving long-term success.
Our team at phpFox is delighted to extend a complimentary consulting service to businesses, organizations, and individuals seeking to collaborate on a project with us. We've noticed a surge in demand for this service and are pleased to offer it alongside our other solutions. Let's explore this article to learn more about the service we offer!
Why is consultation essential?
As businesses navigate the complexities of the global marketplace, they increasingly recognize the need for expert guidance and collaborative alliances to thrive and remain competitive. Consultation is essential because it brings businesses external expertise, objectivity, and strategic thinking. It helps them make informed decisions, solve complex problems, adapt to changing environments, and achieve their goals more effectively and efficiently.
What is phpFox free consulting service?
At phpFox, we offer a valuable one-hour consultation service at no cost as a promotion to those seeking guidance and recommendations for their business concerns related to our platforms and associated products and services. This consultation extends to include expert advisory support when engaging in collaboration with us. During this hour, individuals and businesses can delve into various topics, such as web and mobile platform strategies, customization options, scalability solutions, and insights about the phpFox platform.
Register for a consultation call with our experienced professionals to initiate this process. We provide the flexibility to choose a suitable time slot that aligns with your schedule and timezone. To get started, please complete the registration form provided through the following link: [Registration Link].
Note:
Please note that additional fees may apply for extended services if you require a more extensive and in-depth consultation exceeding the one-hour timeframe.If you have any questions about this service, please contact us for assistance from our experts.