In the business landscape, 'customer success' has emerged as a fundamental pillar of sustainable growth, driving many good results in business strategies. At its core, customer success revolves around the idea that a company's success is intrinsically linked to the success and satisfaction of its customers. It's not merely about making a sale; it's about fostering long-lasting relationships and ensuring customers achieve their desired outcomes.
So, how does integrating community into your business strategy enhance customer success? By weaving customer communities into your customer success efforts, you can tap into the power of collective knowledge, collaboration, and support.
Read more to explore how you can leverage the dynamic force of community to supercharge your customer success efforts and create loyal customer relationships.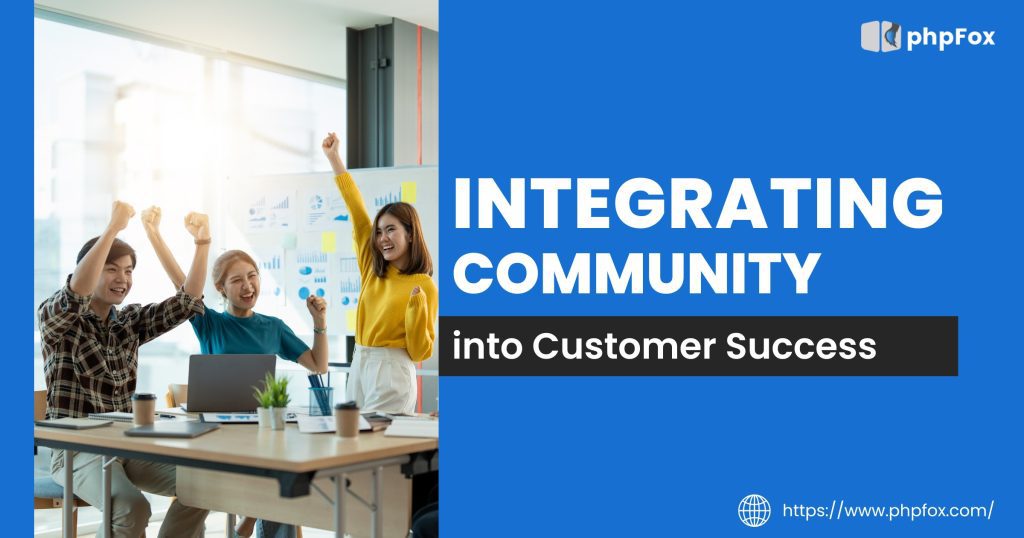 The Importance of Community in Modern Business
Customers are no longer content to be passive consumers; they want to actively participate in shaping their own experiences. Therefore, the shift in consumer behavior has elevated the importance of community in modern business. Customers now expect more than just products or services; they seek a sense of belonging, engagement, and a platform to connect with like-minded individuals who share their interests, challenges, and aspirations.
A community platform will create connection opportunities between businesses selling products and services with their customers, promoting seamless, convenient, fast interaction and trade. Business people can also use this open platform to optimize costs such as marketing and sales compared to traditional tools.
Benefits of Customer Communities to Customer Success
Customer communities play a pivotal role in shaping the trajectory of customer success, offering many advantages that extend well beyond traditional customer service. Integrating customer communities into your customer success strategy provides a range of benefits:
Centralize content: Give customers access to various information sources, including company documentation, regular posts, webinars, updates, and community centers. Your clients can better comprehend how to use your products and services if your content is conveniently located in one place.
Enhance customer engagement: The environment for interacting with customers creates more value for the connection and likely boosts customers' loyalty to your brand. They feel a sense of belonging and are emotionally invested in your products or services.
Valuable feedback and insights: Customer communities provide a direct channel for feedback, and customers can post about their experience when using your products or services. You can gain insights into customer preferences, pain points, and suggestions, helping you improve your offerings.
Cost-effective support: As community members can help each other and use available sources of guidelines, you can reduce the burden on your customer support team, leading to cost savings.
Product advocacy: Satisfied community members often become brand advocates, promoting your products or services to their networks that help to reach wider audiences to your brand.
Developing a Customer-Centric Community
Building a customer-centric community that aligns with your brand values is essential to harness the full power of customer communities to lead to customer success. Here is how to get started:
Identify Your Audience
To effectively engage with customers on the community platform, it's essential to identify specific customer groups that align with your business's model. This can be based on various criteria, including their business field, habits, needs, and preferences. By carefully selecting the right target audience, you can develop strategies that promote customer engagement and help your business thrive. Depending on your business's model, determine specific customer groups to reach on the community platform. Choices can be based on criteria such as their business field, habits, needs, and preferences. Making judgments and selecting the right target audience will be a premise for strategies to promote customer engagement.
Choose the Right Platform
Choose a platform that matches the goals and interests of the customer community your business wants to target. Explore and analyze various types of online platforms, including online forums, social media community groups, or customized websites. Compare the pros and cons of each option and consider the financial investment factor for this strategy. 
Read more: Building a Brand Community: Fostering Connections and Amplifying Impact
Create a Welcoming Environment
Once you have a suitable platform, create a friendly image and welcoming environment for the community to attract customers and encourage participation. Make sure your community is safe, respectful, and well-informed. Developing guidelines and ground rules for members to follow is also essential. You can use your available relationship with your customers to invite and call to join the community quickly.
Encourage participation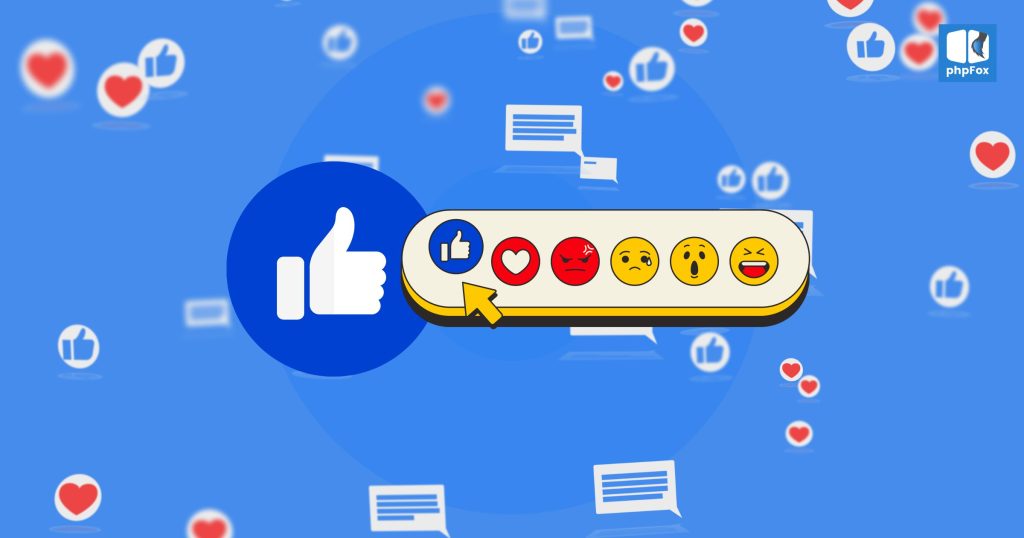 Build a vibrant community where everyone can connect and communicate with each other; businesses need to make efforts to encourage participation in these sites. To boost the participation of members in the discussion, asking thought-provoking questions related to your products, services, or industry is essential. Encourage community members to share their content, such as success stories, case studies, or how-to guides. User-generated content not only adds diversity to your community but also fosters a sense of ownership among members.
Besides, by consistently providing valuable content, you demonstrate your commitment to the growth and development of your community. Provide diverse topics and define what they want to share, discuss, and improve. This, in turn, encourages ongoing engagement and participation.
Challenges and Solutions
As beneficial as customer communities can be for fostering customer success, they are not without their unique challenges. Addressing these challenges head-on is crucial to maintaining a thriving and harmonious community. Here are some common challenges and practical strategies to overcome them:
Regular Moderation
Challenge: With customer communities' open and dynamic nature, discussions can sometimes veer off-topic or become less respectful.
Solution: Employing community managers or moderators can help ensure discussions remain on-topic, respectful, and constructive. These individuals can step in to guide conversations, enforce community guidelines, and maintain a positive atmosphere. Doing so creates an environment where members feel safe and valued.
Content Strategy
Challenge: Sustaining ongoing engagement within a community can be challenging, especially when topics become repetitive or stagnant.
Solution: Develop a robust content strategy to keep the community active and engaged. This strategy may involve creating a mix of content types, including educational content (articles, guides, etc.) and interactive content (webinars, live Q&A sessions, etc.), user-generated content, challenges or contests, announcements, and updates. By diversifying your content and keeping it fresh, you can sustain interest and enthusiasm among your community members.
Conflict Resolution
Challenge: In any community, conflicts and disagreements may arise among members. These conflicts can escalate and harm the community's atmosphere if not addressed promptly and effectively.
Solution: Establish clear conflict resolution procedures and guidelines, follow these steps:
Identification: Actively monitoring discussions and observing member interactions to identify the conflict.
Mediation: Appoint a community moderator or manager to mediate conflicts. They should approach the situation impartially, listen to both sides and encourage a constructive resolution.
Private Channels: When appropriate, take private conversations offline to prevent public escalation. Direct messaging or email can help address sensitive matters.
Community Guidelines: Ensure your community has clear and publicly available guidelines outlining expected behavior and consequences for violations.
Transparency: Be transparent in your conflict resolution process. Share any actions taken with the involved parties and, when appropriate, with the broader community to demonstrate fairness.
Conclusion
Integrating community into customer success is no longer optional but necessary in today's business landscape. Customer communities provide a platform for engagement, feedback, and collaboration that can significantly enhance customer success efforts. You can build stronger customer relationships and long-term success by actively listening to your customers, fostering a sense of community, and using insights to drive improvements.
👉 Do you want to join the journey to reach your customer success goals? We provide phpFox – a trusted and flexible platform for web and mobile applications to build your dream community. You can customize and build your own niche community effortlessly with our platform. Do not hesitate to contact us by submitting your ticket for priority.