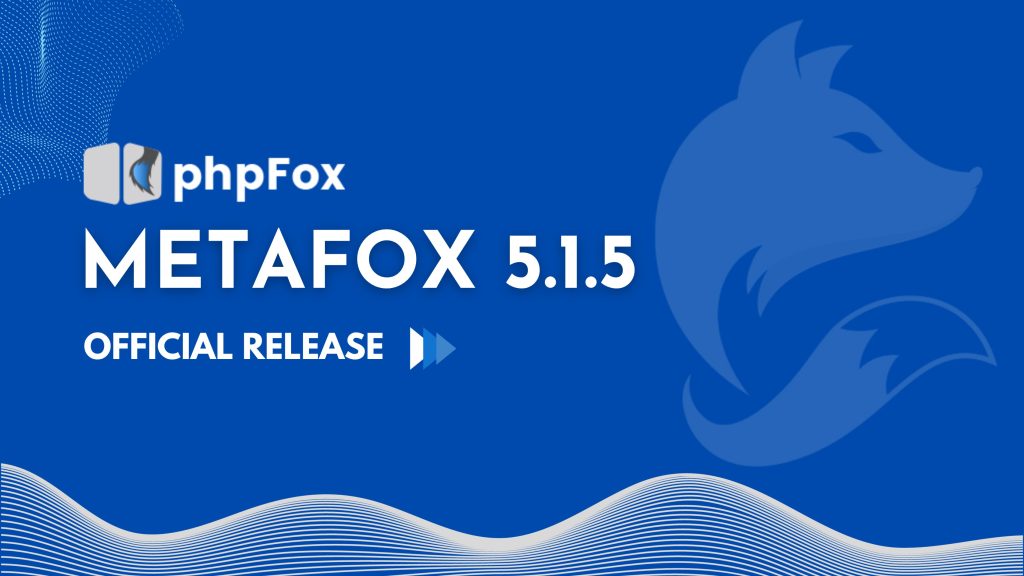 ✨ Official News for today!
MetaFox 5.1.5 Release is now available on web and mobile apps with many valuable updates and improvements. This new version will make your experience on our platform more enticing with the enhanced and new features.
What's new?
Monetization with E-Money
E-Money, a new financial feature to widen your monetizing experience on phpFox. This feature allows you to seamlessly engage with our community and generate income while enjoying a secure and efficient payment system.
Supports Admin commission: allowing administrators to earn a commission for every transaction that occurs within the community. All payments initiated by users within the community will be routed directly to the payment account configured in the AdminCP. This streamlines payment processing, ensuring that funds are securely and promptly received.
User accounts will reflect the paid amount after deducting the payment commission fee. The amount processed will be based on USD (United States Dollar) after conversion using the latest currency conversion rates to provide a clear view of their earnings and expenditures. Users can manage their finances effortlessly within the Account Settings section, which includes checking their balance, reviewing transaction history, sending funds, and monitoring withdrawal requests.
Admins play a vital role in the E-Money system by managing user withdrawal requests. Upon receiving a withdrawal request, Admins have the authority to approve it. Once approved, the Admin will be redirected to PayPal to complete the payment processing.
Multi-Factor Authentication (MFA)
Your account will now be projected by an additional layer of security using Multi-Factor Authentication (MFA) via Email and SMS. This update lets us experience a more secure platform and protect our personal information.
❗ NOTE: Users must confirm the password before enabling MFA to ensure secure access.
User Registration with Phone Number
New users now have one more option to register for an account with their phone numbers on this version. This way allows users to sign up quickly.
Login with TikTok
On top of social logins with Facebook, Google, and Apple, users can seamlessly log in to their MetaFox account using their TikTok credentials, connecting them to a broader audience effortlessly.
Birthday Reminder
Never miss a friend's birthday with our new reminder feature in MetaFox 5.1.5, ensuring you celebrate those special days together.
Multi-Languages for Categories
Admin can define categories of Photos, Pages, and Groups for community-supported languages.
Other Improvements
Brute-Force Protection for Login and MFA
Friend Suggestions Based on Location
Mention Friends, Pages, and Groups in Comments
Related Groups Suggestions
Trending Hashtags on Mobile
Profile Avatar with uploaded photos
UI/UX Improvements
Bug Fixes
🤗 Check out our MetaFox 5.1.5 Release Notes here for more details about the improvements.
Update to MetaFox 5.1.5
The package of MetaFox 5.1.5 is available for you to download in our Client Area. To upgrade your MetaFox site to version 5.1.5, run the upgrade routine following our Update Instructions.
We highly recommend you back up your site and database before updating. And remember to check with 3rd-party experts about the compatibility of all the apps/templates you use.
🔑 For the new MetaFox installation, you can follow the Installation Guide.
🔑 We also have released an update to our mobile app; kindly go through the release notes here – Mobile App release version 1.8.4