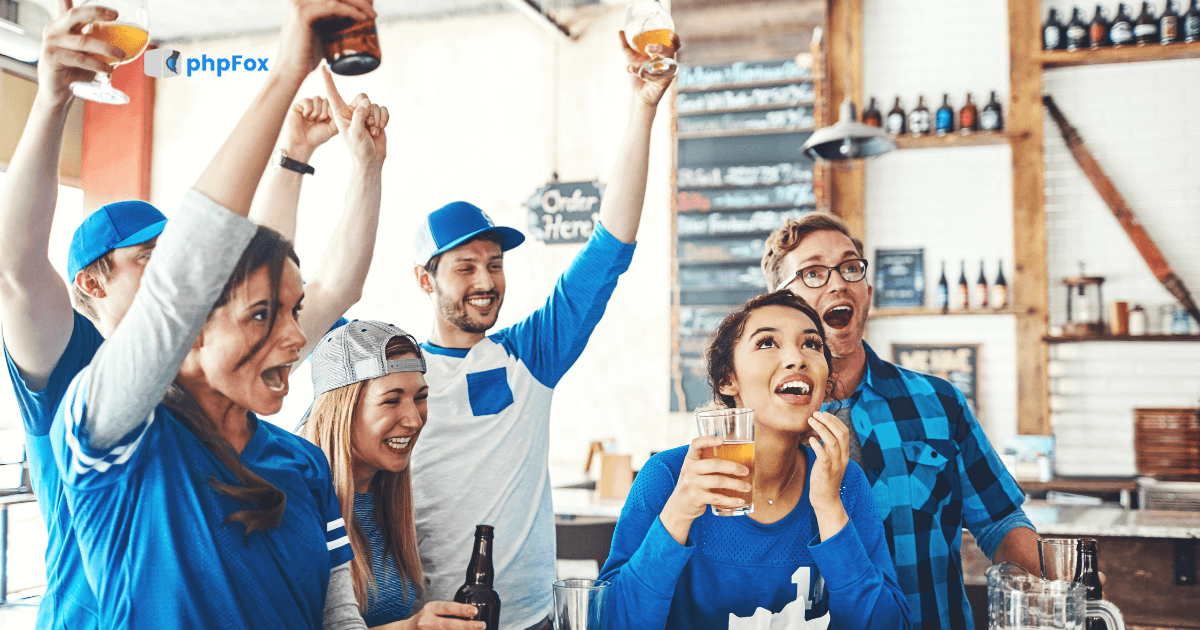 Nowadays, sports forums are very popular. They are the best places for sports lovers to share their opinions, talk about their favorite teams, players or idols, and interact with fellow fans. But many aren't aware that a sports community has plenty of untapped business potential thanks to massive support from passionate fans.
In Part I, you'll discover why building a branded sports community can turn active members into loyal fans and benefit your business, notably earning you recurring income.
In This Article:
The Rise of Sports Community

5 Reasons to Build a Branded Sports Community
Coming Up Next: Tips to Build a Mighty Sports Community
The rise of sports communities
The field of sports provides a fertile ground for online community building. There are quite a few reasons for this. First, emotional bonds between fans are a defining feature of sports; fans are often passionate about the teams they support and are actively seeking to engage in exchanges with other fans. Second, the fandom of a specific team or discipline can be viewed as creating a shared identity that binds community members together.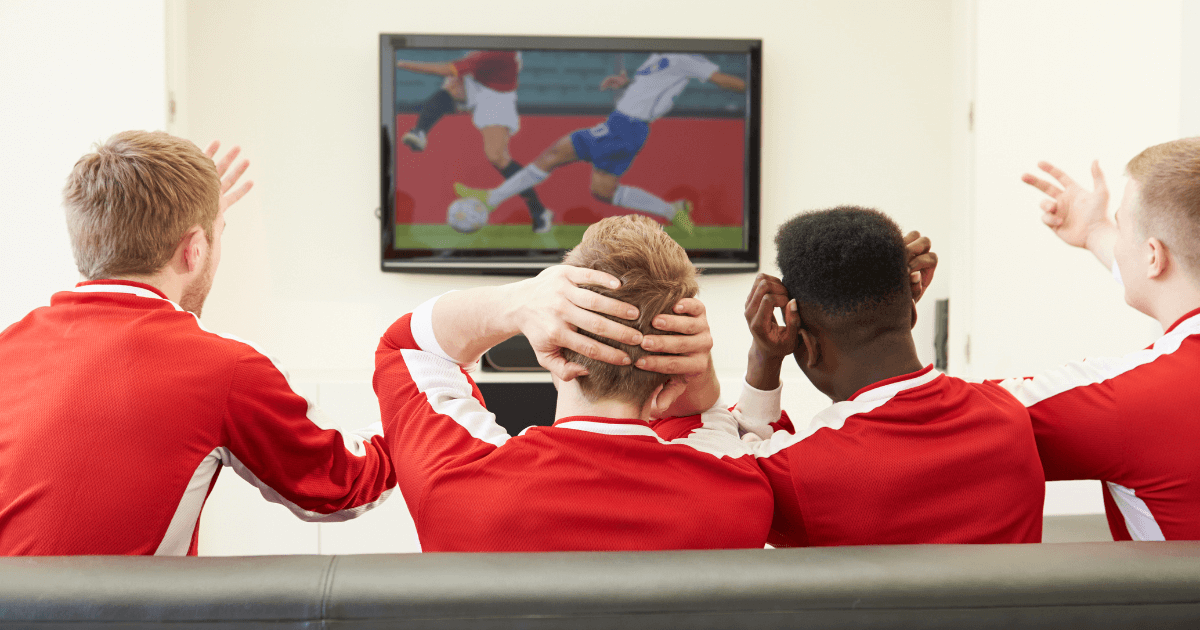 In fact, research has shown that engagement in sports communities enhances identification with the organization, team, and stadium attendance. There are different types of communities when it comes to the objectives they are designed to meet. Communities may cater to sports entities at different levels. For example, there are online communities operating at the team level (e.g., Manchester United, Los Angeles Lakers), at the association level (e.g., English Premier League, NBA, NFL, MLS), at the sport level (e.g., soccer, football, basketball), or sport at large.  
As a typical example, you can think of Reddit, the news site and self-proclaimed "front page of the internet", as hosting multiple sport-related communities. The biggest and most general one, Reddit Sports, has more than 20.3 million fans and ranks 28th in size compared to all communities hosted on the platform. On average, Reddit Sports receives 42 posts and 243 comments per day. Furthermore, there are more than 70 subreddits, i.e., dedicated forums to specific topics, in the field of sports, featuring all major leagues and numerous smaller sports disciplines.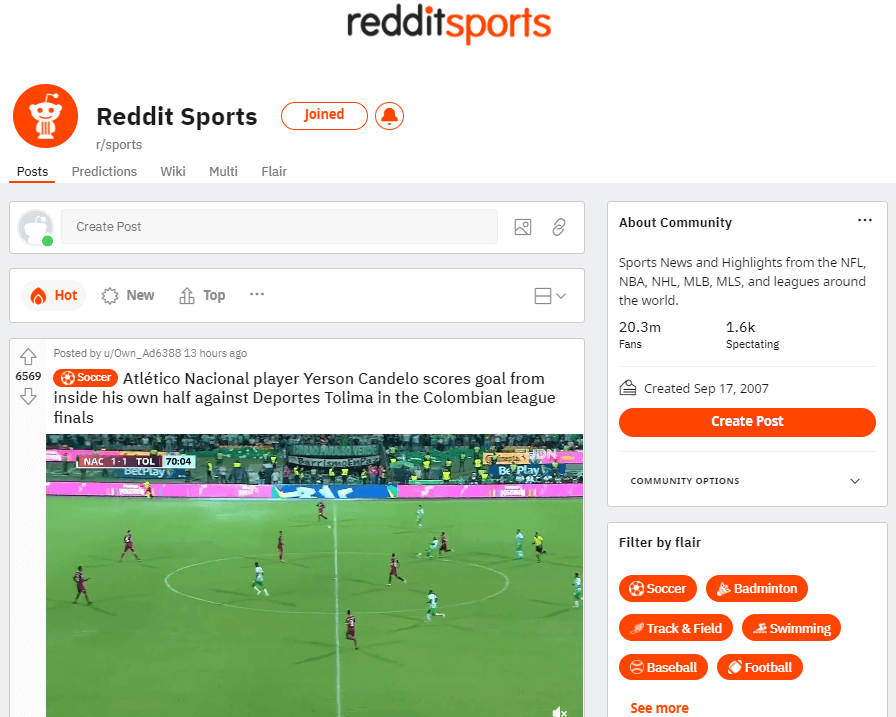 There are 2 different types of online communities:
Shared social communities: public platforms where you have limited control over the narrative and the data that you can collect. For the most part, social communities are public, however, you can create private groups on Facebook, for example, if you are looking for a more closed community.

Owned/branded communities: This is a dedicated community built by you, housed usually on your website, and generally secured by the membership. You have more control over the data that you can collect as well as the management of the day-to-day on the platform.
The most common among small businesses are shared social communities. But why should you invest your time and resources into developing an online community? The next section will reveal a few reasons for you to consider.
5 reasons to build a branded sports community
One could argue why to start an on-domain sports community when it's super easy to create one on public platforms like Facebook and Twitter. In fact, public social networks might be free to use but your accessibility and modification are limited.
On the flip side, an on-domain community can make any of your ideas come true. Total control and unlimited customization. The ability to customize freely will help set your sports community apart from others, provide community members with the best experience, and build strong relationships.
Brand Identity
With a self-hosted (on-domain) online community, you will be able to customize it however you want. With a small investment in an on-domain community, you can build a branded site that perfectly fits the theme of your sports community. Furthermore, private social networks make it simple to scale up your community site depending on your desire to add more functionality, change UI or improve user experience.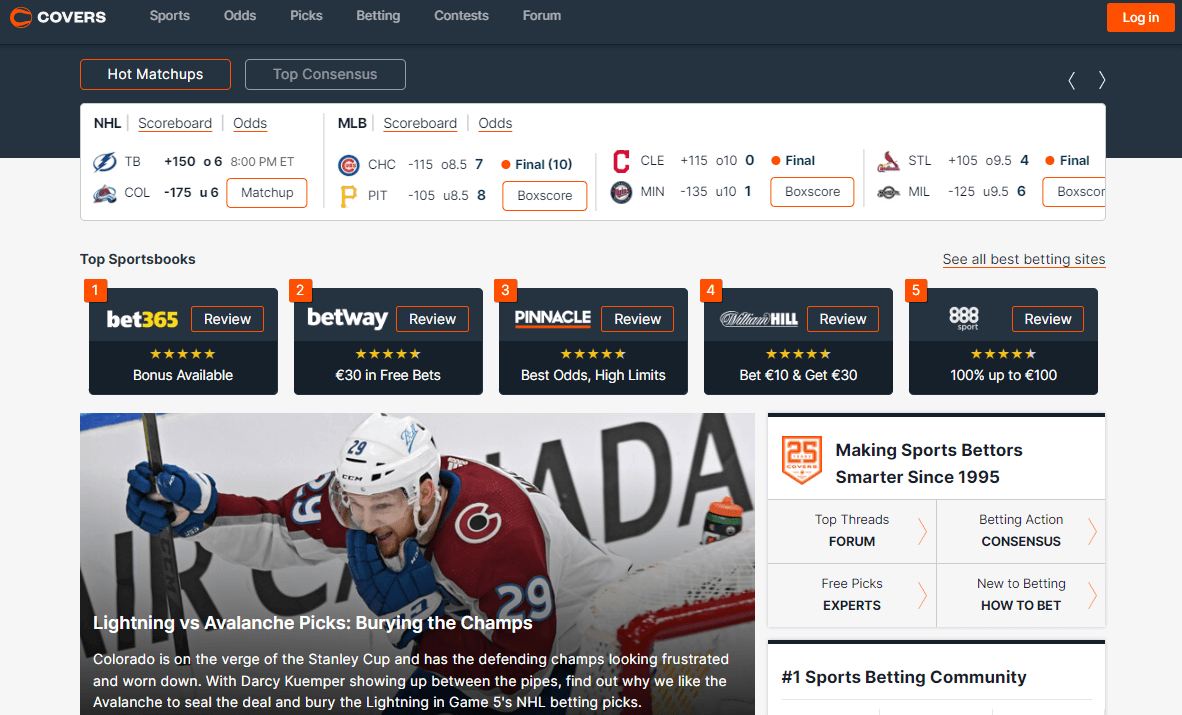 Personalized User Experience 
Understanding customers should always be at the center of business when thinking about a product/market fit. Who are you selling to? I'm not talking about customer personas. I'm talking about real people.
Using customer data from many different tools to get the bigger picture is often difficult, if not impossible. We've solved this by integrating the right tools into a seamless platform that generates diverse information for tailored analytics.
Each user will have different behavior and actions when visiting a website. This indicates that you can personalize a user experience to encourage members to interact more often inside your community. For instance, a cheerful message on members' birthdays might brighten up their moods and turn them into loyal fans.
Content-rich Sports Community
With customizable options, you can freely decide what's inside your sports community, either video gallery, latest news, Q&A section, gossip threads or subscription-only content. Using valuable content to attract and gather a large number of members joining, you'll be able to carry out monetization strategies to maintain and enhance your online community.
Complete Management
For popular public social platforms like Facebook or Twitter, your ability to control members' profiles is restricted due to data privacy regulations. As a result, your only option is to rely on the information provided by these sites to operate your community.
However, private online communities such as those created with phpFox give you total control over the data you collect from members on registration. You'll manage and keep track of user-profiles and data more effectively, using them to conduct analyses and make smart marketing moves for your sports community.
Recurring Income
With a sports community, you can expand your customer base, retain loyal fans and increase sales. A happy customer, who's satisfied with the service and product they received, is invaluable in today's economy. Sharing experiences has become painless and expected. Thus any customer can turn into a loyal and valuable fan, capable of growing the business through recommendations.
Positive customer experience creates a loop. Experiences, satisfaction, and loyalty lead to new customers and more sales.
Coming up next: Part II
After going through Part I, you are able to figure out the underlying potential of starting a sports community. Next week, we will reveal Part II on tips to build a mighty sports community with a best-in-class community platform. This is to help you imagine what a sports community should look like and how you can make your community profitable. Stay tuned to unlock more access to build a successful sports community!
CONNECT WITH US and learn more about how you can create your own branded online community! Grow your revenue with a successful community!
RELATED: