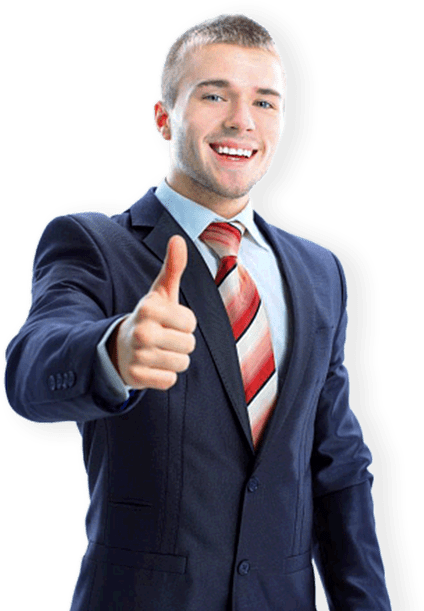 We've got good news for you!
We are excited to announce that we just published our new phpFox website! Our team worked hard to collect all the information needed and properly organized them into a one powerful, informative yet cool and user-friendly website. From the Developers to the Managers up to the Director, we collaboratively discussed and implement all the necessary details to give you the best experience exploring our website. That being said, here's a 10% OFF for you on your purchase. Please use the code NEWFOX to get the discount.
What's new on our website? How about a quick tour? Let's start with the main section
Basically, this page will show you what phpFox is all about. A quick link for the 14-days trial can be found here. You will also have access to the live demo here. You can also find some of our featured showcases here. And most especially, support options are just one click away. Live chat, client area, and community support? You can find them here.
We didn't just change this page. We make sure to detailed everything in this section to give you a clear idea what core features are included in phpFox.
Showcase section proves that phpFox is a powerful social network platform for niche's communities. You can find some of our successful clients in this page. Don't hesitate to visit their stunning website. Who knows? Yours will be next in line?
This page clearly shows the different packages that we have. With three different packages starting from $299, you can run a social network already. You will have a chance to compare each package and know its features. Take a look at the comparison page. There are also some answers to frequently ask questions on this page in case you need to know more details.
Here you can find the people behind phpFox. We, the phpFox team, are always making sure to give you a powerful social network script in the world. We listen to our clients and provide them with the solution.
ADD-ONS
Who wouldn't want to check out addons? This page will show you different menu link directly to our 3rd party add-ons. You can find 3rd party Apps, Themes, Packages, Languages and even the list of Developers in this section.
MORE
Now, let's go to the footer section of our website. Here you can find some important pages you may be interested in.
phpFox
Store
Resources
Join our Newsletter
Let's focus on Resources. This section gives you a list of some links to maximize your experience using phpFox.
Other things you need to know, you can also find in the footer section:
As we promised, we will continuously provide you a better solution for your social network niche. Our goal is to satisfy our clients' needs by keeping everything up to date and remain on top of the line.
What are you waiting for? It's time to take a look at our new website https://www.phpfox.com/