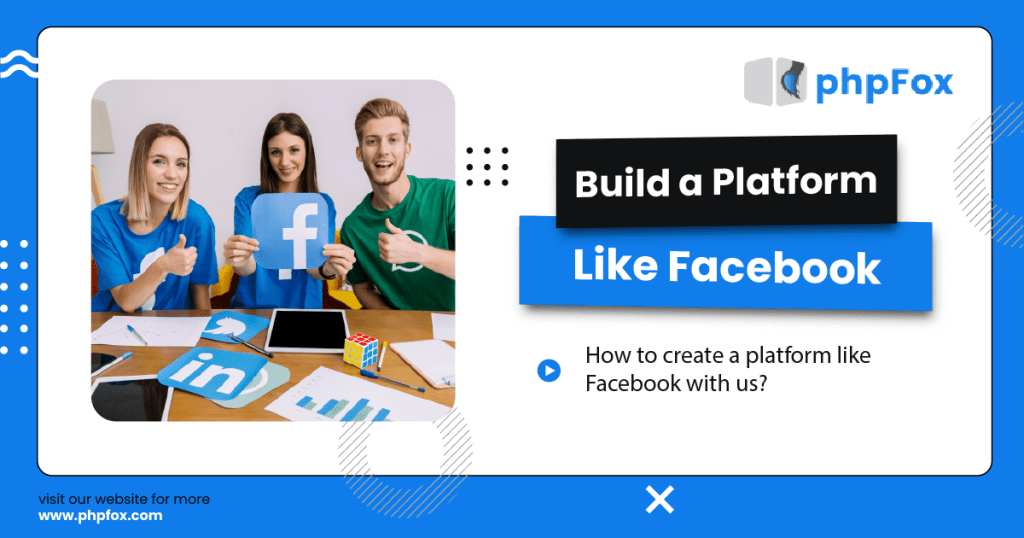 In today's digital landscape, online communities have become an integral part of our social fabric. This article will cover some tips regarding how to create a website like Facebook to power your online community. If you're looking to build your own social network website or online community platform, this blog will guide you through the essential steps to create a thriving online community. By the end, you'll have a solid understanding of how to leverage our product to establish a successful social network platform.
Understanding the foundation of how to create a website like facebook
In today's digital age, the demand for online community platforms has skyrocketed. If you're looking at how to create a website like Facebook, it's crucial to understand the foundation of successful social network platforms. This article explores the key features and functionalities of a thriving social network builder and analyzes the importance of incorporating social media features to achieve a platform similar to Facebook
Understanding the Difference:
Before diving into the evaluation process, it's important to note that online community platforms differ significantly from traditional forum solutions. While forums primarily facilitate discussion, a comprehensive community builder encompasses a wide range of features. These can include live streaming, chat, emojis, blogs, events, groups, polls, activity feeds, video and music integration, friend and member management, and more.
Let's delve into the benefits of integrating some features into your online community platform.
Live Streaming: Enhancing Real-Time Interactions
One of the defining aspects of platforms like Facebook is the ability to facilitate live streaming. By integrating this feature into your online community platform, you enable users to engage in real-time interactions, fostering a sense of connection and immediacy.
ChatPlus and Emoji: Promoting Seamless Communication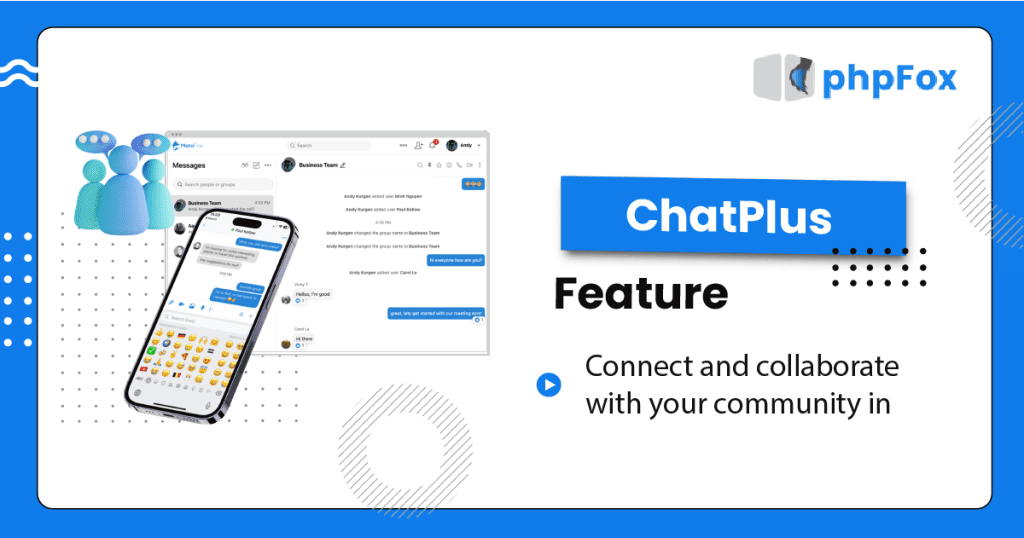 Communication lies at the heart of any successful social network. Incorporating ChatPlus and a diverse range of emojis into your platform encourages seamless and expressive communication among users, enhancing engagement and interaction levels.
Events and Groups: Facilitating Community Engagement
Creating an environment where users can organize events and form groups based on shared interests fosters community engagement. These features enable users to connect with like-minded individuals, promote collaboration, and strengthen the sense of belonging within your platform.
Planning Your Online Community Platform when you know how to create a website like Facebook
Conducting market research to identify your target audience and niche.
Defining your platform's unique selling propositions (USPs) to differentiate it from existing social network websites.
Creating a comprehensive development plan and timeline for your project.
Discussing the importance of scalability, security, and user experience in building a successful platform.
Choosing the Right Online Community Builder
When it comes to building an online community platform or how to make a website like facebook, it's crucial to assess your requirements and understand what a community builder should offer. In this article, we will explore various online community builder options available in the market, with a focus on finding the perfect platform to create a Facebook-like experience. Along the way, we'll delve into the key features and customization capabilities you should consider.
Evaluating different online community builder options available in the market. how to create a website like facebook your needs, you must understand what a community builder is supposed to do and assess your requirements. First, online community platforms are very different from traditional forum solutions. You should look for a platform that offers ease of use and customization capabilities.
The Importance of Ease of Use and Customization: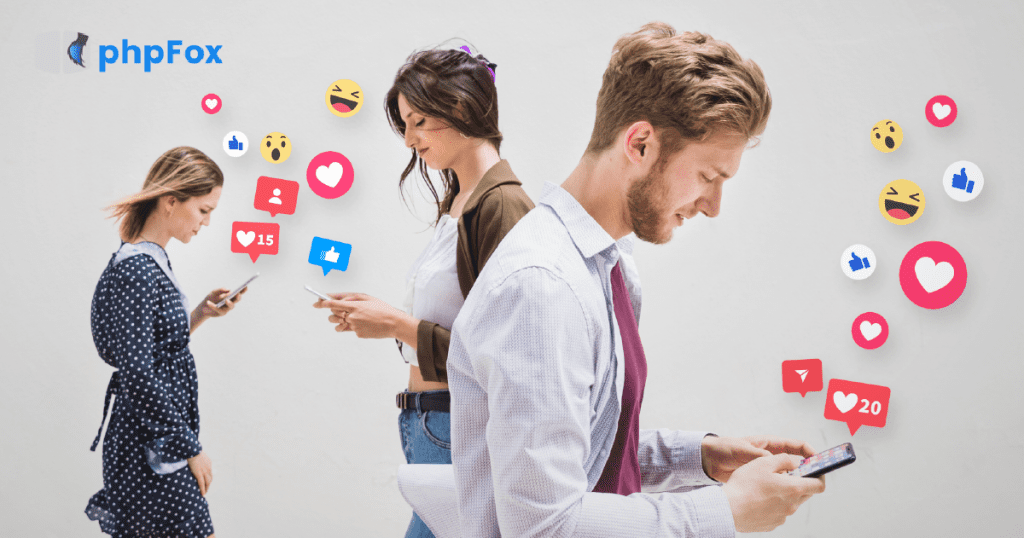 To create a successful Facebook-like platform, finding a community builder that offers both ease of use and robust customization capabilities is essential. This combination empowers you to shape your platform according to your unique vision and meet the needs of your target audience effectively.
Designing Your Online Community Platform
Designing an online community platform is crucial for its success. An intuitive and visually appealing design can make a huge difference in user engagement and retention. You should aim to create a user-friendly navigation and interface that is easy to use and understand. You can also provide tips on creating engaging profiles, activity feeds, and content layouts.
To build user engagement and growth strategies, you can outline effective strategies for attracting and retaining users. You can explore methods to encourage user-generated content and participation. You can also discuss the importance of gamification, rewards, and incentives to foster engagement. In optimizing your platform, it is crucial to leverage analytics and gather user feedback. This data-driven approach is essential when you know how to make a website like Facebook
Monetizing Your Online Community Platform
Monetizing your online community platform is an important aspect of its success. You can explore various monetization models such as advertising, premium memberships, and sponsored content. It is important to balance monetization with user experience. You can provide tips on creating revenue streams without compromising community engagement.
So, you know how to create a website like Facebook that requires careful planning, a robust feature set, and a user-centered approach. By following the steps outlined in this blog, you can create a successful online community platform that drives user engagement and offers a unique user experience. Our product, phpFox online community builder, provides the ideal solution, enabling you to effortlessly bring your vision to life. Start building your thriving online community today!