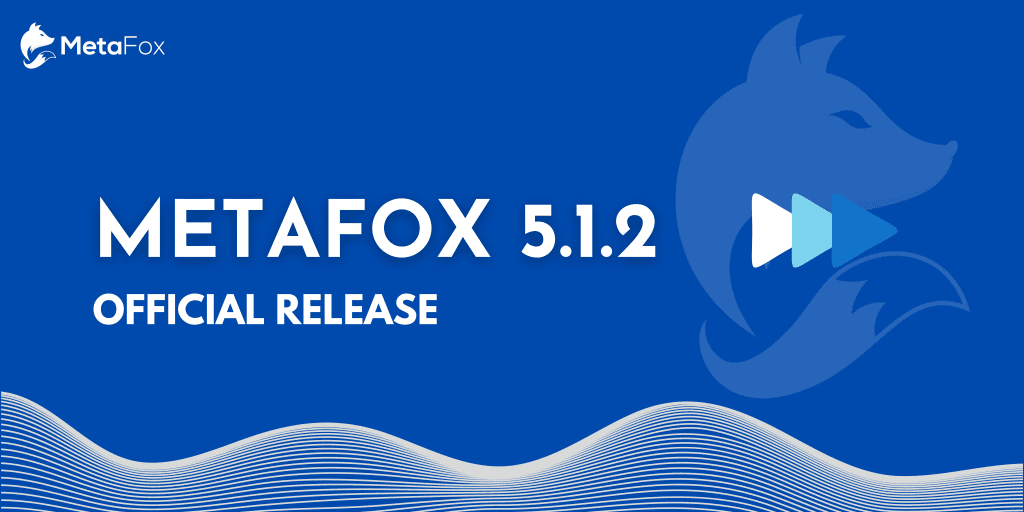 We have some fantastic news to share with you! We are thrilled to announce that the MetaFox 5.1.2 Official Release is available for both web and mobile apps. These crucial additions will make your experience on our online community platform even more interactive and exciting.
Are you ready to discover all the eagerly awaited updates? Let's dive in!
What's New?
We have two New apps:
Invitation app – Available in our app store.
Migration app – Added to MetaFox core with this update.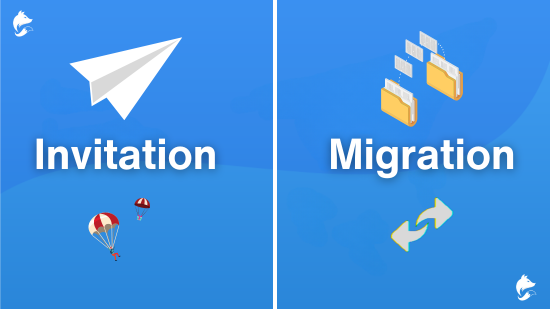 Other Improvements
Support config API URL and AdminCP URL
Updated workflow when purchasing an item with Activity Points
Supports filtering of featured items
Add breadcrumbs to Create/Edit forms if the parent is not a user (ex: Page, Group, …)
Improve audio/video call
Bug fixes and minor improvements
👉You can check out our Release Notes here for full details.
Upgrade to MetaFox 5.1.2
The package of MetaFox 5.1.2 is available for you to download in our Client Area. To upgrade your MetaFox site to version 5.1.2, you have to run the full upgrade routine following our Upgrade Instructions.
We highly recommend you back up your site and database before upgrading. And don't forget to check with 3rd-party experts about the compatibility of all the apps/templates you are using.
🔑For the new MetaFox installation, you can follow the Installation Guide.
👉Find more details in MetaFox 5.1.2 Release Notes.
Don't hesitate to submit tickets at Client Area for any issues. We appreciate any feedback and idea to make phpFox better!
Don't wait any longer! Upgrade to MetaFox version 5.1.2 today and witness the remarkable improvements yourself!