A customer community can also help businesses gain insights into customer needs, preferences, and behaviors, and use them to improve their products and services.
However, creating a customer community is not enough. Businesses need to ensure that their customer community is active, engaged, and valuable for both the customers and the business. Here are some tips on how to build a thriving customer community:
But how do you build a thriving customer community that delivers value to both your customers and your business? Here are some tips to get you started.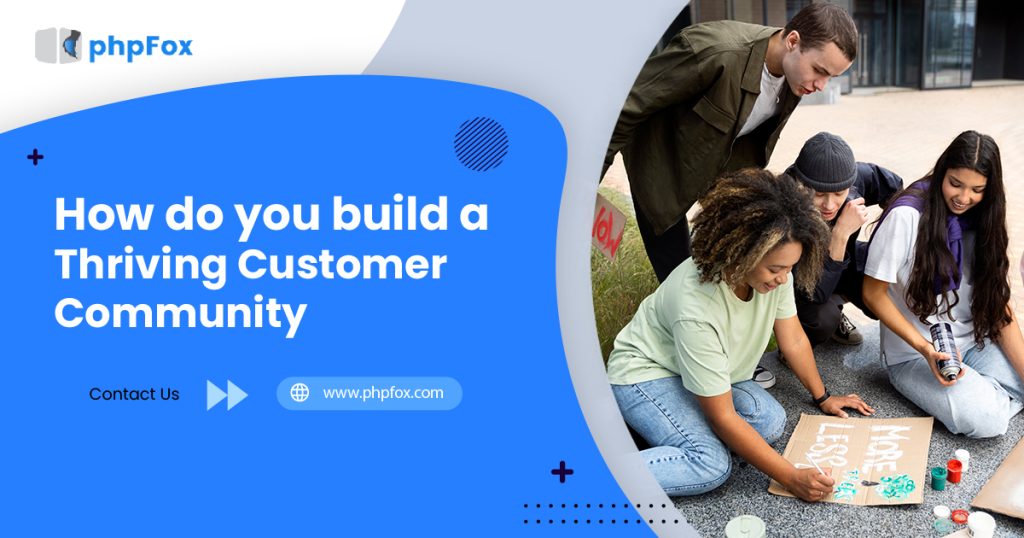 What is a Customer Community?
A customer community refers to a space where enthusiastic supporters engage with each other and connect with representatives of a brand. These communities serve various purposes, such as discussing the brand's products, seeking customer support, and engaging with fellow users.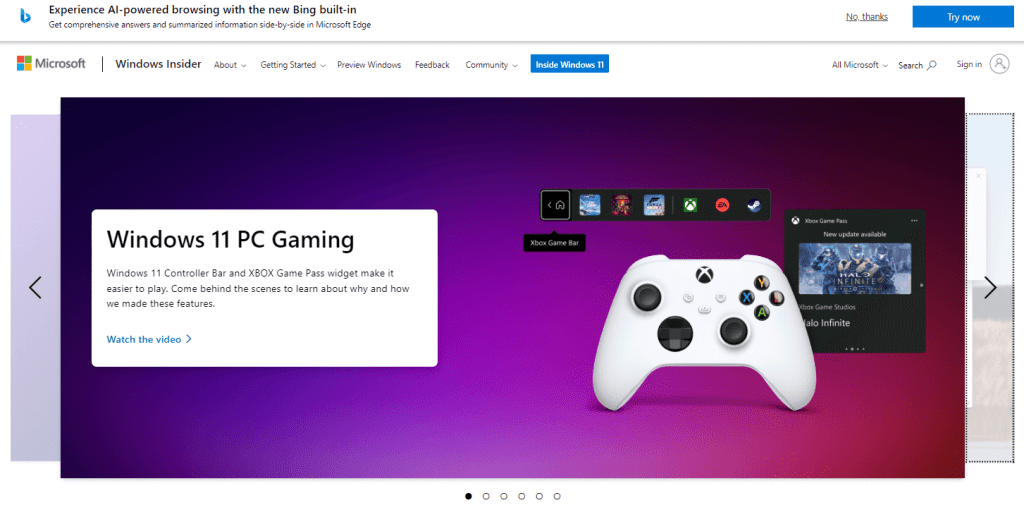 By fostering customer communities, brands can offer members an enriched experience that goes beyond mere purchasing, while also reaping the benefits of increased customer loyalty and gaining valuable insights into their buyers' perspectives. These online platforms enable brands and users to cultivate stronger relationships, regardless of geographical boundaries.
Define Your Community Objectives
Start by defining the objectives of your customer community. What do you hope to achieve? Is it customer support, product feedback, peer-to-peer discussions, or something else? Understanding your goals will shape the community's structure and activities.
Choose the Right Platform
Select a platform that aligns with your community objectives and is easy for your customers to use. It could be a dedicated forum, a social media group, a chat platform, or a combination of these. Consider factors like accessibility, scalability, moderation features, and integration capabilities.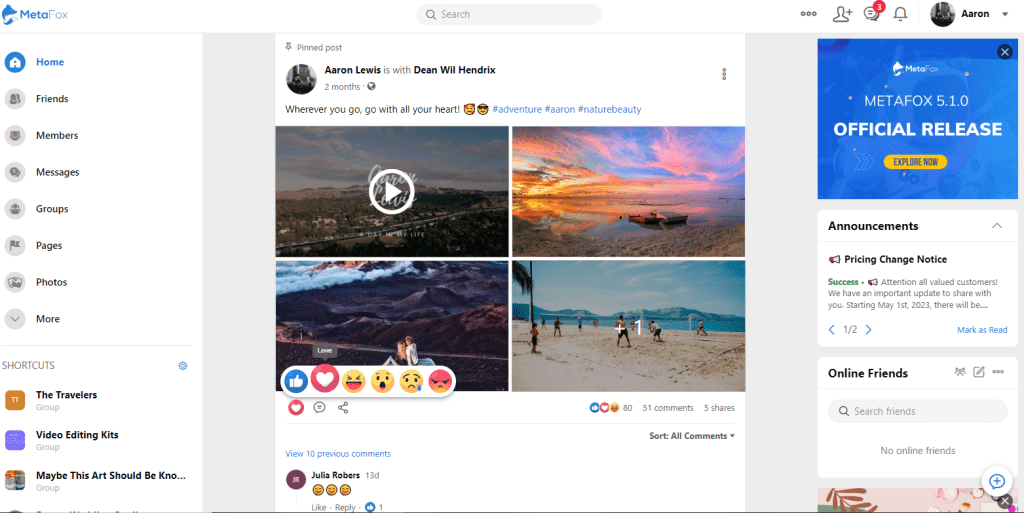 Provide Value-added Content
Offer valuable content that addresses your customers' needs and interests. This can include educational resources, industry insights, product tutorials, and exclusive offers. Ensure the content is engaging, easily accessible, and regularly updated to keep members coming back.
Encourage Active Participation
Actively encourage and facilitate member participation within the community. Start discussions, ask questions, and encourage members to share their experiences, feedback, and ideas. Respond promptly to their queries and comments, making them feel heard and valued.
Foster a Sense of Belonging
Create a welcoming and inclusive environment where members feel comfortable and respected. Establish community guidelines to promote positive interactions and discourage any form of harassment or negativity. Encourage members to introduce themselves and share their stories to build personal connections.
Recognize and Reward Community Members
Recognizing and rewarding active community members is a powerful way to foster loyalty and create a sense of belonging. Highlight their achievements, showcase their contributions, and offer exclusive perks or discounts to those who consistently engage and add value to the community. By acknowledging their efforts, you motivate others to actively participate and contribute, thus nurturing a thriving customer community.
Facilitate Peer-to-peer Interactions
Encourage members to interact with each other, fostering a sense of community beyond their connection with your brand. Provide opportunities for members to collaborate, share tips and best practices, and seek advice from their peers. This helps build relationships and strengthens the overall community.
Empower Community Advocates
Identify enthusiastic community members who are passionate about your brand and its values. Empower them to become advocates or moderators within the community. Their role can include guiding discussions, addressing queries, and spreading positive word-of-mouth about your products or services.
Monitor and Moderate the Community
Regularly monitor the community to ensure discussions remain on-topic, respectful, and aligned with your community guidelines. Address any issues promptly, and be transparent in your moderation efforts. Encourage members to report any concerns and take appropriate action when necessary.
Iterate and Improve
Continuously assess the community's performance and gather feedback from members. Use analytics and member surveys to understand what's working well and what needs improvement. Act on the feedback to refine your community strategy, features, and content to better meet the needs of your customers.
Get Started to Build a Customer Community
Building a thriving customer community is a strategic investment that yields long-term benefits for your business. By defining your community's purpose, providing engaging platforms, fostering active participation, delivering valuable content, facilitating connections, implementing feedback mechanisms, and recognizing community members, you create an environment where customers become advocates for your brand. Embrace these strategies, and watch your customer community flourish, leading to increased customer loyalty, brand advocacy, and sustainable business growth.
With phpFox's robust features and user-friendly of community building platform, where customers can connect, collaborate, and share their experiences. phpFox also provides a Demo Site for you to freely explore our features and apps.