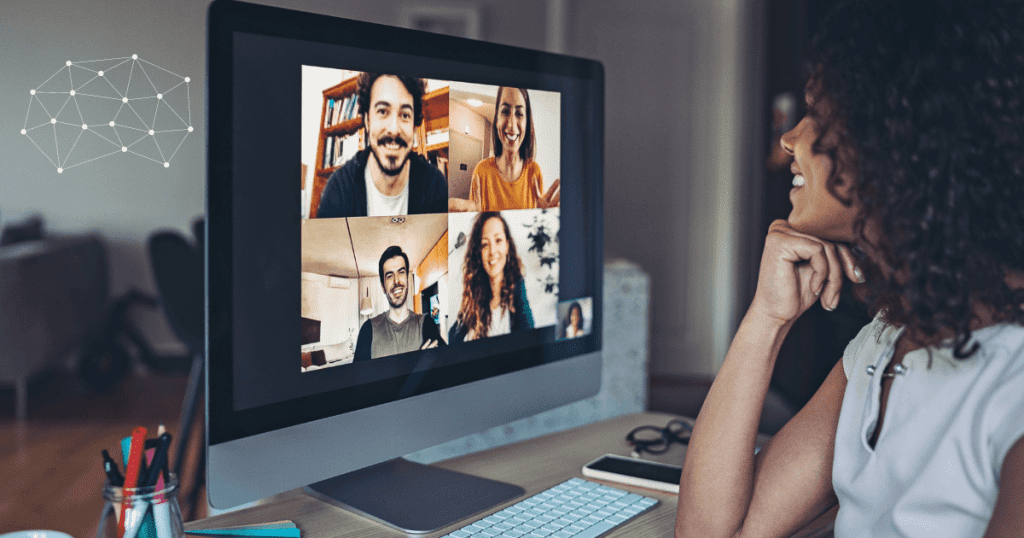 Establishing genuine connections with others is the foundation of business. Regardless of the industry you operate in or whether you cater to consumers or businesses, it's crucial to create authentic relationships with your customers to ensure the longevity of your business. Community marketing is an effective approach to enhance customer loyalty, referrals, and revenue. A well-planned community marketing strategy is crucial to building a thriving community.
Why community marketing is powerful
Communities satisfy our innate desire for socialization and knowledge-sharing, forging a strong bond between personal identity and favored brands – particularly among Gen Z, who prioritize purpose over profit. Unlike conventional marketing tactics, community-based marketing establishes genuine connections between customers and brands. Exceptional communities foster open communication, networking, idea-sharing, learning opportunities, and shared experiences.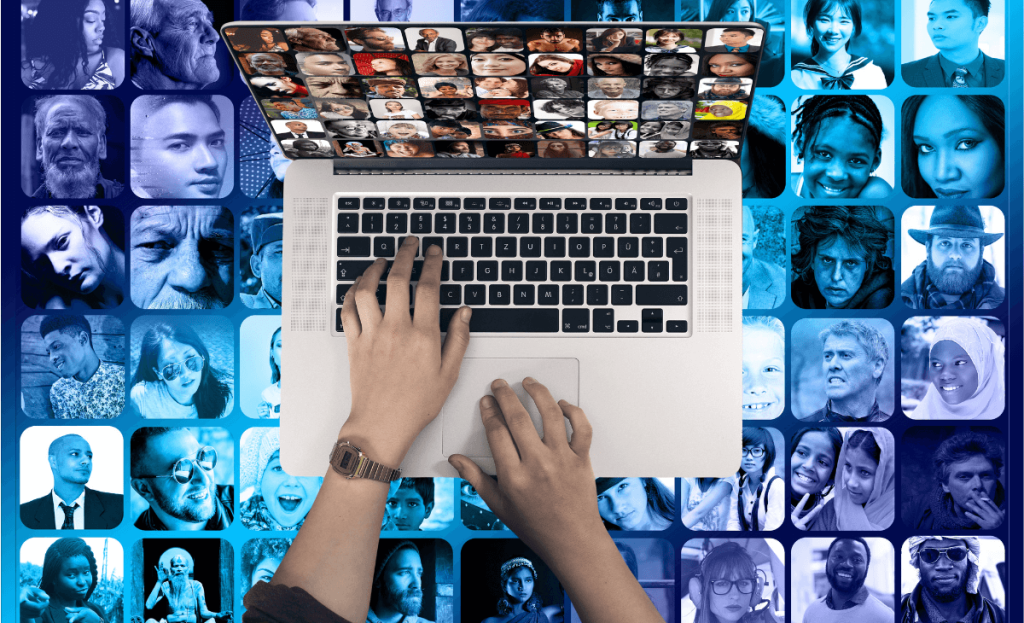 3 main components of a brand community
Brand communities can be identified broadly by 3 key characteristics. Understanding these components can help you when starting to develop your community marketing strategy.
People: A group of people with common goals and interests come together and differentiate themselves identity-wise from those outside the community.
Acts and behaviors: They carry out specific acts and behaviors that solidify their culture and the meaning of the community.
Belonging and accountability: People understand the need to help other community members and work together to achieve goals. This fosters a sense of belonging to the community.
It's worth noting that the above characteristics describe all types of communities (in-person, local, and online). Whereas in the past, a community would develop around a neighborhood, local small businesses or events, the growth of online communities has expanded the potential of community marketing beyond geographical limits. An online community can create relationships between members no matter their location. It can increase access to knowledge and resources for members in remote areas and connect people who otherwise wouldn't meet in real life. Brands can reach customers never before possible.
Community marketing strategy tips
Community building is a journey. Like any smooth journey, it can help to have a route planned out. That's where a community strategy comes in useful.
Consistency and care will get you far. Remember, people feel like they're part of a community when they meet like-minded peers through it, when they have goals to work towards, and when they can carry out specific acts and behaviors. Based on this, we've developed six community marketing ideas that'll help your community get started and scale quickly.
In today's world, community marketing has become one of the most effective ways for businesses to engage with their target audience and build a loyal customer base. Community marketing involves building relationships with your customers and creating a sense of community around your brand. Here are some top community marketing tips for businesses that can help you build a strong customer base:
Know your audience
The first step in community marketing is to understand your target audience. This means researching and understanding their interests, values, and preferences. Use this information to create marketing messages that resonate with your audience and create content that speaks to their needs.
Engage with your customers
One of the most effective ways to build a community around your brand is to engage with your customers. This means responding to their comments, messages, and reviews on social media and other platforms. By engaging with your customers, you show that you care about their opinions and that you value their input.
Create valuable content
In order to build a community around your brand, you need to create valuable content that your customers will find useful and interesting. This can include blog posts, videos, infographics, and other types of content that provide information, entertainment, or inspiration. By creating content that your customers enjoy, you can build a loyal following that will help spread the word about your brand.
Encourage user-generated content
Another effective way to build a community around your brand is to encourage user-generated content. This means encouraging your customers to create and share content related to your brand. This can include photos, videos, reviews, and social media posts. By encouraging user-generated content, you create a sense of community around your brand and show that you value your customers' input.
Hold (and take part in) events
Events create shared meaning and traditions within your community. Physical events build face-to-face connections, while online events unite people around a specific topic. Partnering with events that attract your target members or hosting your own can strengthen community engagement. Get input from members to plan effectively and understand popular topics. Make events a valuable part of your community experience.
Offer rewards
Finally, offering rewards is a great way to encourage customer loyalty and engagement. This can include discounts, freebies, or other incentives that reward your customers for engaging with your brand. By offering rewards, you show your customers that you value their loyalty and encourage them to continue engaging with your brand.
In conclusion, community marketing is a powerful tool for businesses looking to build a strong customer base and create a loyal following. By understanding your audience, engaging with your customers, creating valuable content, encouraging user-generated content, hosting events, and offering rewards, you can build a community around your brand that will help you achieve your marketing goals.
Share community expertise
What will differentiate your brand community from competitors' offerings? Expertise. Members will interact with a community that gives them an edge, whether that's in doing their job better, understanding the market more, or even knowing how to use your product effectively. All engagements within your community need to come from a space of adding as much value as possible. So experts (both from your organization and from the wider industry) can help you add a lot of value to members, with relative ease.
For instance, you could invite a well-known speaker to do a fireside chat during a community event. Alternatively, an author could provide a first look at an upcoming book chapter. You could interview industry influencers for unique perspectives on your members' challenges. Existing customers can provide insights on their journey with your product and anything innovative they've achieved through it. And, of course, experts can join your community to regularly engage with members.
As for your internal experts, you might have a product manager who can contribute 'insider secrets' on using your product better. Or your CEO might wish to do a series on their perspective about sector trends and the brand's future trajectory. This still helps to market your brand and products, just in a more informative way. Whatever you decide on, make sure it's exclusive to the community so people feel like they're missing out if they don't join.
Value and monetization
Your brand community must add value to your organization and be able to prove this to wider stakeholders. This ensures buy-in from senior leadership (and wider afield in the company). It also makes it easier to get investment for future community marketing efforts.
Business value comes when your community is highly aligned with your business goals. Building your community marketing strategy on this foundation ensures that every key performance indicator (KPI) directly ties in with bottom-line growth. For some organizations and communities, the value may come from leads generated, event attendance growth, customer support efficiencies, or optimizing a marketing strategy. For others, a community can be monetized to become a new revenue stream for the business.
Monetization can take many forms from subscriptions, where members have the option to pay for exclusive access and perks, to store links that drive traffic to purchase products and services, or sponsorship and advertising within your community. If you choose to go down this route, it's worth testing a few monetization ideas with members first to make sure your community remains valuable to them, trusted, and authentic.
Ongoing community growth
Community marketing is a powerful tool for businesses looking to build a strong customer base and create a loyal following. No successful community is launched in a single event. Instead, it takes multiple prompts from community members, many different topics, and lots of interactions to build a thriving community. Over time, the community itself will become a unique value proposition for your brand, helping to set you apart in the market and becoming a major influence for your marketing, sales, and operations.
If you're ready to learn more about what community marketing could do for your brand, get started with phpFox now!