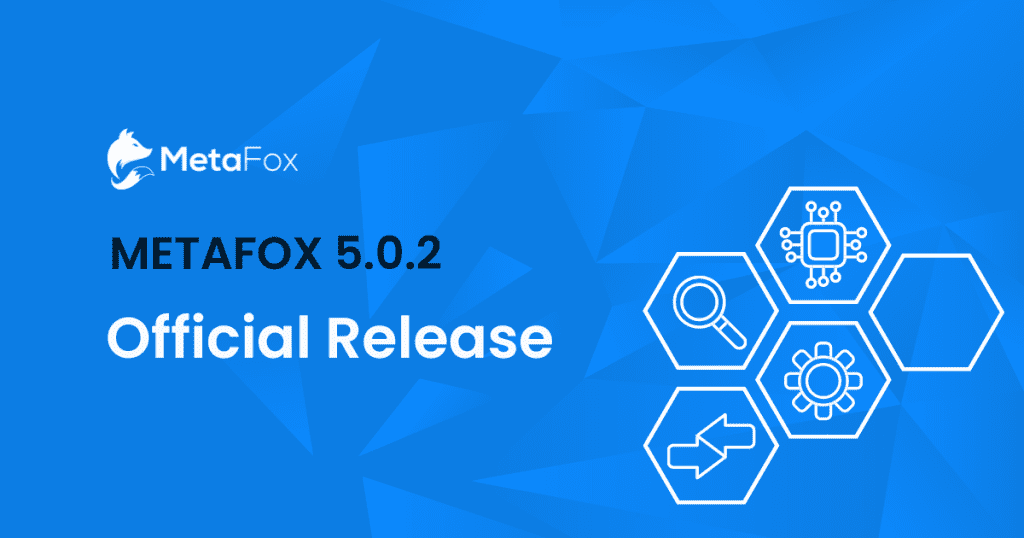 The latest version of MetaFox, version 5.0.2, has arrived and is loaded with thrilling upgrades! MetaFox is a superb community platform that allows you to effortlessly create online communities with advanced features. Our latest release boasts several improvements to help you connect with your users more effectively and establish a flourishing community.
Let's dive right into the updates!
What's new in MetaFox 5.0.2?
Experience new and improved features, designed for you!
UI/UX Improvements on all apps
Navigation: add breadcrumbs, clickable locations, counts, etc.
Content display: straightforward phrases, number format, page layout, feed items, icons, etc.
Chat/ChatPlus
Improve display of replies to messages having photo and text
Photos
Update feed items of new albums of Page/Group
Remove the "Can download images" permission
Groups
Send a notification to the group's owner after members edit and re-submit their declined posts.
Don't show the "Add new item" button for guests
Remove the accept/decline option on the group listing page when users are invited to become admin/ moderator.
Forums
Add bottom pagination in Forum Details and Thread Details page
Sticky threads are displayed in Forum and Subforums only. Not display sticky threads on Forum Home
Support "Can reply all threads?" permission
Set the default Sort option with the last replies
Users can search wiki threads
Support Forum description
Remove "Display on Wiki" option when creating a new thread on Page/Group
SEO
Support generating Sitemap for SEO
Support preview info when sharing items on Social networks, such as Facebook, Twitter
Notifications
Support web push notifications on browsers
Marketplace
Listings displayed on the History page are ordered by the latest, based on the time of the first visit.
👉Check out our full Release Notes here to learn more about amazing updates and improvements in this release.
Upgrade to MetaFox 5.0.2
The package of MetaFox 5.0.2 is available for you to download in our Client Area. To upgrade your MetaFox site to version 5.0.2, you have to run the full upgrade routine following our Upgrade Instructions.
We highly recommend you back up your site and database before proceeding with the upgrade. And, don't forget to check with 3rd-party experts about the compatibility of all the apps/templates you are using.
🔑For the new MetaFox installation, the following article will be helpful to you:
👉Find more details in MetaFox web version 5.0.2 Release Notes.
Don't hesitate to submit tickets at Client Area for any issues. We appreciate any feedback and idea to make phpFox better!
Don't wait any longer! Upgrade to MetaFox version 5.0.2 today and experience the power of a top-notch community platform!
Help Spread the Word