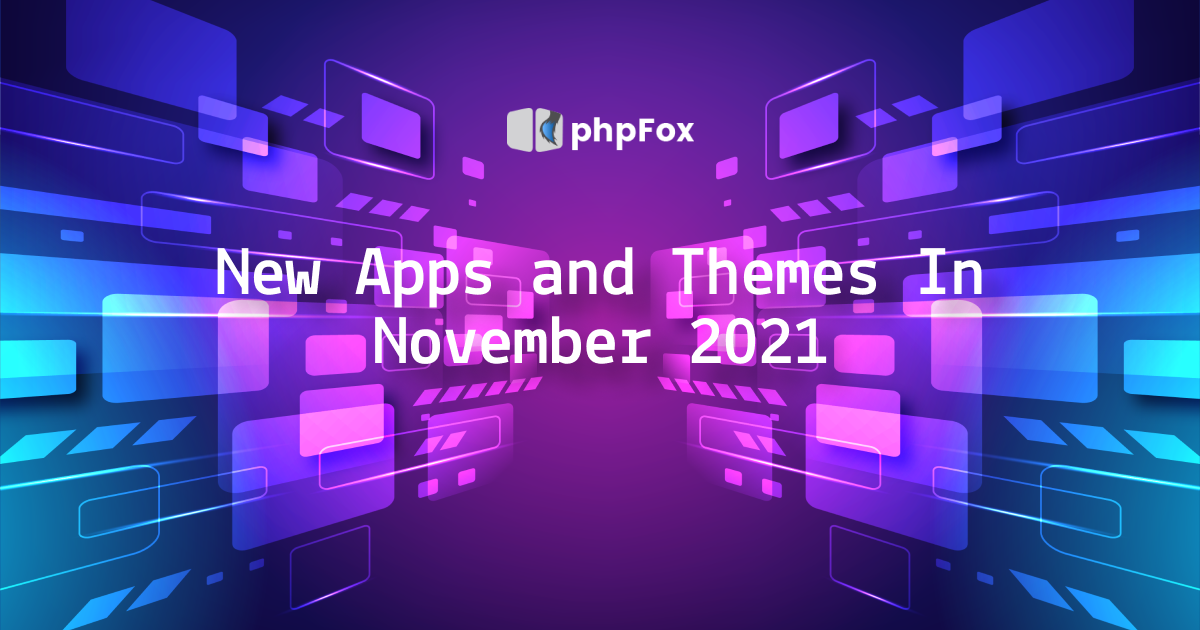 November is here, and only one month to go until a new year comes around, bringing a new chapter to our journey. The phpFox Store has a lot to offer this month. To improve user experience and increase user interaction, these applications are simple to install and yet wonderful to use on your phpFox site. 
   1. Feedback App by FoxExpert
Price: $39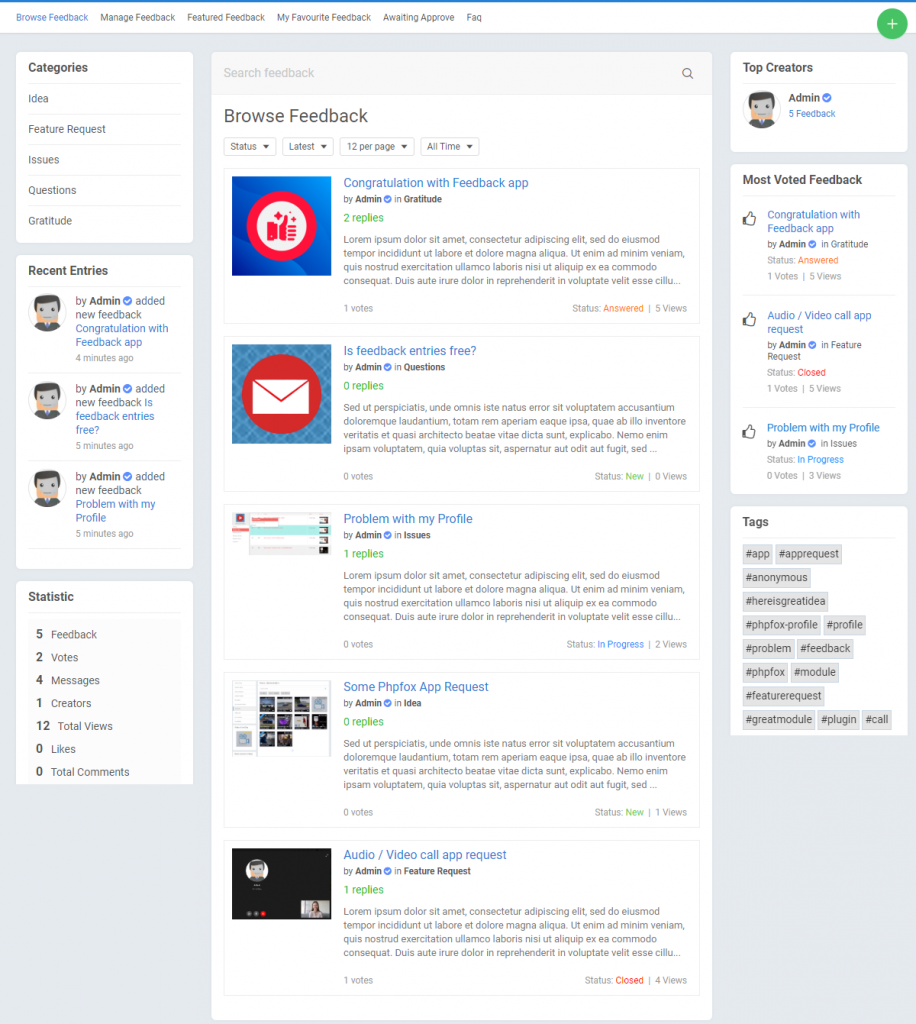 Feedback from your user is one of the most critical factors that can drastically enhance your business performance. You can use this app to gather and act on user comments and suggestions from your customers and members. You can easily add a professional feedback module to your website with a wide range of options. Conversations on your site allow you to select what new features to add, find out if your site has issues, get feedback on your site's features or content, and much more! 
   2. Support App by YouNetCo
Price: $69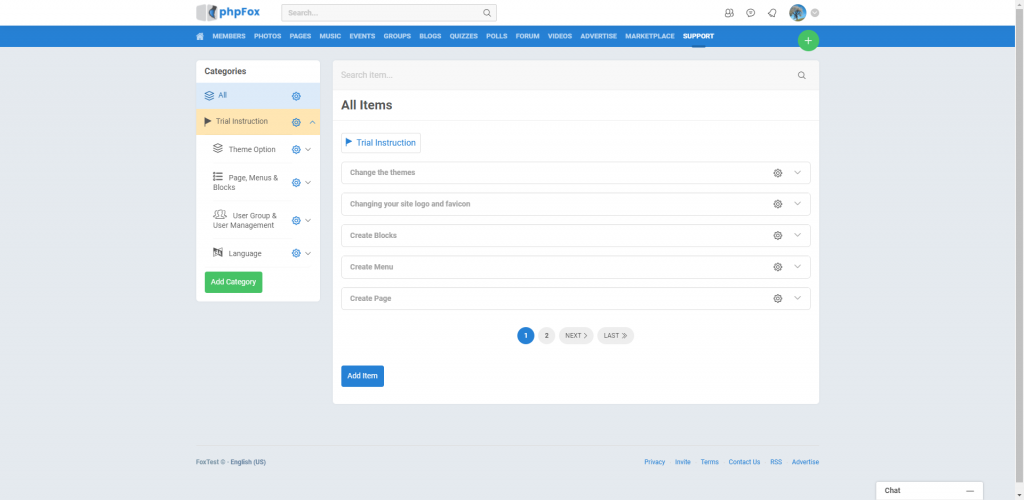 To keep your customers happy, you need to be proactive and available anytime they need you. You can improve your user experience and user interface by providing valuable recommendations or instructional videos. However, not many businesses have been able to do this effectively without the help of some reliable tools. Support App is just the thing you need. It can help you guide your customers through valuable instructional content that they can easily access on your website. 
   3. Email Template By YouNetCo
Price: $69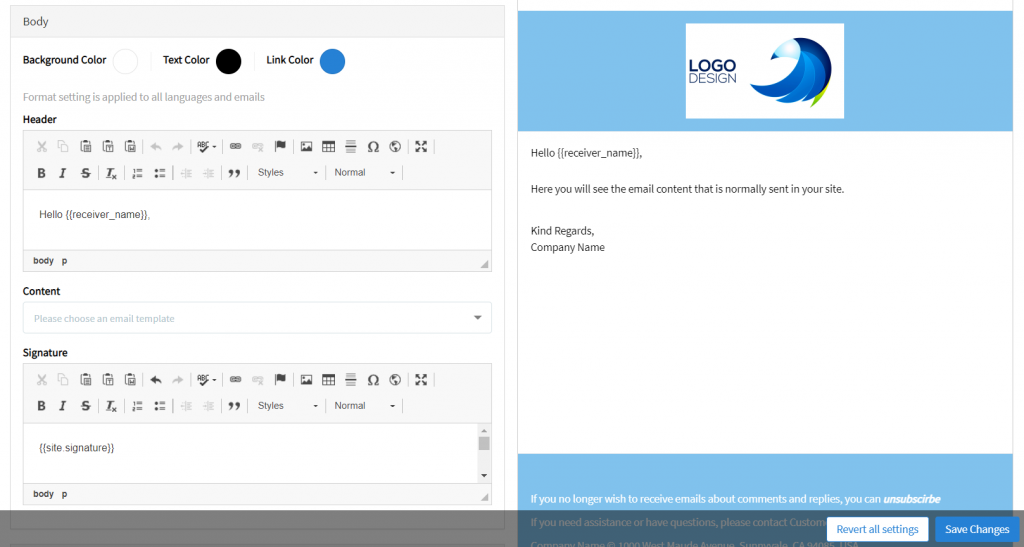 Are you tired of those boring plain text-only email formats? Say goodbye to those visually unappealing email formats thanks to the new and improved email templates from YouNetCo. With this email template, you can easily change the design of your email from the header, footer to other content such as email or background. It is highly customizable, so you can design your email template however you see fit. 
Price: $29
Sick of your user posting unrelated content or spam endlessly with certain posts or articles on your online community? This program helps you to manage spammers on your network without them realizing that you are doing anything. As a community administrator, you may use this feature to keep posts relevant to your community from being seen by your members.
   5. Crypto Donation by Kibcode 
Price: $39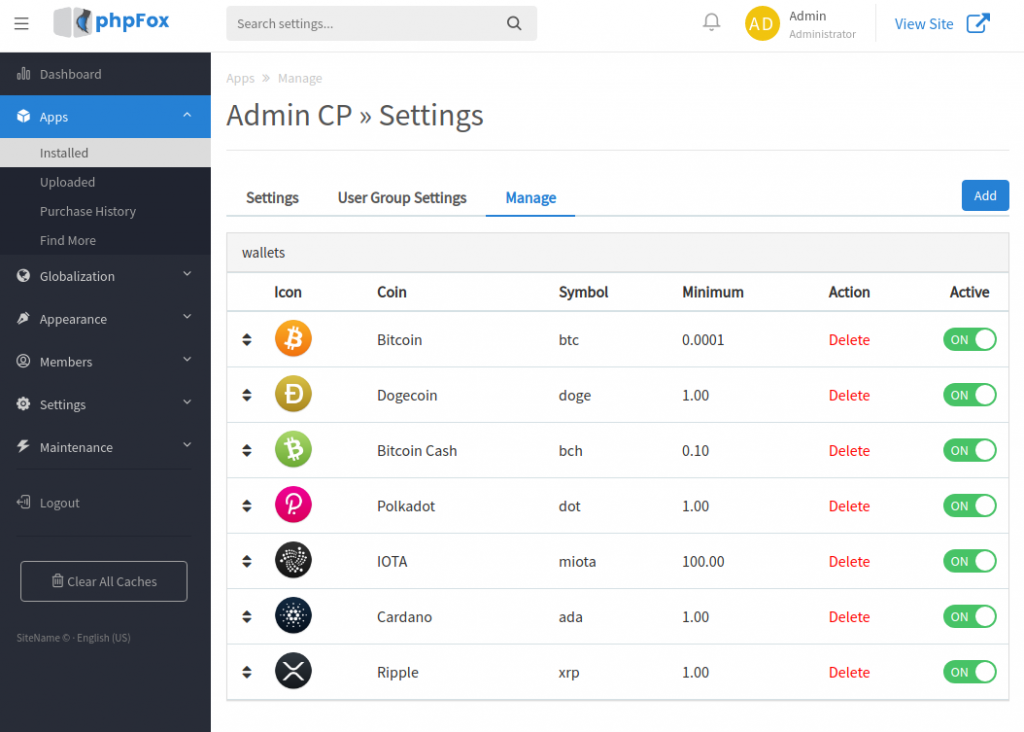 Cryptocurrency has been booming in popularity in the last few years, and thanks to the development of technology during the 4.0 era, anything, and everything can become blockchain. So payment or other kinds of transactions can use cryptocurrency. Using this app, you can show visitors that your site is a progressive network that welcomes the latest technology. Using the app, users can donate to the website's owner. 
   6. Guest Landing Page by FoxExpert 
Price: $39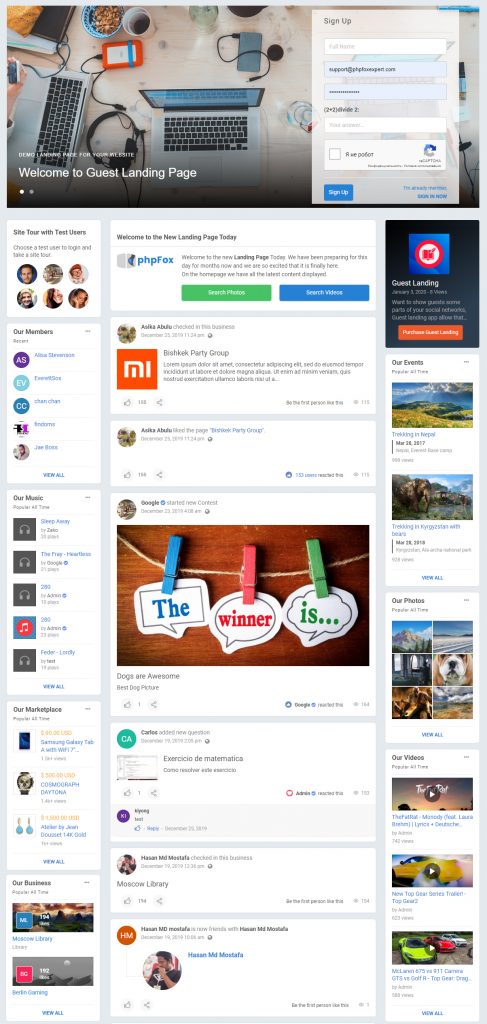 Want to show off other parts of your social networks with the users/visitors? The Guest Landing Page has a unique slider and the flexibility to insert any widgets in 11 different places so that you may show off some of your social networks to visitors. Get more people to sign up for your social network by making it seem good and easy to use. This Landing page has various admin settings that allow you to do just about anything. 
   7. Login without a Password – Passwordless Login by Wlook 
Price: $17 (currently on sale until the end of November 2021)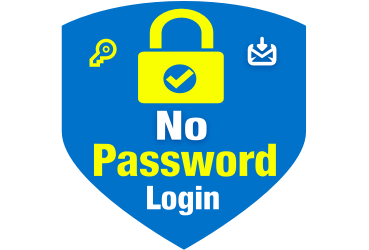 Security and privacy are extremely important for online communities and social networking as it is the basis of what makes your user stick with you. This app enables the users to log in without using a password, but a special link that only they can access makes the process extremely easy and quick. 
   8. Site Reviews by Kibcode 
Price: $29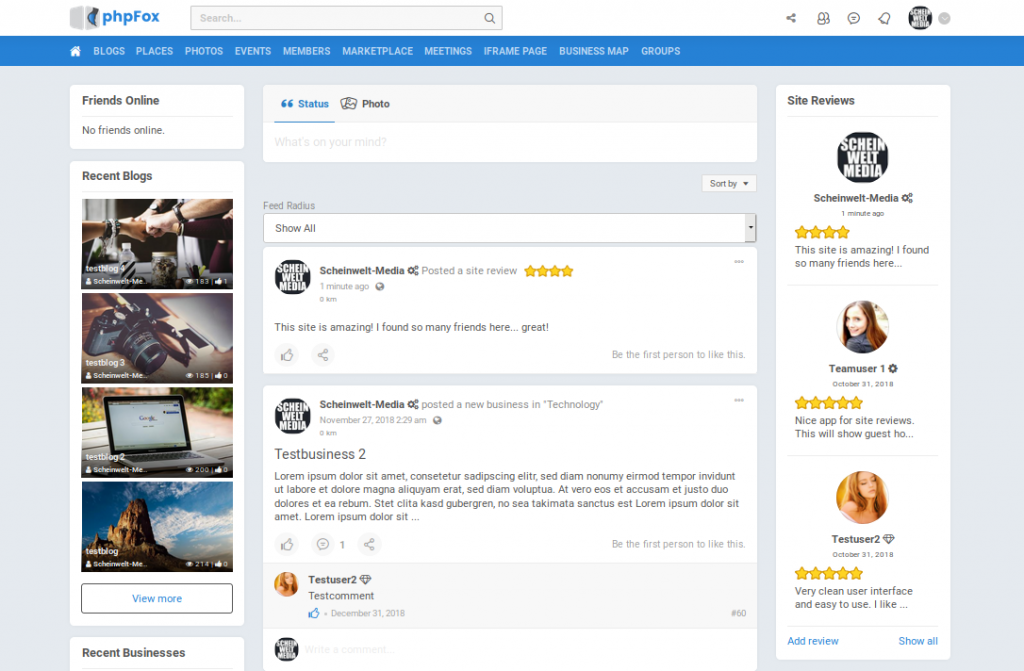 Ratings are critical in determining whether or not a new user will join your social network. User feedback is available through this app, and most recent ratings are displayed in a block with a link to the whole list.
   9. Dark Mode by Kibcode 
Price: $39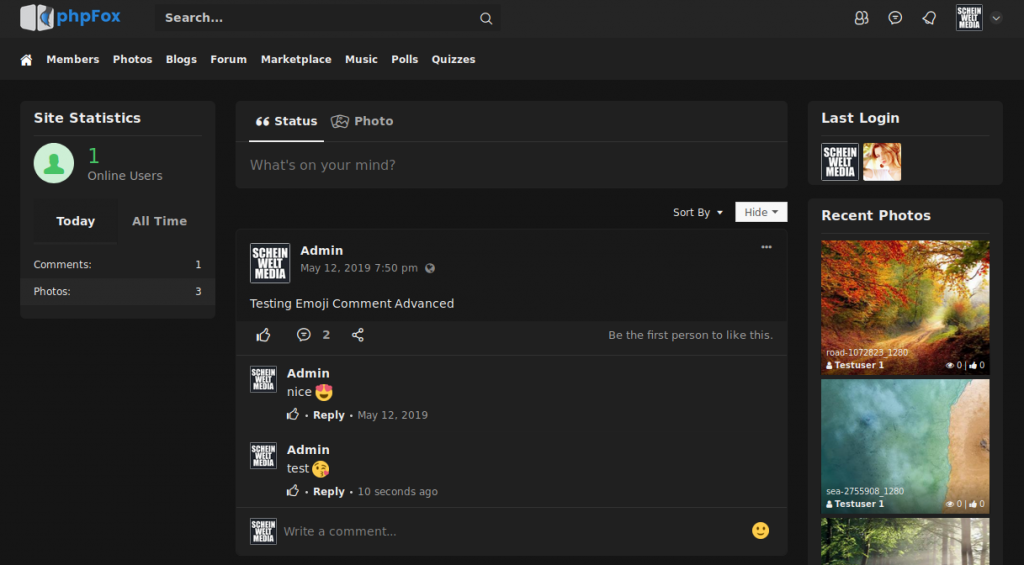 Having to look at the bright screen, especially at night, can be an annoying thing to do for many people, that also includes your users. If you want to have them use and interact with your website as much as possible despite it being day or night, something must be done to fix this. Lucky you, this app is created to do just that. It allows the user to switch to dark mode in their account settings. 
   10. Site Tour App by FoxExpert 
Price: $39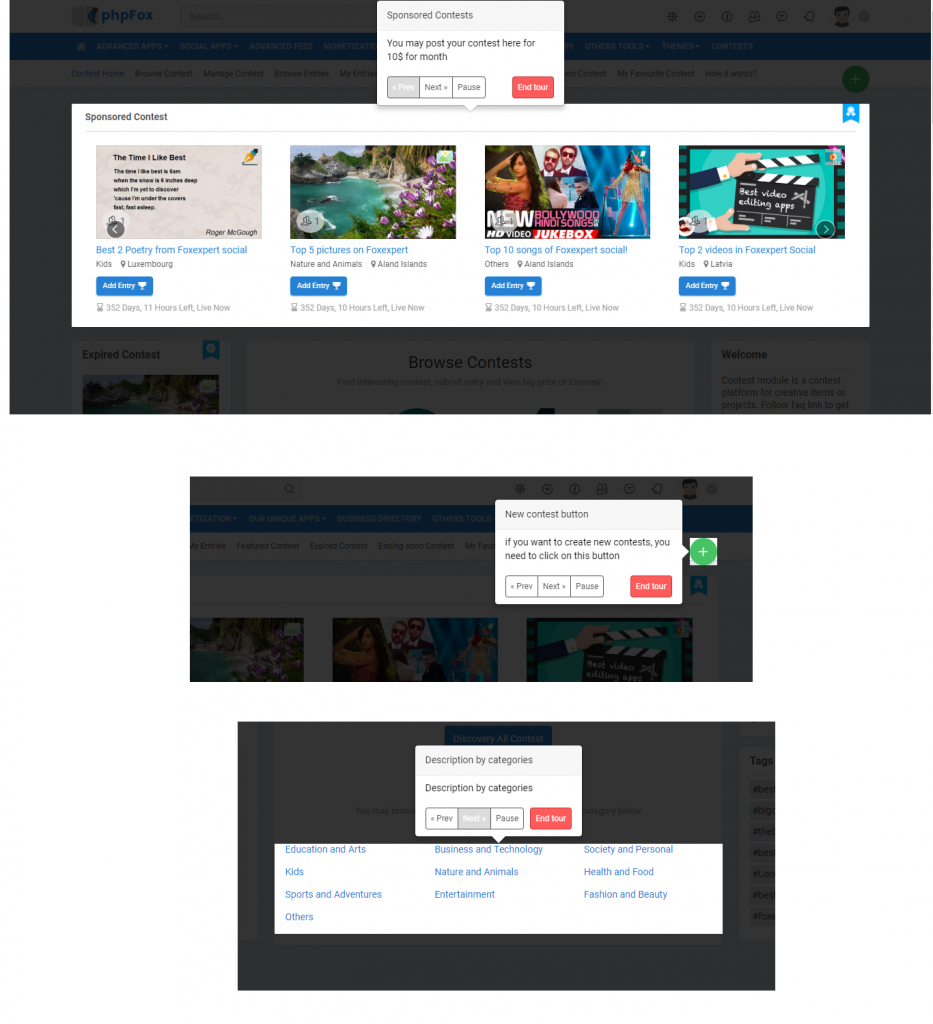 It's the quickest and easiest approach to teach visitors how to use your site. You may add a title, description, time, and the location of a new tour step to any block or content on your website: your website's page-by-page tour and introduction to each page or function. No prior knowledge is necessary, thanks to the user-friendly UI.
That's all for now.
If you want to learn more about the functions and features of these new products, you can contact our third-party vendors directly for inquiries.
Or you can let us know your thoughts on these products by writing to hello@phpfox.com or creating tickets in the Client Area.
UP NEXT: