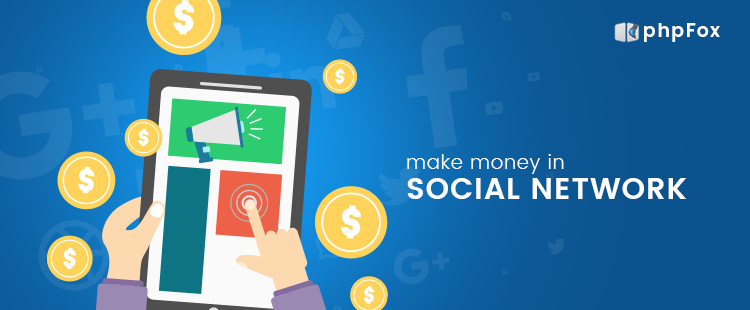 Have you ever thought of having your own Social Network? Do you imagine yourself how it feels to manage a famous website like Facebook? How to build your own social network for professionals like LinkedIn? There are lots of popular Social networks out there but what do you think is the reason they are getting bigger and better every day?  What do they get in return?
People have their own reasons why they want to build a Social Network. Some just want to connect people by building a niche community. And others want to monetize or make money from it.
The question is, how can you make money from Social Network?
Alright, now you're in. Let's talk about money. We will show you how you can generate income from a social network. But in order to achieve that, you have to be proactively promoting your site. There are lots of ways you can do to promote your site. And this is very important in order to have your site gain popularity and achieve your desired target number of members. The more members your site have, the bigger income your site will get. We will also try to give you some ideas on how to grow your community in a different article. But for this one, we will focus on how you can make money from it.
We have a lot of successful clients running social network sites using phpFox script who are actually earning not just hundreds but thousands of dollars from maximizing the monetization features of their site.
What are the features to monetize your site?
In phpFox, we didn't just build a script with the essential features of a social network, we also made sure that it has a lot of features you can use for monetization.
The following are some of the proven features used for generating income in a social network.
Ads
---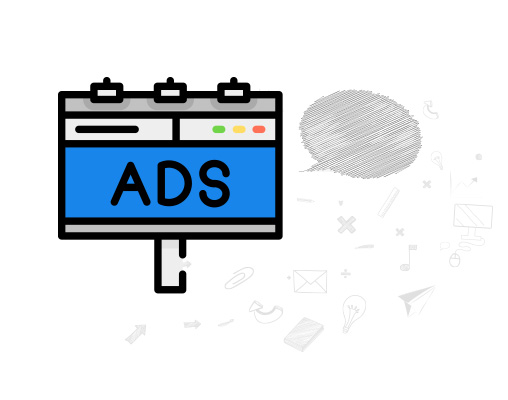 If you're managing a social network, it will be easy for you to allow your members to run Ads on your site. You can allow your users to create ads and you will have the full control on how much these ads would cost. If you are running a social network with members all around the globe, Ads will be definitely beneficial to your users who want to showcase or promote their products or services in a specific location, with specific age range, or type of people. With this feature, your site will automatically generate an income by allowing your users to leverage the usage of Ads.
Subscription
---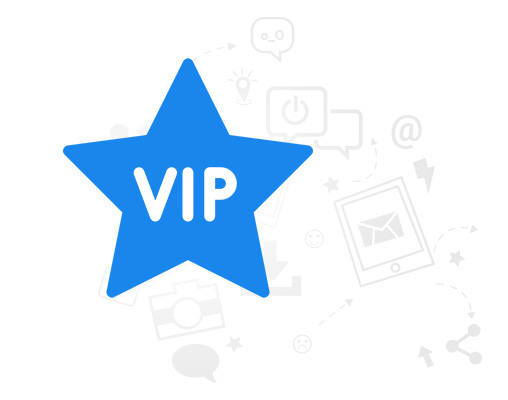 Another feature to consider in monetizing your site is a Member Subscription. As an owner, you can define the access level of your members on your site. Old members who are already familiar with your site can easily choose if they want to stay as normal users or wants to upgrade their membership to a paid one with full access to your site. But you'll have to accept the fact the newbies will register on your site and choose free membership. Members subscribed under the free membership level has a limited access on your site.
As mentioned earlier, you as an owner have the power to set or define the access level of your members. As a result, setting limited access to free membership will make them decide to subscribe to a paid one or a VIP membership level to fully access the functionalities of your site. This clearly shows that your site will generate an income through the subscription process.
Marketplace
---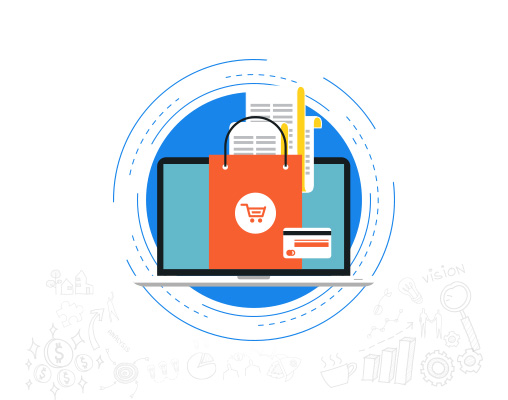 This feature allows your users to buy and sell items on your site. The seller can easily create their own listing and set the price for the product or item they sell. The buyer can easily contact the seller whenever they have questions regarding the product in the listing. The buyer can also directly purchase the product or item in the marketplace by activating the Buy Now button.  But how can this feature benefit your site?
You can actually allow your sellers to purchase a sponsored ads space in the marketplace. As an admin, you can set the price for each sponsored ads.  This way, the product or item of the seller on sale will be displayed on top as a sponsored item and will be easily noticed by the buyers. Purchasing sponsored space in the Marketplace could bring the seller more sales so they will more likely to purchase the sponsored ads space wherein your site can earn from it.
Events
---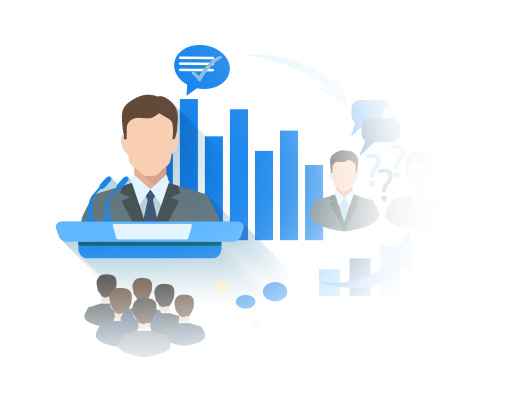 Event in any form is one of the very important factors in a social network. It can use to set up a simple meet up or create big parties. It can give your users a chance to organize a specific event to showcase their products or services for example.  As an Admin of the site, you can create a specific UserGroup that allows creating events. In order for your users to join this specific user group, they will need to subscribe by paying the membership fee or be promoted by using the activity points. Event organizers can also look for sponsors who could finance the promotion of their event. One way of promoting an event is by purchasing ads space. In return, the event organizer will feature their sponsor in the said event. It's like an X-deal for both organizer and sponsor while your site generates income from it.
Activity Points
---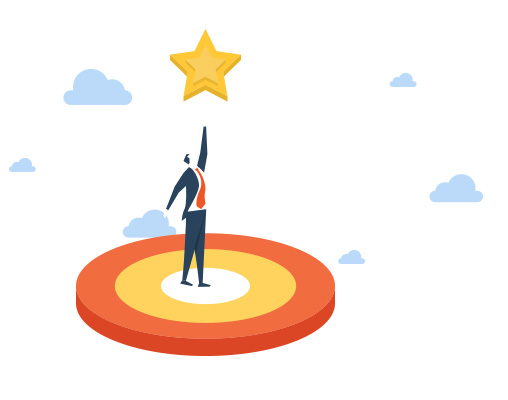 This feature plays a big role in the phpFox social community platform. Enabling activity points will allow your users to gain points in all their activities within your site. It could be earned by creating blogs, commenting on a post, creating a new item, etc. These activity points can be used to purchase items within the site or also be used to be promoted to a specific user group. The users can be promoted if they reach the required points.  Users who don't have enough points can purchase activity points in order to be promoted and to be subscribed to a membership or to purchase an item.
All of these features mentioned above are just some of the ways you can do to make money using Social Network. You can check out the monetization page on our website to learn more about how you can generate an income when you own a social network website. You can also contact us for more information and we will provide the best solution for your social network project. Purchase your own license now and start earning.