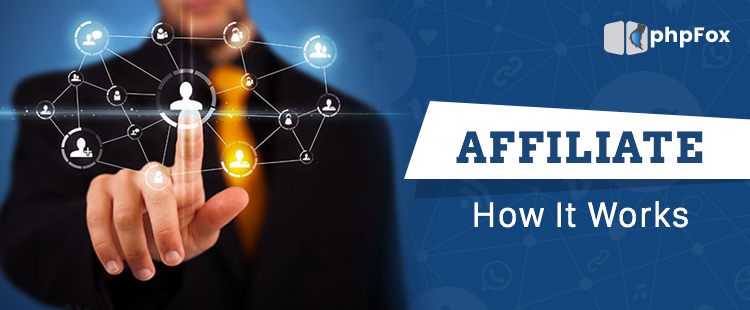 Are you a full-time employee looking for an additional way to Earn Money? Or maybe you're one of those freelancers working in the most flexible way in their chosen field. Either you belong to any of these two or you are anyone who is looking for a faster way to earn money, you're on the right page. You will learn here on how you can make an income in a faster way with just a few and easy steps to follow.
Many of our Affiliates are earning not just hundreds but thousands of dollars within few days for doing great and effective strategies in Affiliate Marketing. You will discover those strategies in the next parts of this article.
But the first thing you need to know is to learn what an Affiliate Marketing is all about and how you will get money from it. In general, an Affiliate Marketing is one of the forms of marketing wherein you refer someone to an online product, and when that person purchase that product from your recommendation, you will receive a commission.
In phpFox's Affiliate Program, you will not receive just a commission but a big commission for every purchase from your recommendation. We will discuss in details later on this article what products and services are covered in this Affiliate Program.
How can I become an Affiliate?
A good question to start with. The very first step towards your goal is to register yourself to become an Affiliate. Don't worry, registration is FREE. You don't have to pay anything to become an Affiliate.  Anyone can become an Affiliate. Whether you are a student or a professional, you are welcome to register. As long as you have your own PayPal Account where we can send your earnings, you can be an Affiliate. Once you successfully registered as an Affiliate, you will have an account in our Client Area. In the Client Area, you can see all your earnings and the numerical figures in your Affiliate Account.
Here's the step by step guide on how to register as an Affiliate.
Go to the Affiliate section on our website
Click the Join Now Button
You will be redirected to this page https://clients.phpfox.com/affiliates.php
Since you don't have an account yet, you need to Register first. You can find the registration option on this page under Account menu. Just select the Register menu.
Once clicked the Register menu, you will be redirected to this page https://clients.phpfox.com/register.php to create a client account in phpFox. Just make sure to fill up the text fields with your correct information as we will use this as a reference to send your earnings.
You will need to verify your account with the link sent to your email address. After verifying, you can now log in to your account.
Once login, you can activate your Affiliate Account in the Affiliates menu.
After activating your Affiliate Account, you can see your unique referral link. Affiliate real-time statistics are also on this page. Statistics show the figures for clicks, signups, and conversions to keep you up to date.
You can also see the list of all your referrals on this page. Referrals are the names of the people who purchased the script under your recommendation.

Why do I need to have a Paypal Account?
You need to have a PayPal account because this is where we send your earnings. You will be able to request a withdrawal as soon as your balance reaches the minimum required amount of $100.
What should I do to earn money?
Now, this is the most important part of being an Affiliate. There are many ways you can do to earn money in Affiliate Program. One of the most effective strategies to become a successful Affiliate is by creating blogs about phpFox. You can start blogging for free via WordPress. You can post your blogs to different social media sites, pages, forums, groups, etc.  Just make sure to highlights the social network features especially the monetization feature on your blog to attract more readers.  And don't miss to put your unique referral link on your blogs as this will serve as the bridge to connect these readers to become potential clients.
There are some tips you can learn in the article How to Make Money in Social Network that you can use in writing your blogs. Remember, your goal is for the people to click the unique referral link given to you. You can also research other strategies online about Affiliate Marketing to gain more traffic on your blogs. The more people you reach, the more clicks you will get. The more clicks you will get the bigger the chances they will purchase and the bigger commission you will earn.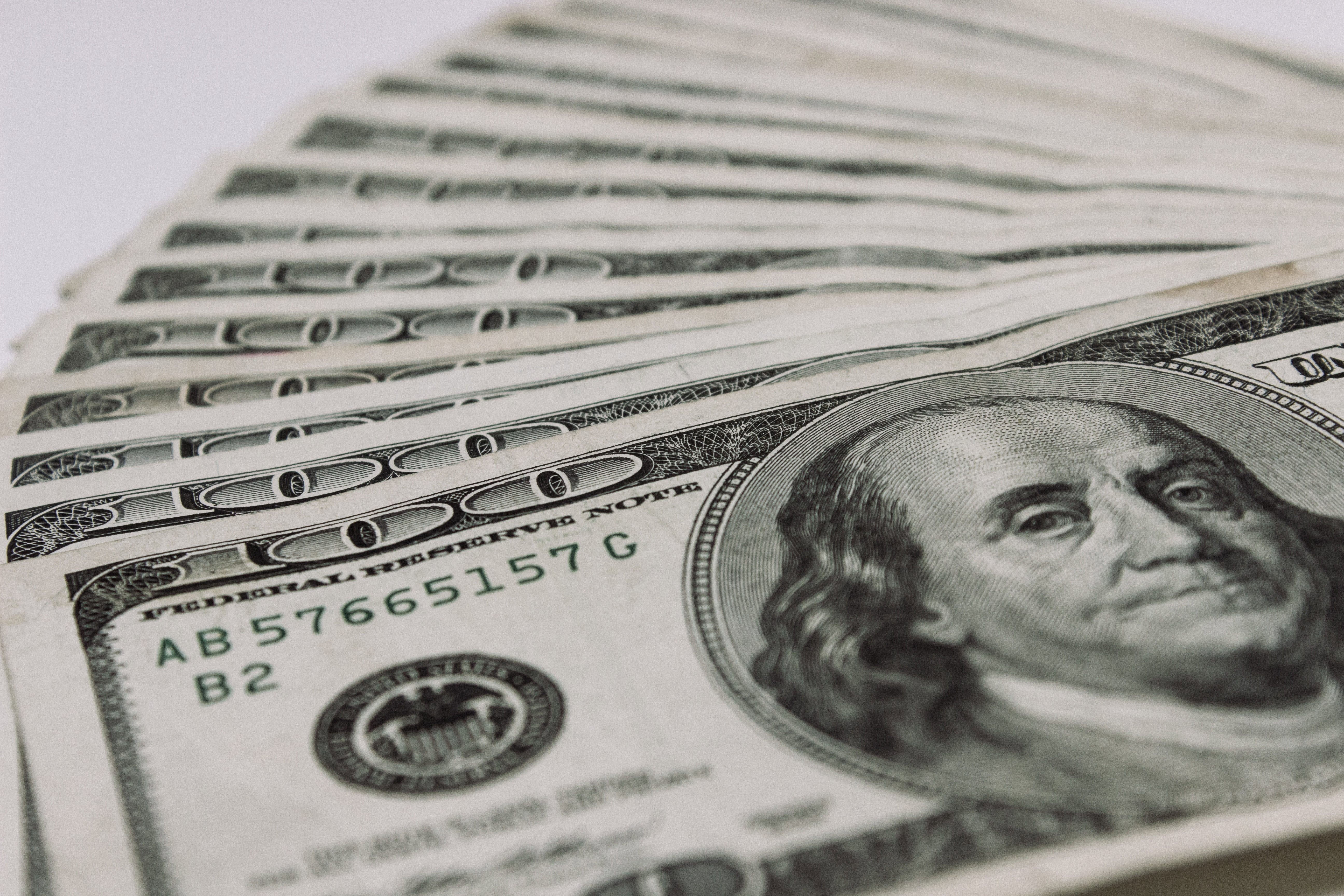 What will I get after people purchase?
You will get 20% commission for every purchase in any of these phpFox products and services including license, hosting,  and other services such as Quick Start and Launch packages.  To give you an idea, imagine a scenario when someone purchased a license from your unique referral link. In phpFox, we have three different license packages. The LITE, BASIC and PRO.  When someone purchases the PRO package worth $539, you will automatically get 20% commission on this purchase It means, you will receive $107.8 since this is the 20% of $539. Therefore, you can earn $1078 commission with just 10 license purchases. How much more if you've got more purchases? Obviously, you will get higher earnings.
One great advantage as an Affiliate is you manage your own time. We are not going to require you to do it. You can do it anywhere. You can do this at home, coffee shops, or anywhere you'd like to be.
As a result, as an Affiliate, you will be able to earn money by doing things at your convenience while having fun. You can also contact us via live chat on our website or send us an email at hello@phpfox.com if you have any question. In Addition to this, you can also check out the Affiliate Policy at affiliate page for more details about commission rules of our Affiliate Program.
There are a lot of more ways you can advertise your affiliate link. Some are paid and some are free. Google has a plethora of results for marketing and advertising so feel free to also do your own searching but we'll put a few tips here.
Add it to your signature in websites you are a member. Make sure they allow this first.
Become a member of websites for webmaster help and answer questions about the phpFox script, about social network scripts, about cms scripts or about starting a website.
Family, friends and business associates are a good free way to market. Some might want a site of their own or maybe they know someone that does.
Put your affiliate link in your email signature.
Take out some ads in search engines, on hosting forums, on technical support forums.
Put an ad on your own site if you don't mind folks knowing what script you use.
Offer services to make websites. Let your clients purchase the phpFox script with your affiliate link and then set up the site for them after.
Post on social media with tips for starting websites and include your affiliate link in some of the posts. You won't want to put it in every post as that can turn people off from reading your posts. You need to grow your following with relevant posts.
We hope the above tips help you to take your affiliate account to high levels and grow your bank account!
Disclaimer: phpFox cannot guarantee that you will earn specific amounts, or anything at all, with the affiliate program. Your earnings are directly impacted by your efforts. As such, it is out of our control as to how much you may or may not earn.