Two weeks ago, we have released some of the standalone core apps such as Music, Pages, Photos, CDN Service and Facebook Connect. You can check the article on this page. And as promised, phpFox released another set of standalone core apps and have been officially added to the phpFox store.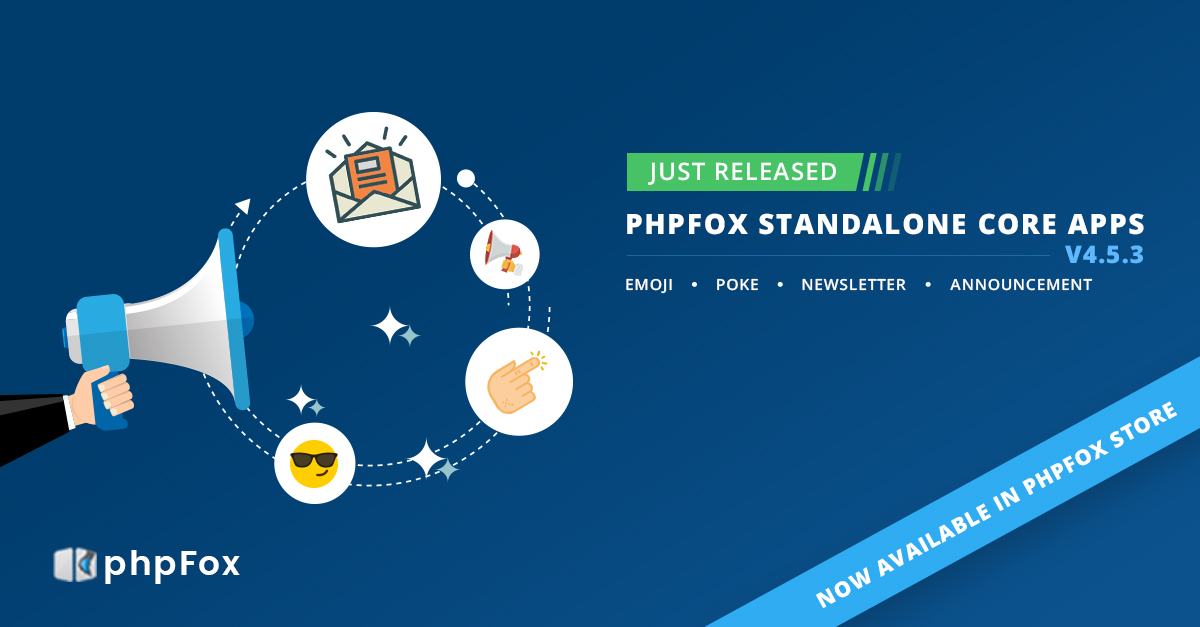 What are these new Standalone Core Apps?
Emoji
---
We are all using emoji nowadays, and this is one of the best ways to show our feeling to each other. phpFox provides the Emoji app which allows your users to insert more and more emojis while texting. Emojis are a fun and creative way that your users can use to connect with the other members of your online community. This has more become one of the essential features to a social network community. Learn more…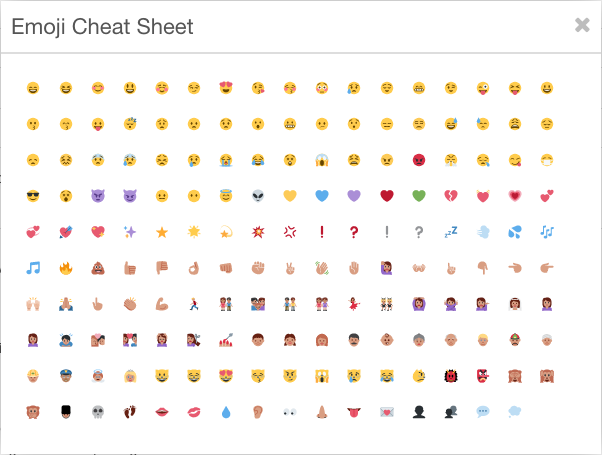 Poke
---
Poke app allows members of the community to poke their friends to call their notice. Your users basically use poke to catch someone's attention without engaging into a conversation. When a user pokes his / her friend, this friend will get a notification. Learn more…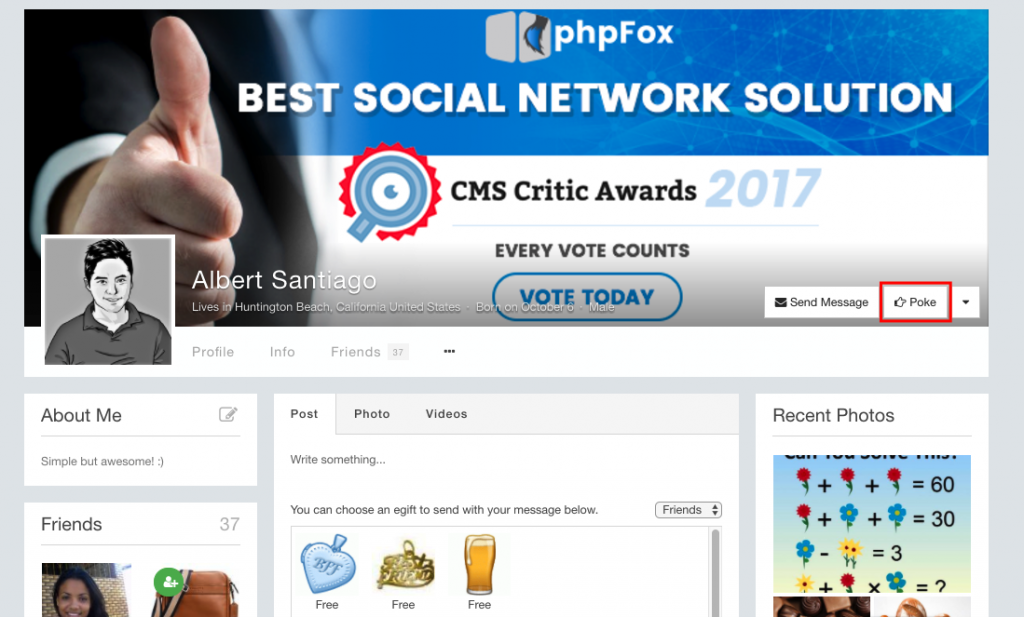 Newsletter
---
Newsletter makes it easy for you to share email to your members within your social network community. Sometimes you may want to send out emails to some specific users to notify about your site or your plan. For each newsletter, you can select the target audiences and write the content with both plain text or rich text. Learn more…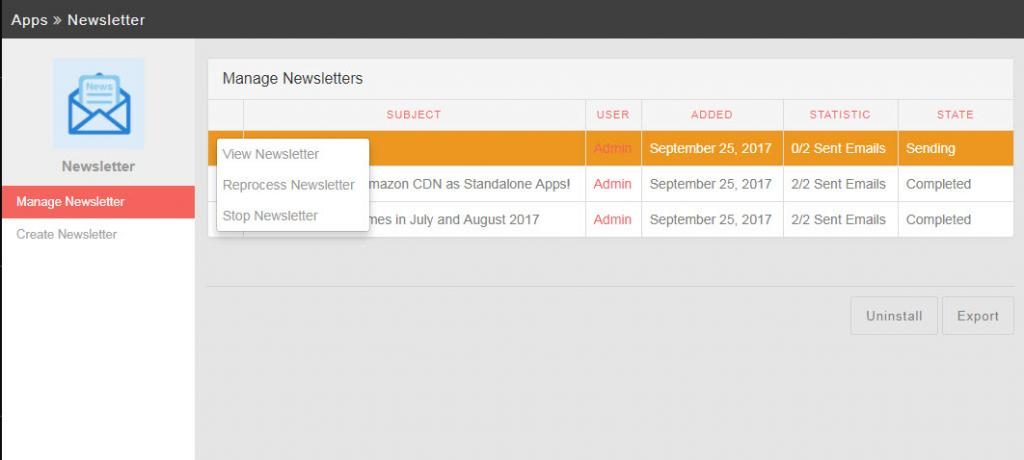 Announcement
---
"Announcement" in phpFox is a short functional text that contains some information of facts, such as promotions, events, updates, or intentions, that are presented in public or specific users set by the admins. It supports multi-language and can be shown on the homepage of your website. Learn more…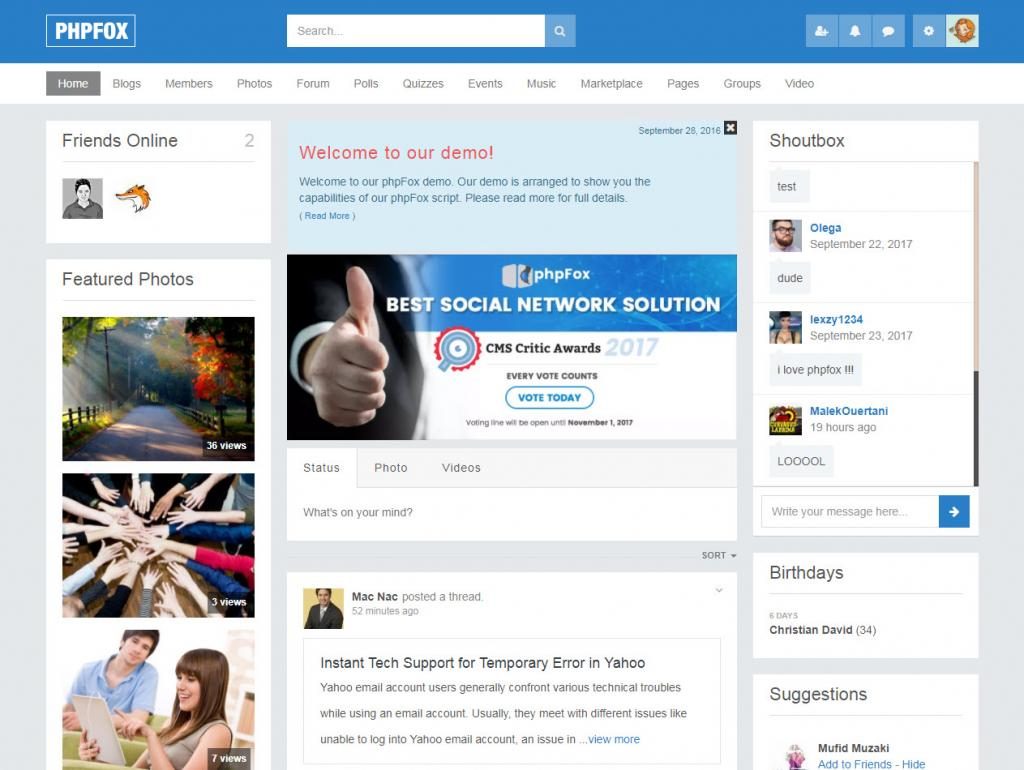 These standalone core apps are now available for download in phpFox store. You can also find the installation instructions in each app detail.
You may also submit a ticket in the client area if you have any questions about these apps.
Just keep an eye on our future blogs to get the latest news and updates from phpFox. New to phpFox? Visit our website and ask our live chat agent.