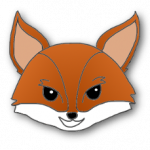 Howdy everybody!
Did all you have a great Halloween holiday?
Phil Fox is back in one piece, luckily. More than that, I bring along with my backpack very great news that you are waiting for so long. Yes, you're correct, it's all about phpFox Neutron 4.5 Screenshots and Timeline.
For those who have not had full information yet, here are two previous sneak peak posts:
For your information, we have almost finished development and now are in testing phase. First of all, the result is good so far, everything is on track even more than we expect. I mean, look at these screenshots, you will know why I am so excited
1. CKEditor
It's an application, as you might know. The core is also ready to support 3rd party developers to extend to any Rich Editor, so, don't worry if you don't like CKEdit.
2. IU Improvement
As promised, we keep improving layout after we have spent many months for Neutron 4.4 focusing on performance and security improvement, read this if you have not read yet – https://www.phpfox.com/blog/2016/neutron-4-4-great-performance-improvement/ so here are some very actual screenshots:
3. RTL – Right To Left
Our Core already supports RTL language by default, this improvement takes RTL layout into new level as it's REAL RTL display, checking this out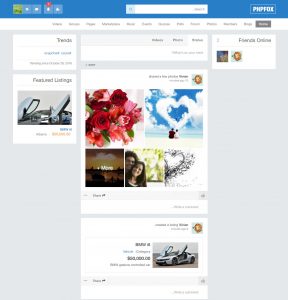 4. ACP – Application Management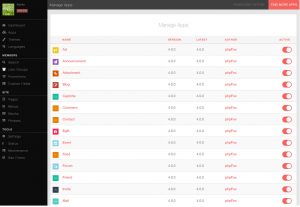 There are new features:
Enable/Disable applications
Latest version vs. Current one
Better navigation
Last but not least, in fact, this is the most important information, release plan. As usual, we do have 3 milestones for major release, and Neutron 4.5 is not the exception.
Beta Release: the release is mainly for 3rd party to check with their application, core and main functions are tested and surely work. W2 of November.
RC Release: the release is for clients to experience and do prepare for any upgrade if needed. It's strong advice: do NOT do upgrade live site. W4 of November.
Stable Release: Very beginning of December.
Stay tuned for next upgrade:
Screenshots of Applications: Backup and Restore; One Single Device SignIn; Better Ads; ShoutBox
Guideline for 3rd party developers
Then, are you still there with Phil Fox or totally blow away, feel free to let us know your thought by Contact Us; also, don't forget to subscriber our Blog, Social Media Channel – Facebook, Twitter, YouTube for the quick update