Efficient Investment For Your Growing Business
The biggest challenge for Social Network Admins all time: what script is optimized for great performance and can scale up when the site is growing fast?
Here are a few options when it comes to the discussion:
Open Source Script

and

 Commercial Social Network Scripts:

 easy to setup, can run on almost average servers. Mostly built based on existing frameworks, then it seems to be no problem to run on VPS. However, when it comes to thousands of members, it gets stuck, cannot load even scaled to run on very high servers. Technically, these scripts do not support that large-scale level. Many technicians say they can get it to work with a very nice proposal (cost is also high, of course), but the devil is in details.

Expensive and Enterprise Social Network Solutions: basically it can run for thousands of members but requires very high servers at the beginning, and more servers needed for the small increase in online members. It's paid up to a number of your site members, not really suitable for a start-up niche social network.
Look no further with a very suitable solution – phpFox Neutron 4.4. phpFox team has spent a year to work on performance improvements, tested on many high traffic sites. Here are benefits you very soon will see when using phpFox Neutron 4.4 script:
Easy to setup with very rich, active marketplace, community.

Can easily run on most Hosting

; then with around $160 your site can at least work for 10K members – easily respond to 1k online users. –

https://www.linode.com/pricing

.

Of course you're likely to have

1M members

very soon and your

online members over 100K and much more. In this case, it requires an enterprise solution

. Don't worry, your phpFox script is built to ready for this. All preparations are done, you just

need to ask

, our expert will be at your service.
Neutron 4.4: The Great Performance Improvement
Improved to 

nearly 3 times faster

than

phpFox Neutron 4.3 (*); and more than 4 times faster than phpFox Neutron 4.2 (*)

The more data the site has, the slower 4.3 and 4.2 are, due to not-optimize in database queries.

With a certain number of online members, 4.3 and 4.2 might get stuck due to high requests to servers – which we will see further when doing stress tests with phpFox 4.4. The result for 4.4 will be shown in the next section.
4.3 Benchmark Result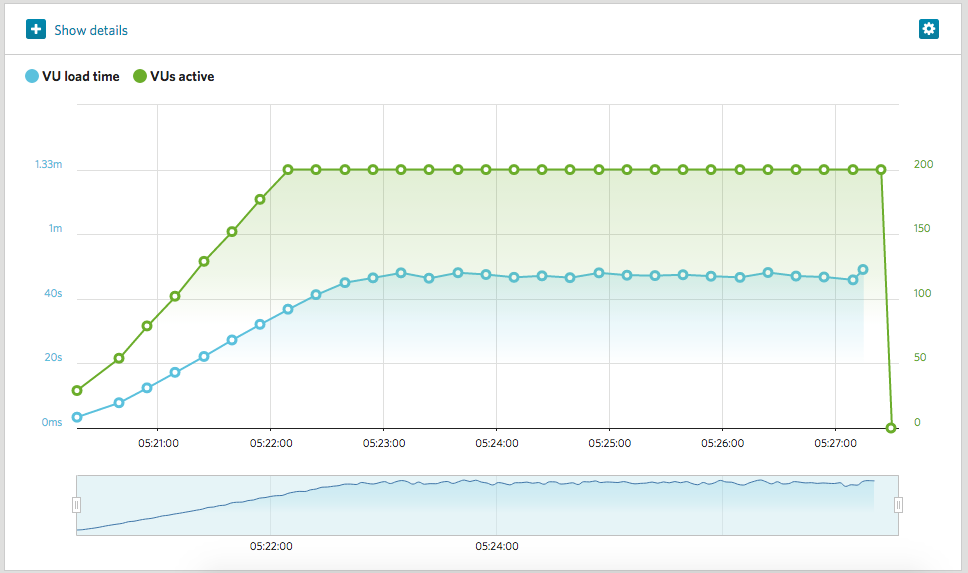 4.2 Benchmark Result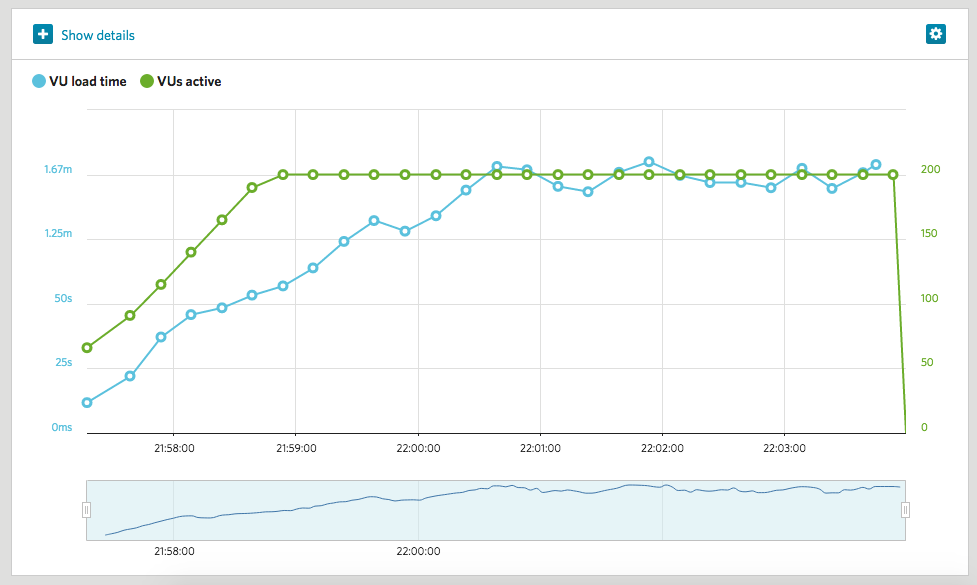 (*) Measure with the same size of data:
10,000 members

200,000 membership relation

30,000 item counts per modules: photo, blog, etc.

On the same 8-Core server

Load time is measured over 5 minutes high load with 200 VUs reaching all landing pages of all available default modules: ex. Home, music, photo, blog, forum, marketplace, pages, etc. Neutron 4.4 has the Group Application.

Member only network, disable Ajax.

Redis is off and Cache is off.
Neutron 4.4: The High Load Tolerance
Besides comparison with previous versions, we have done many stress tests to make sure phpFox is capable to handle large online members when running on average server configuration.
Here are measurements we benchmark with two scenarios:
Scenario for 10.000 member, data size at (200,000 Memberships, 30,000 items in each modules),

over one 8-core server – $160 per month.

Scenario with 100.000 member, data size at (2.000.000 Memberships, 300,000 items in each modules)

, over two 8-core servers – $320 per month. 
Notice and Disclaimer:
Online members is mostly 2% of total members, which means the average number within 5 minutes, 2% of your site members are online.

Ratio VUs over online members: 1 VU is in average about 5 online members; for information about VU –

http://support.loadimpact.com/knowledgebase/articles/174260-what-are-virtual-users-vus

Cost based on

Linode pricing – https://www.linode.com/pricing, not take into account cost for extra storage, bandwidth which is for specific purpose site, such as videos, images.

Tested with phpFox 4.4, using

LoadImpact

, perform on site with given scenarios – accessing to all landing pages of default applications on 5 minutes average at the highest load.

AWS pricing is much higher than other providers
Chart 1
–
(which is stressed to 200 VUs)
Up to 1,000 online members at onetime, 10,000 members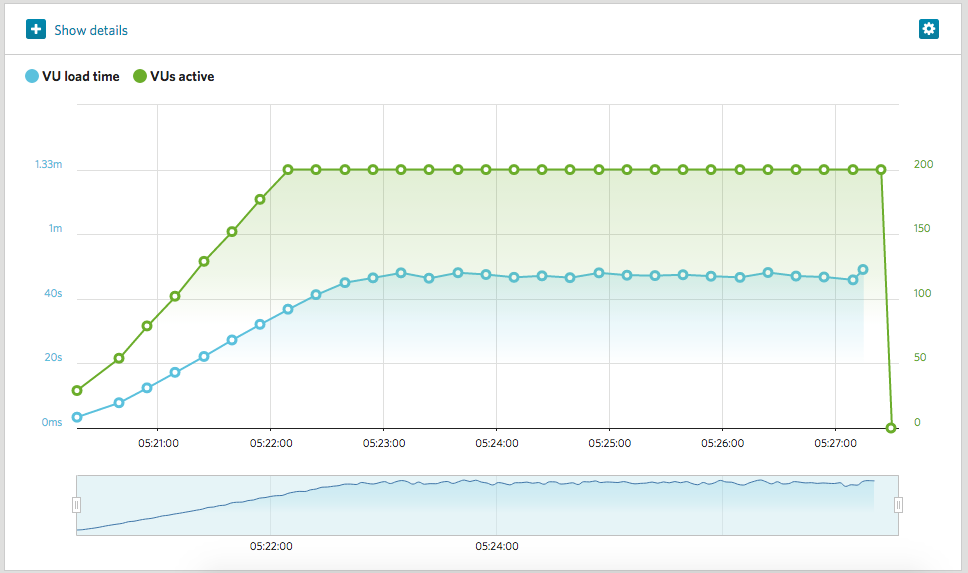 Detail loading time: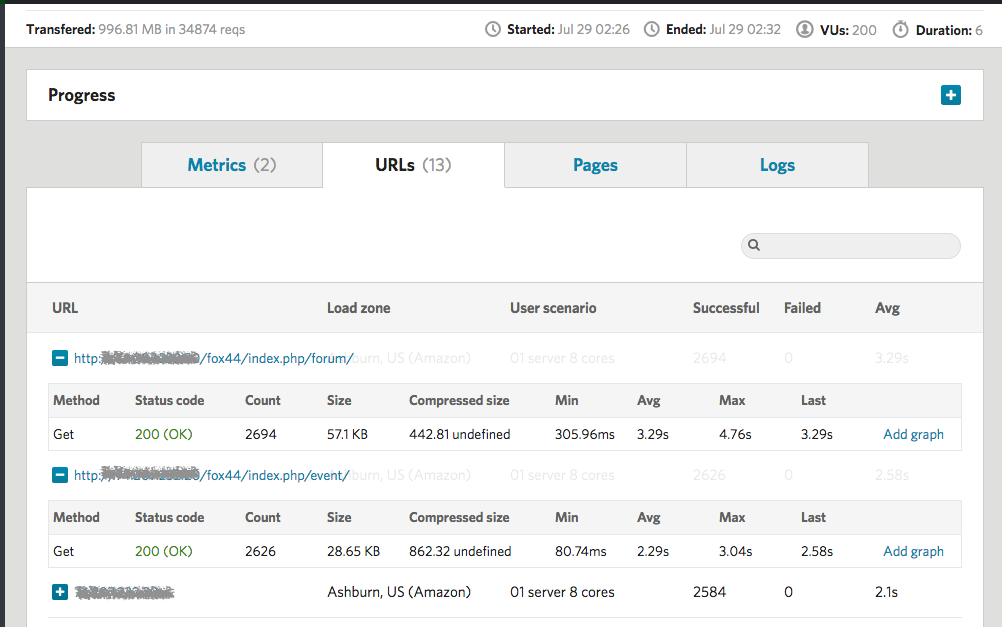 Chart 2 – (which is stressed to 500 VUs)
Up to 2,500 online members at onetime, 100,000 members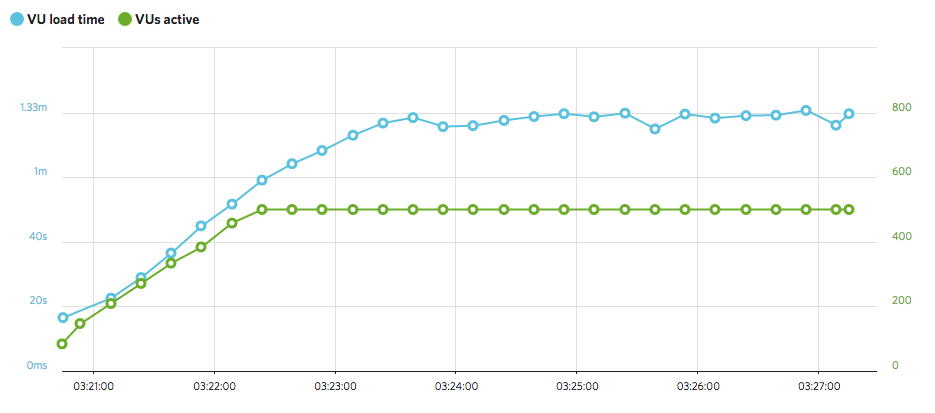 Detail loading time: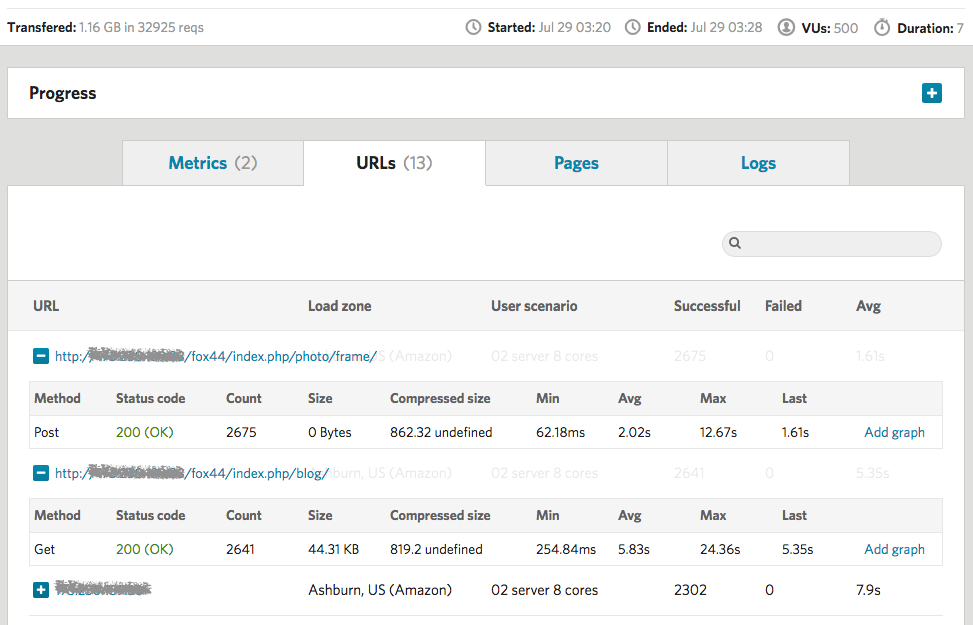 From above graphs, you certainly have quite a lot of information to make a final decision, we shall not talk more. Then, smart invest for now, get high return in future.
Reference
: