Keeping up with the creative curve can be a daunting challenge due to the flood of new content and viral trends, which have been amplified by the popularity of TikTok and Instagram Reels. This is especially true for those seeking to distinguish themselves within the highly competitive creator community.
However, if you're seeking methods to distinguish yourself in the vast and intensifying community of content creators, you've come to the right spot! Here are five vital strategies that could potentially set you apart from the pack:
Embrace Your Authenticity
To create content that stands out, it's important to be true to yourself. Although it may sound like a cliché, expressing your own unique perspective and story will set your work apart from others. This personal touch will not only make you more relatable but also make your content more innovative.
By sharing your ideas and connecting with your audience, you can create a one-of-a-kind experience for them. However, it's important to avoid using overly complex language just to impress them, as this can lead to confusion or misinterpretation. Instead, focus on conveying your message clearly and authentically.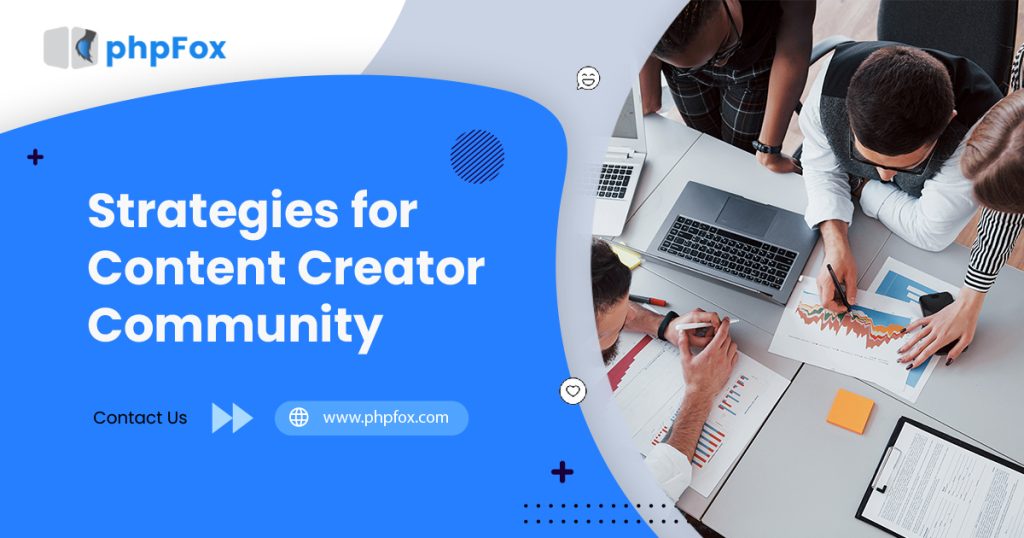 Keep Up with Industry Trends
Keeping up with industry trends is essential for content creators, but it's not necessary to know every trend worldwide. Instead, focus on what's most relevant to your content to stay connected with your audience. This ensures that everyone is on the same page and helps you stay up-to-date with the constantly evolving industry.
There's another reason why staying on top of industry trends is crucial for content creators: inactivity could lead to your downfall. Updating your website with fresh, up-to-date content can help search engines navigate your site and find the most relevant posts for your targeted audience. As a member of the creator community, it's important to stay current with the latest trends and produce new content regularly to keep your audience engaged.
Discover Your Niche & Stick to It
To build a successful online presence, it's essential to discover your niche and remain committed to it. As a member of the creator community, it's crucial to identify your passions, interests, and skills to find a marketable niche. Conduct competitor research to identify gaps in the market and create content that addresses those needs.
It's also easier to produce content when you're familiar with the industry. If you're a veterinarian, for instance, you can leverage TikTok to share pet care tips. Alternatively, if you're a designer who moonlights as a freelance artist, you can use your YouTube channel to share design-related tutorials. As a member of the creator community, focusing on a specific niche is the key to social network builder
Quality Over Quantity
As a member of the creator community, you may find that the advice to simply "create high-quality content" is too vague. It's understandable to wonder what exactly constitutes "high-quality" content. Essentially, this refers to content that provides the most relevant information that your audience is looking for, whether it's to answer a question, solve a problem, or simply entertain them.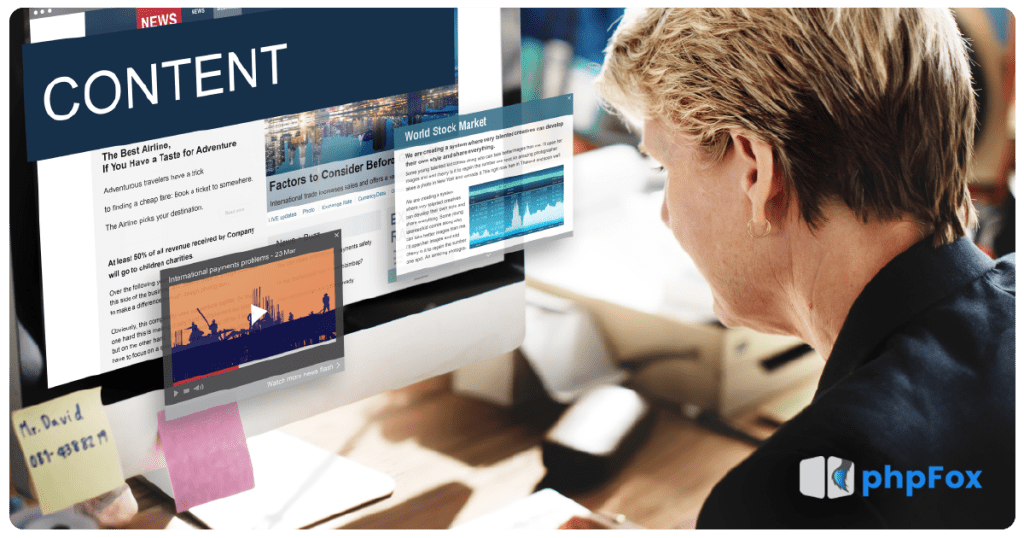 By creating such content, you can foster a strong relationship with your audience, and encourage both your existing followers and new ones to return for more. As you know, quality is more important than quantity when it comes to engaging with your targeted audience. Your followers want content that is specific to their needs and speaks to them on a personal level.
By putting effort into your audience engagement and creating the best possible audience experience, you can show that you value their time and interests. As a member of the creator community, it's important to keep these principles in mind to build a loyal and engaged following.
Understand Your Audience
As a content creator, your success largely hinges on your audience. By gaining an understanding of and developing empathy for your target audience, you can create content and use the best platform to build an online community that is tailored, purposeful, and inspirational to your readers.
Fostering strong connections with your audience is essential for building a thriving community. However, before this can happen, it is crucial to engage with your audience by soliciting feedback on their experiences using your products or their suggestions for improvement.
To get to know your audience better, start by focusing on a small group and seeking their insights and feedback. Use this information to create high-quality content that resonates with your target audience. By consistently delivering valuable content, you will gain recognition and appreciation for your work.