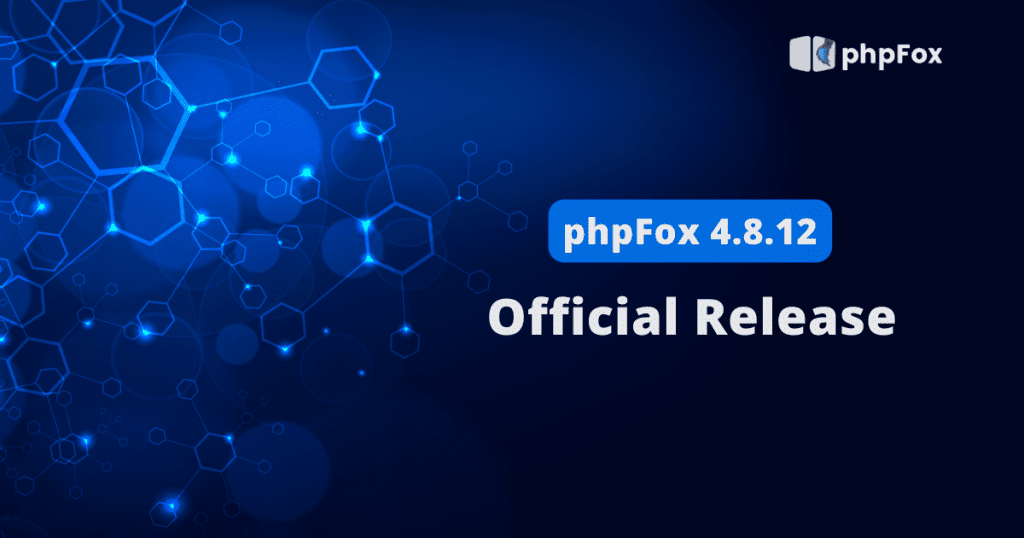 We're thrilled to be back after a while to share some exciting news with you! We're delighted to announce the official release of phpFox web version 4.8.12. This new version is packed with not only fixes for minor issues but also some fantastic updates that you won't want to miss. Let's dive in and upgrade your phpFox version!
What's New?
Support feature that the site will redirect back to the previous viewing page after registration
+ Photo 4.7.20
– Bug fixes and improvements
+ Comment 4.1.14
– Bug fixes and improvements
– Support feature that user can comment with a photo link by using Copy to Clipboard
+ Material 4.8.10
And other bug fixes!
Upgrade to phpFox 4.8.12
The package of phpFox 4.8.12 is available for you to download in our Client Area. To upgrade your phpFox site to version 4.8.12, you have to run the full upgrade routine following our Upgrade Instructions.
We highly recommend you back up your site and database before proceeding with the upgrade. And, don't forget to check with 3rd-party experts about the compatibility of all the apps/templates you are using.
❗ Note: If your phpFox site is using 3rd-party apps or has customizations, please see our recommendations.
👉Find more details in phpFox 4.8.12 Release Notes.
Don't hesitate to submit tickets at Client Area for any issues. We appreciate any feedback and idea to make phpFox better!