Happy New Year developers! Today, we're super excited to bring you the Developer Release of MetaFox Beta version, with more important updates!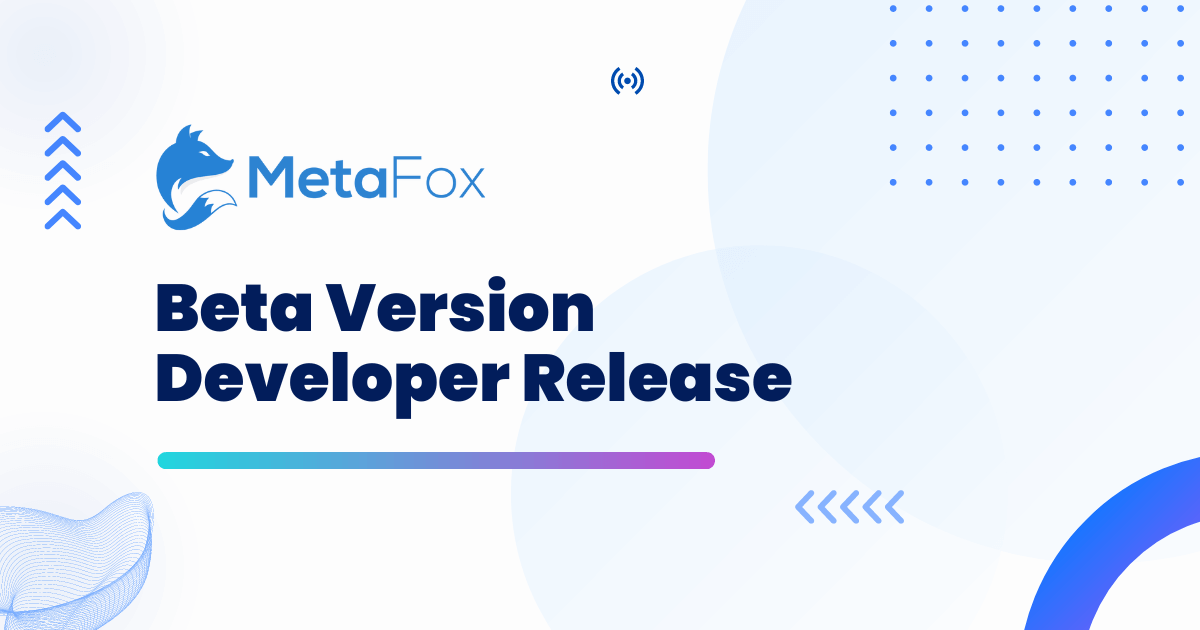 With the new simplified and impressive design, we employ React, the latest Frontend technology, to power the new MetaFox Frontend system. Meanwhile, the Backend of the software has been rewritten to apply most of the recent technologies to make the software much more robust.
This is just the starting for MetaFox, and we'll have lots more to share with you as we move through its official release. Please stay tuned!
For phpFox Experts
If you are a phpFox developer and interested in experiencing MetaFox, please feel free to reach out to us in the Client Area to get the package. Moreover, in order to study our product conveniently, you may like to refer to the MetaFox Developer Document.

As always, we love to get your feedback early, to help us improve the product in the general availability release (ETA Q1/2023). We can't wait to hear what you think, your finding, and suggestions about MetaFox. Thank you for your continued support!