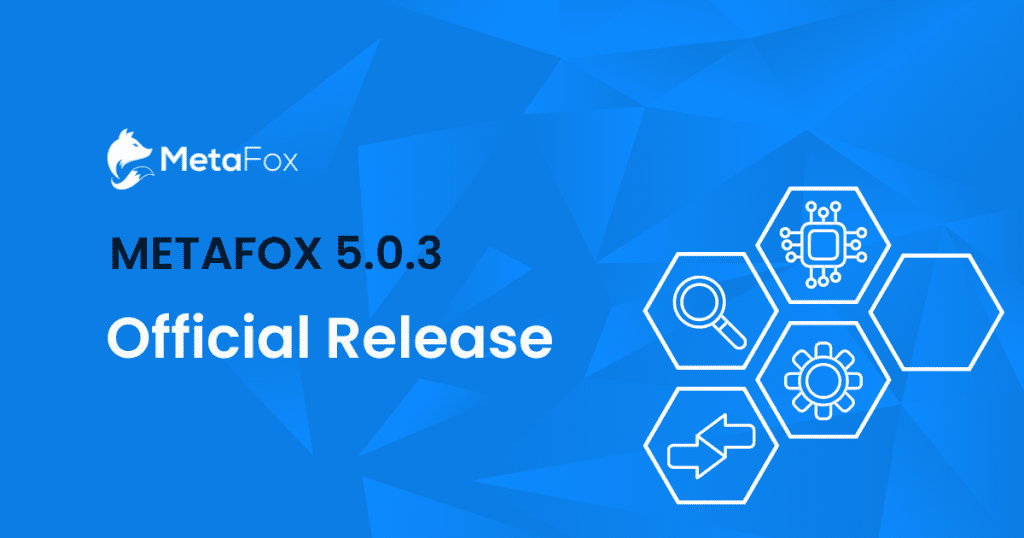 Introducing the latest MetaFox version 5.0.3, which comes packed with exciting enhancements! MetaFox is a feature-rich platform for building online communities. The new release brings a range of improvements that enable you to connect with your users more efficiently and create a thriving community.
Without further ado, let's explore the upgrades!
What's new in MetaFox 5.0.3?
Support Social Login (Google, Facebook, Apple on iOS)
Support SMS notifications
Support manage Status Backgrounds
And minor bugs have been resolved!
There's more to come! We're already in the process of developing the next round of updates, which we assure you will be even more exciting than this one. So, keep an eye out and prepare to elevate your online community to new heights with MetaFox.
Upgrade to MetaFox 5.0.3
The package of MetaFox 5.0.3 is available for you to download in our Client Area. To upgrade your MetaFox site to version 5.0.3, you have to run the full upgrade routine following our Upgrade Instructions.
We highly recommend you back up your site and database before proceeding with the upgrade. And, don't forget to check with 3rd-party experts about the compatibility of all the apps/templates you are using.
🔑For the new MetaFox installation, the following article will be helpful to you:
👉Find more details in MetaFox web version 5.0.3 Release Notes.
Don't hesitate to submit tickets at Client Area for any issues. We appreciate any feedback and idea to make phpFox better!
Don't wait any longer! Upgrade to MetaFox version 5.0.3 today and experience the power of a top-notch community platform!