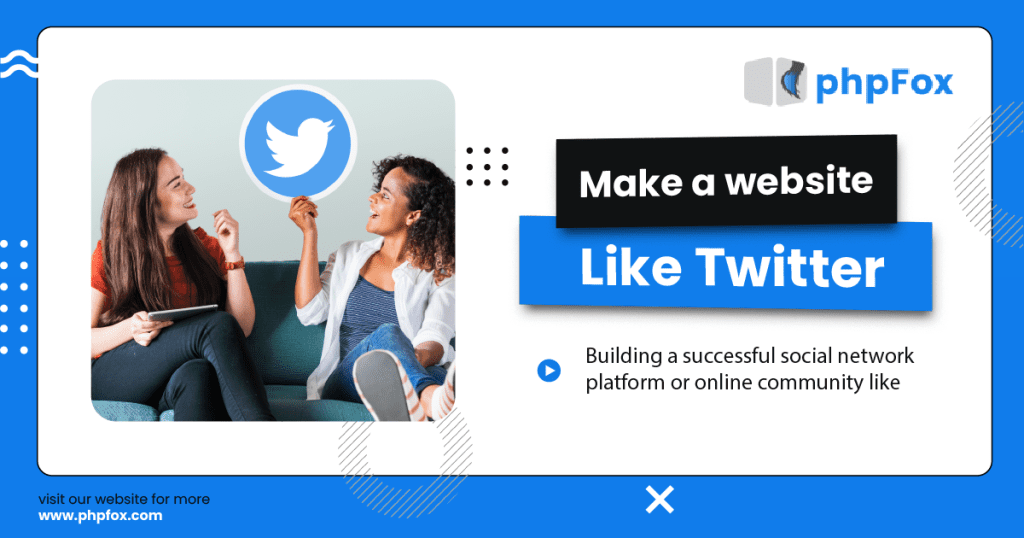 How to make a website like twitter
In the fast-paced world of social networking, Twitter has emerged as a dominant player, captivating millions of users worldwide. If you're looking to create a website or app similar to Twitter, you've come to the right place. In this blog post, we'll delve into the key steps and considerations for building a successful social network platform or online community like Twitter. By following these guidelines, you'll be well on your way to creating a thriving online presence that attracts users and drives customer engagement. From conceptualization to execution, learn how to make a website like Twitter and embark on a journey toward establishing your own thriving online community.
Define Your Target Audience
Before delving into the exciting process of crafting your own Twitter-like app, take the time to research and analyze your intended user base. Understanding their demographics, interests, and behaviors will lay the foundation for creating a compelling and successful app like Twitter. So, dive deep into understanding your audience and gather valuable insights on how to make an app like Twitter. By doing so, you'll be equipped with the knowledge to tailor your platform to meet their specific needs, enhancing user engagement and satisfaction. Remember, a thorough understanding of your target audience is key to building a remarkable app like Twitter.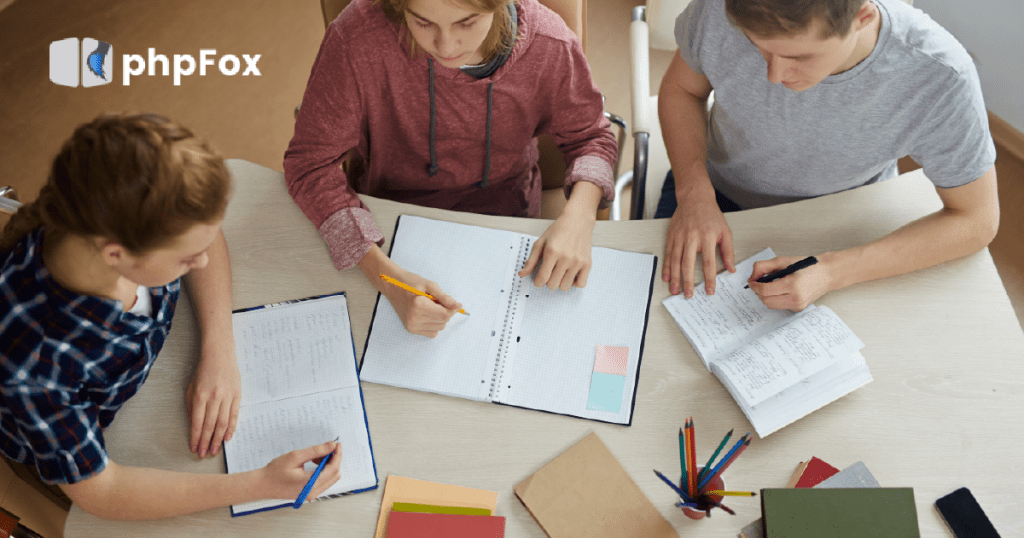 Choose the Right Technology Stack
When embarking on the journey to create a website like Twitter, selecting the right technology stack is crucial. To ensure a robust platform, opt for a scalable framework that facilitates real-time updates, smooth user interactions, and efficient data management. Discover how to make a website like Twitter with the perfect technology stack by considering popular choices like Python, PHP, Ruby on Rails, and Node.js for the backend, coupled with React or Angular for the frontend. By leveraging these technologies, you'll be equipped to build a responsive and dynamic social networking website akin to Twitter. So, explore these options and make informed decisions to create a powerful and engaging platform.
Focus on User Experience
Discover how to make a website like Twitter with a seamless interface and engaging features that resonates with users, focus on designing a user-friendly interface and providing an intuitive experience. Emphasize simplicity, easy navigation, and visually appealing aesthetics. Incorporate features like personalized timelines, hashtags, and user mentions to foster engagement and promote conversations. Additionally, prioritize optimizing your website or app for mobile devices, as a growing number of users access social media platforms through smartphones and tablets. By considering these aspects, you can craft a website or app that captures the essence of Twitter's success and offers a delightful user experience. Implement Robust Security Measures (100 words):
When developing an app like Twitter, prioritizing security is paramount. Safeguard user data and maintain privacy by implementing robust security measures. Utilize industry-standard encryption protocols, enforce stringent password policies, and regularly update your software to mitigate potential vulnerabilities. Enhance security further by incorporating authentication mechanisms like two-factor authentication, adding an extra layer of protection to user accounts. By focusing on security from the outset, you can instill trust in your users and create a safe environment for their interactions. Learn how to make an app like Twitter while prioritizing user data security and privacy.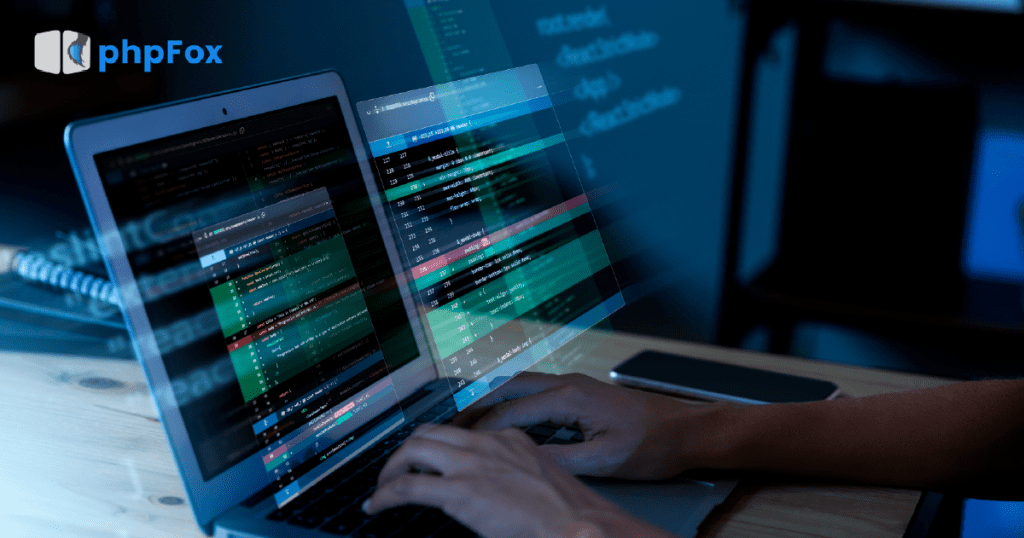 Leverage Social Sharing and Integration
When crafting how to make a website like Twitter that thrives on seamless social sharing and broad user integration, it's crucial to foster user engagement and expand your platform's reach. One effective way to achieve this is by integrating social sharing functionalities. Empower users to effortlessly share posts, media, and updates on popular social media channels such as Facebook and Instagram. By enabling seamless sharing, you not only enhance user experience but also increase the visibility and exposure of your platform.
Furthermore, consider providing APIs (Application Programming Interfaces) to facilitate third-party integration. This enables users to sign into your website or app using their existing social media accounts. By offering this feature, you simplify the onboarding process and eliminate the need for users to create new accounts from scratch. It also helps in leveraging the existing user bases of established social media platforms, potentially attracting a broader audience to your website like Twitter.
Security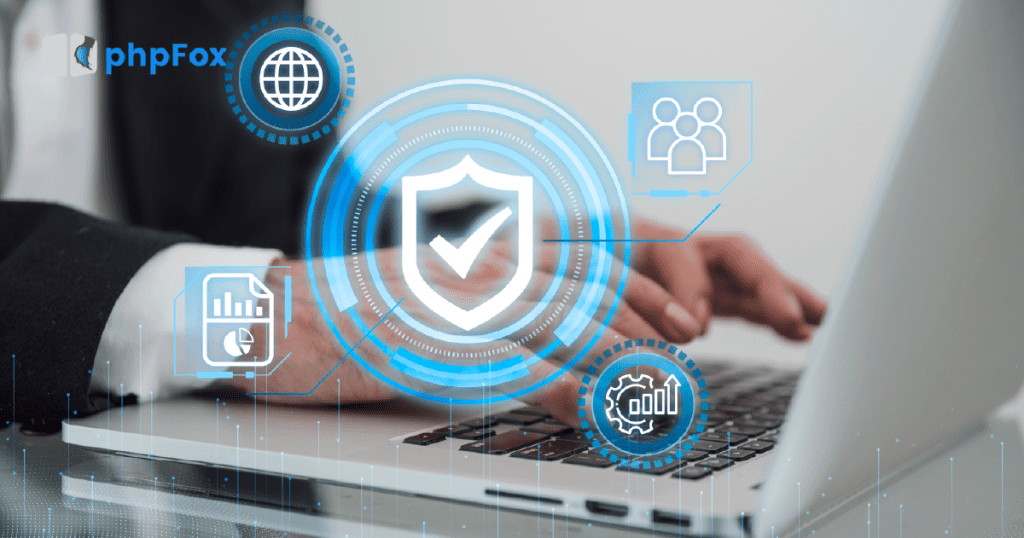 Security should be a top priority as well. Implement robust security measures to protect user data and maintain trust within your community. Additionally, leverage social sharing and integration features to allow users to connect their accounts and share content effortlessly.
Selecting the appropriate technology stack is another key aspect. Consider using frameworks and programming languages that offer scalability and flexibility. Prioritizing user experience is paramount-ensuring a seamless and intuitive interface will engage users and keep them coming back.
By following these guidelines and incorporating the keyword "how to make an app like Twitter" into your research and development process, you'll be on your way to creating a successful social network platform or online community.

If you're wondering how to make an app like Twitter, you've come to the right place. At phpFox, we specialize in developing cutting-edge social networking solutions tailored to your unique requirements. Our team of experts possesses the skills and expertise necessary to bring your vision to life. Experience our platform through our trial and witness firsthand how it can empower your users to connect, engage, and thrive. Contact us today to explore the possibilities and take the first step toward building your own thriving online community.