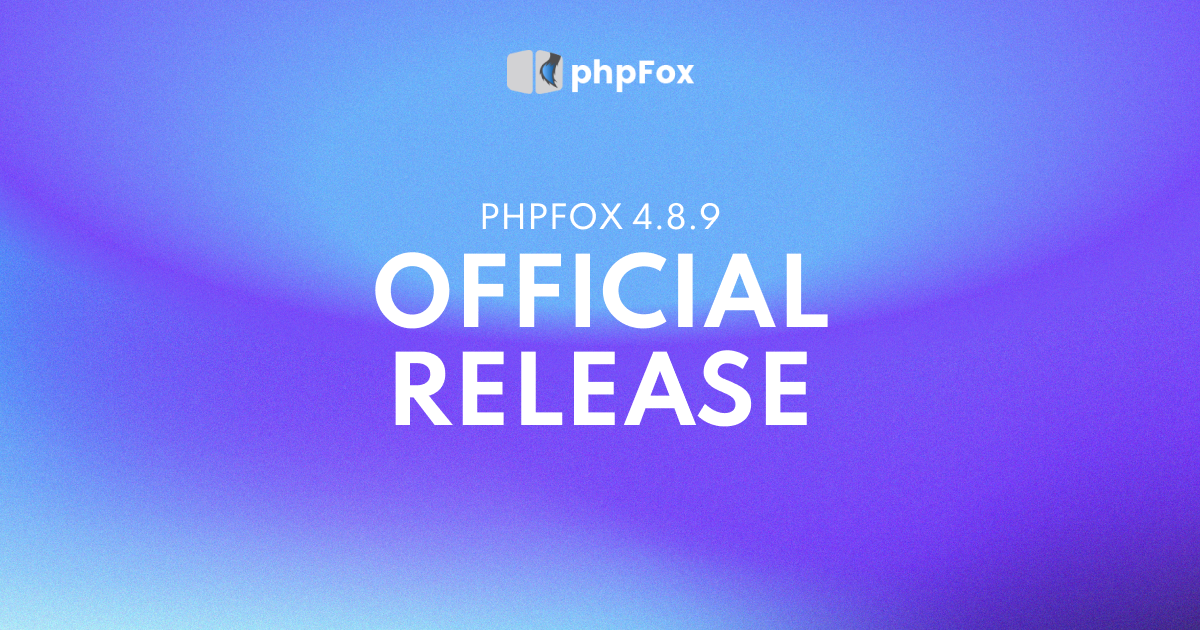 Always-updated software has the best features. We at phpFox are continually searching for new methods to improve our products and ourselves due to this constant pursuit of excellence. Our users' concerns and suggestions have always been considered while creating new versions of our software. In the latest upgrade and enhancement, new features and improvements have been added to phpFox 4.8.9. Your contributions have improved our environment, and for that, we would love to express our appreciation.
Improved Interaction Between Users
Within any kind of community, especially online communities, people must interact with each other. It helps people stay connected and interested with others and your online community.
New users now can receive or send friend requests to other users even when the site is "Friends Only community." This will open out more opportunities for new users to make friends.
In addition, the new updated version of phpFox will also support Search Members components for separate apps such as Groups and Pages. phpFox also supports for users to search members by phone number to add to the friend list.
Enhance Management Process 
Managing an entire online community can be a challenging task as you have to manage to monitor a large number of users and all of their personal information at the same time. Storage systems support the management of the server data and information to be highly secured.
Admin will have the option to change, edit or add a custom field if they save the wrong name or typo during the process. Not only that, In the Account Settings page, users can update their full name, which is greater than the setting in the backend. Showing Search settings – Show duplicate settings when searching "Gender."
Better Security Level
One of our top priorities here at phpFox is making sure that all of the user's personal information and data is secured and protected. That's why we try our best to improve the security level of users when joining the platform. phpFox version 4.8.9 now supports removing old QR codes in 2-step verification to make sure that nobody else can log in to your account while you're not there. And add a setting that admin can turn on/off 2-steps verification and support Ajax delete without reloading the page.
In the Privacy Settings page, if you turn Profile and SMS/Email Notifications tabs off, then you cannot view other tabs (Items, Blocked Users, and Invisible Mode). We also improve some features, such as allowing the admin to edit other user account privacy settings.
Improved User Experience
To see the full detailed information about the new updated phpFox 4.8.9, you can check out the Release Notes and the Changelog.
The package of phpFox 4.8.9 is available for you to download in our Client Area. To upgrade your phpFox site to version 4.8.9, you must run the full upgrade routine as our Upgrade Instructions.
We highly recommend you backup your site and database before upgrading. And, don't forget to check with 3rd-party experts about the compatibility of all the apps/templates you are using.
If your phpFox site is using 3rd-party apps or has customizations, please see our recommendations.
For the new phpFox installation, the following articles will be helpful to you:
Don't hesitate to submit tickets or report immediately to our GitHub Tracker or Client Area for any issue. We always appreciate any feedback to make phpFox better; hence please feel free to share with us your ideas.