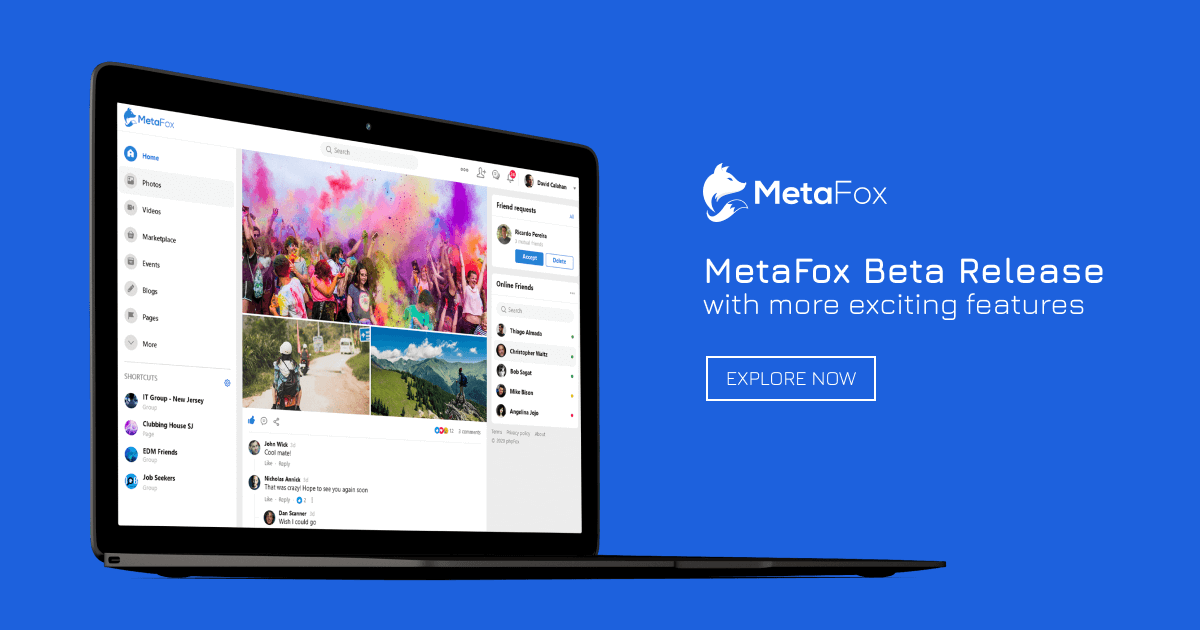 Today we're eager to bring you MetaFox Beta, an update for you to test and develop. Now is the time to install and try the MetaFox Beta version and explore all the exciting new features before the official release!
Why Should You Try MetaFox Beta?
The earlier you try MetaFox Beta, the better you'll get the best out of new features for your production site in the future. Also, you will get an understanding of our all-new framework and the technology we applied in order to start your preparations before the official release.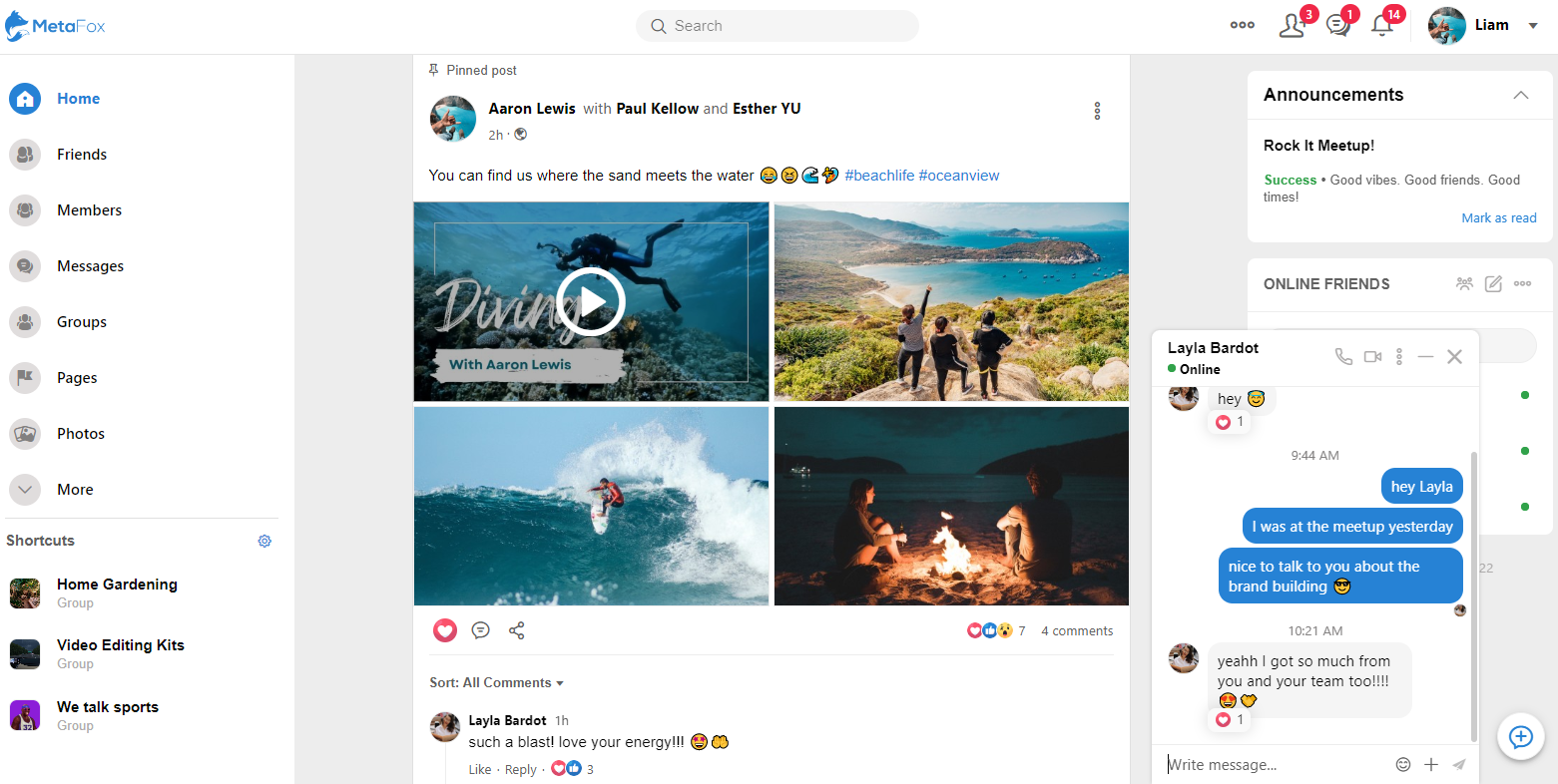 Ready to try MetaFox Beta? Follow the instructions below!
Installing the Beta version of MetaFox
To install MetaFox Beta, kindly contact our Support team via Client Area to request for a Beta Installation on your test site.
Note:
Installation for the Beta is still free once
A free cloud server until the official release
Beta is still not the official version, so it is suggested NOT to use it for the production site
✨Also, we will have a public demo site for public testing. All you need to do is register an account and you're good to go! You can click here to try it now!
What's next?
Firstly, a big thank you for all your great feedback about MetaFox! We're excited to make MetaFox, even more, resourceful in the official release. So please stay tuned and visit our blogs for the latest MetaFox updates from us!
Try MetaFox Beta for yourself now and let us know what you think!
? Have any questions? Contact us via Client Area or email us at hello[AT]phpfox.com