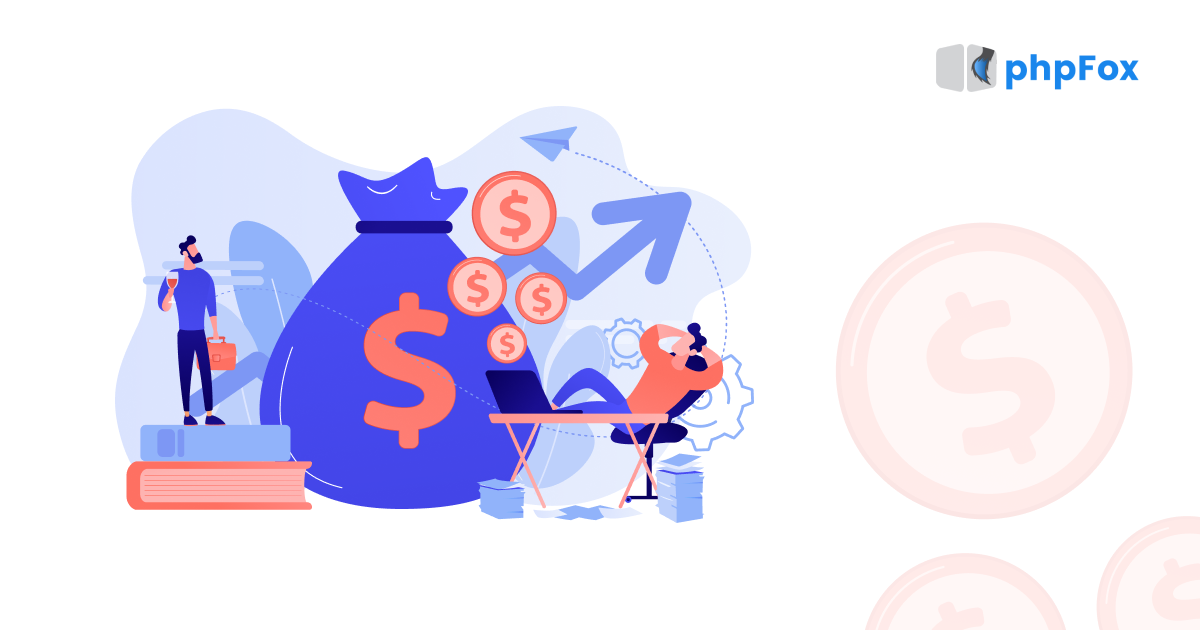 The primary goals of building an online community include increasing engagement, providing better support at reduced costs, building customer loyalty, converting customers into advocates, etc. However, there are people and organizations who have started to make a fortune out of their online communities with proper monetization strategies. Ever wondered if you can do so too?
Can you earn a good income from your online community? The answer is a definite "yes." But it takes a lot of hard work to know what your community is truly capable of.
In This Article:
Why You Should Monetize Your Community Site?

How to Monetize Your Website: 7 Actionable Strategies
Build Your Online Community with phpFox
Why should you monetize your community site?
You built your online community from day 1 with tons of effort with the primary goal to produce quality content for your audience. The more you engage your community, the more likely they will stick with you and even be willing to pay to receive good content. Don't overthink that your community members will leave you when you start monetizing. In fact, they would be more than happy to support your business if they think it's totally worth it.
So here's the right way: To make money from your online community, first, build your audience. Attract them with great quality content that answers their queries. Remember to be consistent when creating your content and growing your social media base. If you do this month after month, there's a great chance you're ready to start monetizing your community.
How to monetize your website: 7 actionable strategies
This guide won't teach you how to make loads of money in a few clicks, but it can show you how to get tangible ROI from all the hard work you pour into your community. The following 7 strategies will set you on the right track.
Start a paid membership website
This is one of the best ways to monetize an online community. Membership sites allow you to leverage the interest your audience already has in your content.
You can start by creating free content for your website that attracts your audience and gets them hooked. Once you see demand for your content growing, you add a paywall into the mix. This means that people will need to sign up for paid memberships to access certain pieces of exclusive content.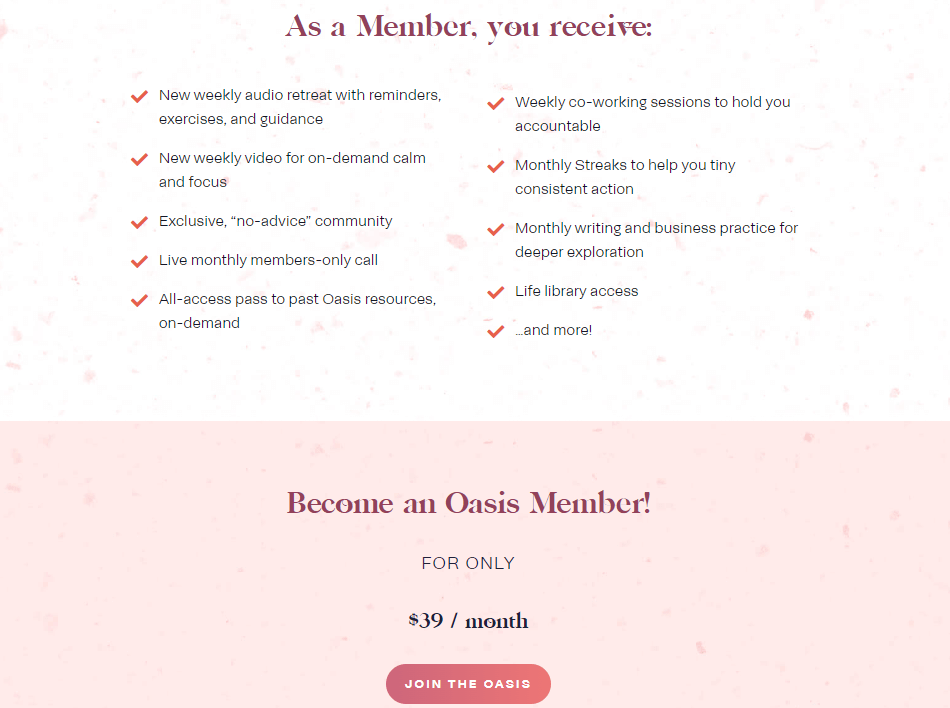 The key is finding the right value to offer to your paid subscribers and one of the best ways to determine your content strategy is by surveying your community members.
Premium Subscriptions
Initially, you can offer a free basic membership to your customers to build your community. As it grows, and members continue to interact and seek out more information, you can offer them fee-based premium content, such as case studies, whitepapers, or exclusive access to podcasts, webinars, etc. This content will be only accessible to paying subscribers. It will keep your members engaged in the community, and earn you more revenue.
Advertising
Advertising is another excellent solution for generating revenue from a community. Nowadays, companies of all sizes want to strengthen their connection with their audience by advertising on various platforms.
If you already have significant traffic and a strong following, then you can appeal to brands in search of promotions.
There are several ways to advertise on your site and make money from it. You can charge fees for displaying banner ads at different positions and pages on site. The pricing for ad display will depend on the traffic of your site.
Another option could be to have sponsored content featured on your site. For instance, if you run a community that's all about SEO, and a marketing agency wants to advertise on it, they could write a blog post for your community with the top tips on what to look for in an SEO agency.
This sponsored post would link back to the other company's website, and make the brand look good to your customers.
Host live talks or virtual events
Hosting regular virtual events is another great way to monetize a community. Why? Because it gives you a chance to talk directly to your members. Imagine that, face-to-face communication, who doesn't love that!
This includes events such as workshops, meetups, and private talks and charging a fee for that. In today's post-pandemic world, it can also be online events in a webinar format, e.g. via Zoom, or Google Meet. Such events bring your community members together, no matter which part of the world they are in, and your brand gets extra revenue. To begin with, you can organize small meetups, but with the growth of the community, the events can become more ambitious and large-scale.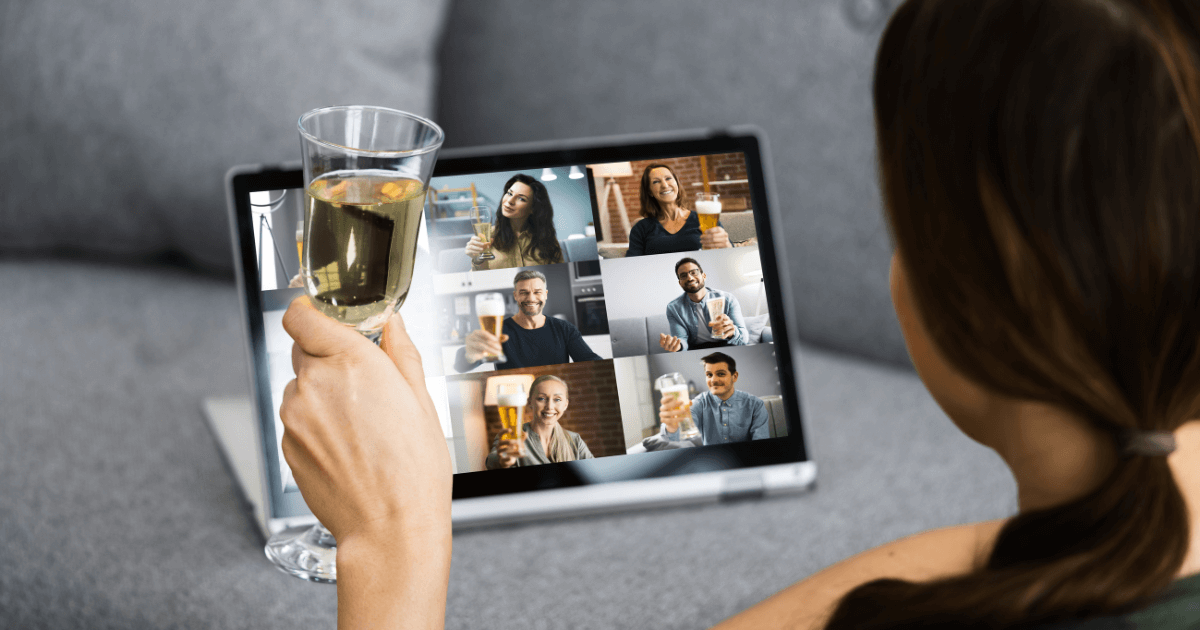 Organizing events can be time-consuming, but at the same time, it unlocks new opportunities to monetize your community. Some easy ways you can do this are inviting guest speakers, providing live-coaching events, or holding events where members can network for professional development. Besides entrance fees, you can sell merchandise, ad space, sponsorships, and VIP tickets.
Launch online courses
Running online courses is another great way to monetize your users. The global eLearning market is expected to quadruple in size from around $250 billion in 2020 to $1 trillion in 2027.
Online learning has quickly become the go-to mode of learning across the world. If your members already love the tips and tricks that you share in your community, they'll appreciate the chance to learn more.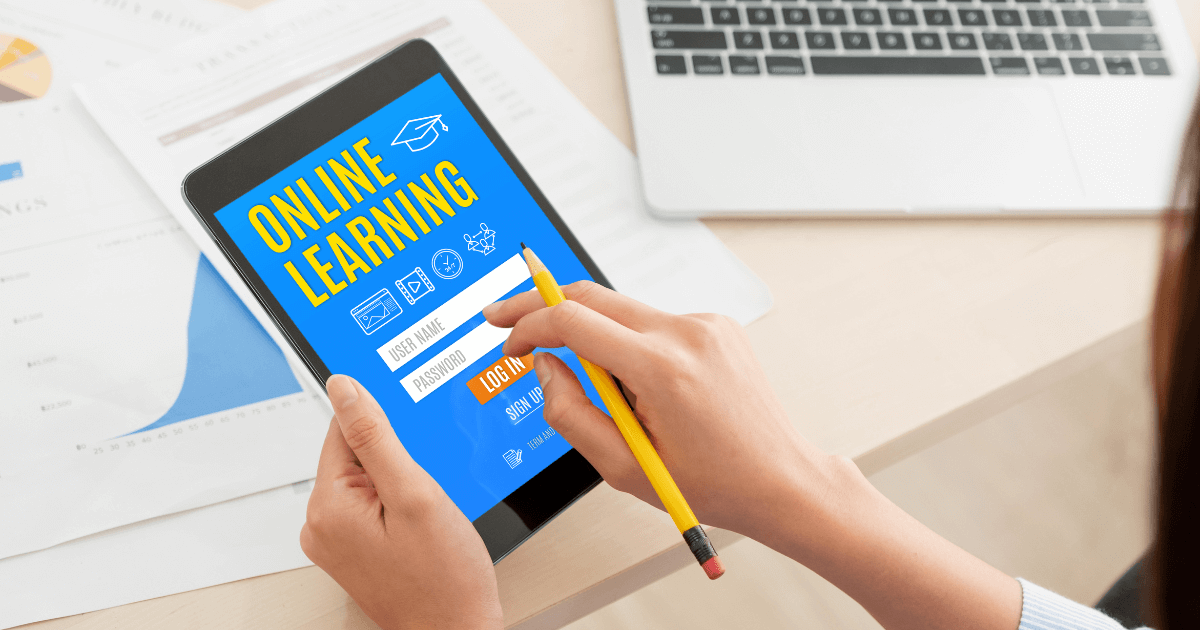 The key to success with online courses is picking the right idea. Start by looking at your website analytics and finding out which topics your customers visit most often.
You can also think about the kind of issues that people in your industry face and examine what your competitors are doing to help customers just like yours.
The more you know about your audience, the better.
Remember, when creating an online course, it's important to go beyond high-level overviews of topics. Get deep into a specific issue or concern that your customer has and deliver the value they can't get anywhere else.
Extra resources like videos, quizzes, and tools that your audience can use to increase their understanding can be very helpful.
Sell branded merchandise
Selling merchandise that showcases your branding can drive extra income for your business in two key ways: First, you gain a profit from the sale of each branded item you offer. Second, those branded items provide advertising for your community when members use or wear your merchandise out in the world where other potential members will see them.
With an emotional connection created, your audience will be likely to show their support of your brand by buying products with your logo or colors on them. If you've ever proudly worn a customized t-shirt or hat with the name of your favorite brand, you'll know how valuable branded merchandise can be.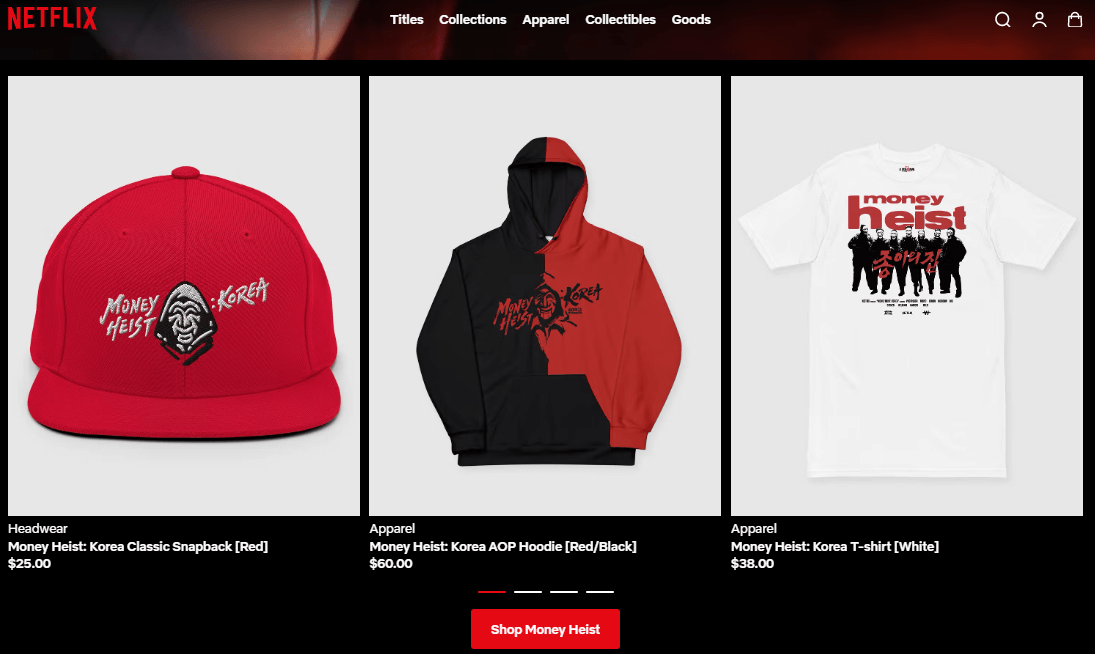 For instance, Netflix opens a merch shop selling goods related to movies. Thanks to print-on-demand, you can allow your customers to choose from a range of branded products, from mugs and hoodies to pieces of home artwork.
Accept donations
Lastly, if you don't want to sell to your community, and you can't think of any branded products or specific items that you'd like to advertise, consider donations. There's no shame in asking your readers to support you. Pro gamers, writers, artists, and other creative types will often have a cohort of raving fans ready to donate some cash.
Donations are all about helping a company to grow. If you stand for values that you believe that your customers appreciate, then they may be willing to donate to help your business grow.
To receive donations, you need to have a deep emotional connection with your audience that generates some intangible value. For instance, you might be able to get donations if you convince your audience that your content can help them to improve their knowledge. You could also convince people to donate so that you can continue creating the videos that they find entertaining.
It's extremely easy to implement donation opportunities into your community, as all you need to do is create a donation form using a form builder. Remember to thank your audience for what they give you. A bonus sticker on their member account that shows they've donated could be a great way to show your appreciation.
The best place to build an online community for your brand is phpFox
We hope that the article has been helpful and now you have all the necessary information to turn your online community into an additional revenue channel.
phpFox is a leader in the world of online community building and has all the tools for you to create, grow, and monetize your community, instantly available on the web, iOS, and Android.
Ready to start building your successful community? Start a free trial now!
?Get started now or contact us to request a demo and ask for advice.