How's it going? We are happy to get back to you and delightedly announce that the new phpFox version 4.7.7 is officially released today. As usual, this minor version is mainly focused on bug fixes and some improvements on default features and security. The full list of improvements and bug fixes of the phpFox version 4.7.7 is in the Release Notes and Changelog. You can download its package in Client Area and start upgrading your phpFox site from now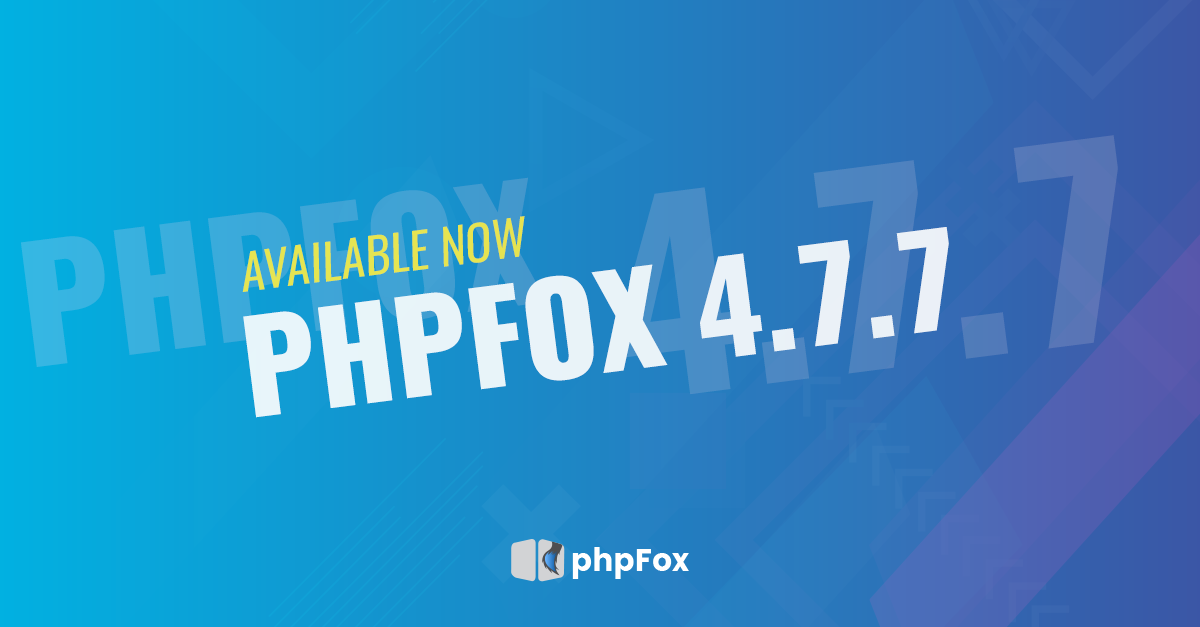 Upgrade to phpFox 4.7.7
The phpFox 4.7.7 is released along with new versions of the Material template, Photos, and Videos apps. They should be upgraded with phpFox Core in order to function properly.
For the phpFox upgrade, we have some important notes:
– To upgrade your phpFox site to 4.7.7, you will need to run the full upgrade routine as our Upgrade Instructions.
– We encourage you to back up your site and database before proceeding the upgrade.
– Temporarily disabling all 3rd-party apps during the phpFox upgrade is highly recommended to avoid unexpected issues.
– And, please don't forget to check with 3rd-party experts about the compatibility of all the apps/templates you are using before enabling them then.
– In case your phpFox site has customizations, you can refer to our recommendations.
For new installation:
– You can download phpFox within our Client Area and following our Installation Guide to install your online community.
– If you are not comfortable with installing by yourself, please don't worry. You can just order our Installation Service to have us install your phpFox site.
Having any issues or Looking for help? Please feel free to submit tickets or report immediately to our GitHub Tracker or Client Area.
We are looking forward to hearing your feedback about this new release. Thus, please don't hesitate to get in touch with us and share your thoughts.