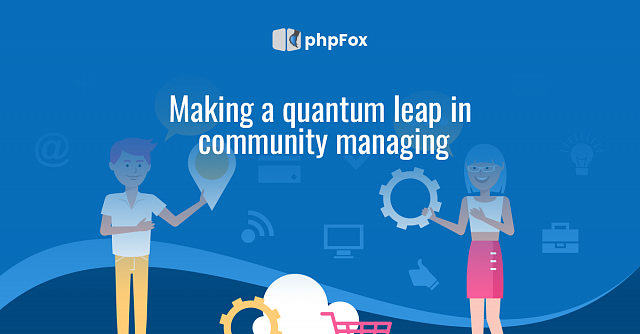 Strong customer relationships can make your business success, boost customer retention and connect the emotions between them and your brand. One of the easiest ways to build this relationship is to create and maintain an online community. If you're new to managing the community, here's what you need to know how to make a quantum leap in managing your online community.
Set Metrics for Success
Your online community can be a valuable tool for your business. It can engage with customers, build a brand and drive leads. Therefore, it is essential that you set metrics for performance measurement. These metrics can be used to dictate discussion topics, monthly themes, etc. Here are some data points to consider:
• Traffic: If your online community is on your website, you should consider the traffic quality and quantity. Do you see growth over time and where is the traffic coming from?
• Engagement: How many people are coming to the community? Which topics are they engaging in most? This may dictate future questions and content.
• Members: How many new members do you gain every month and how many do you lose? Is this consistent month over month?
Encourage Networking
Is your community as valuable as your members think it is? Encouraging them to network with one another will make your community become a place to meet and talk, rather than just a group created by your company. The more value they get from your community, the more likely they are to check back, participate in discussions and stay involved.
Monitor Closely
Despite having guidelines, there may still be times that you need to remove a comment or address an issue. As such, it's crucial that you closely monitor the community seven days a week. If you remove a comment, you may consider addressing the group about it or reaching out that person specifically to explain what caused it. When addressing the group, re-share the URL to the guidelines that everyone can get a refresher on what's acceptable and what's not.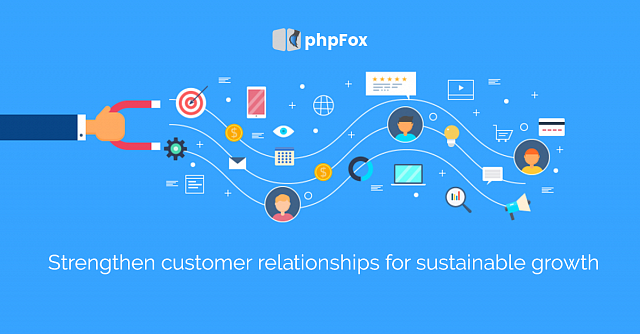 Initiate Discussion
As the community manager, you should initiate discussions and get members talking. To stay consistent, you should add discussion points to your weekly or monthly content calendar, determine ahead of time what each week's discussion topic will be. This allows you to prepare extra resources ahead of time.
Cultivate Stories
Asking customers to tell their stories, both about using your product and their work. Slowly, you'll build a large customer story base to use for marketing assets and testimonials. Moreover, you should ask customers to share feedback from their co-workers, images, quotes and any other asset that illustrates their experience.
Stay Organized
You're managing a lot of information that's coming out of the community, from questions asked to stories shared. Your mission as the facilitator of the community is to keep it all organized so your company can use that information. For example, common community questions could point to an unnoticed flaw with your service offering or a necessary upgrade to your product. The more organized you are, the more the entire organization will get out of the community, making it more valuable.
PhpFox is the Leading platform to build online communities. Being trusted by more than 20,000+ community owner worldwide, we believe with our outstanding features, diversified functions and comprehensive ecosystem of addons/ themes, phpFox is now capable of bringing the best solutions with excellent customer service to customers at the global scale. Let create a social network with our
FREE TRIAL
now!