In the developed world today, most likely you will own a smartphone, and of course, mobile apps are daily essentials. Therefore, it wouldn't be exaggerating to say that a mobile app is the present and future of any Social Network. Let's start a quick view with phpFox Mobile apps.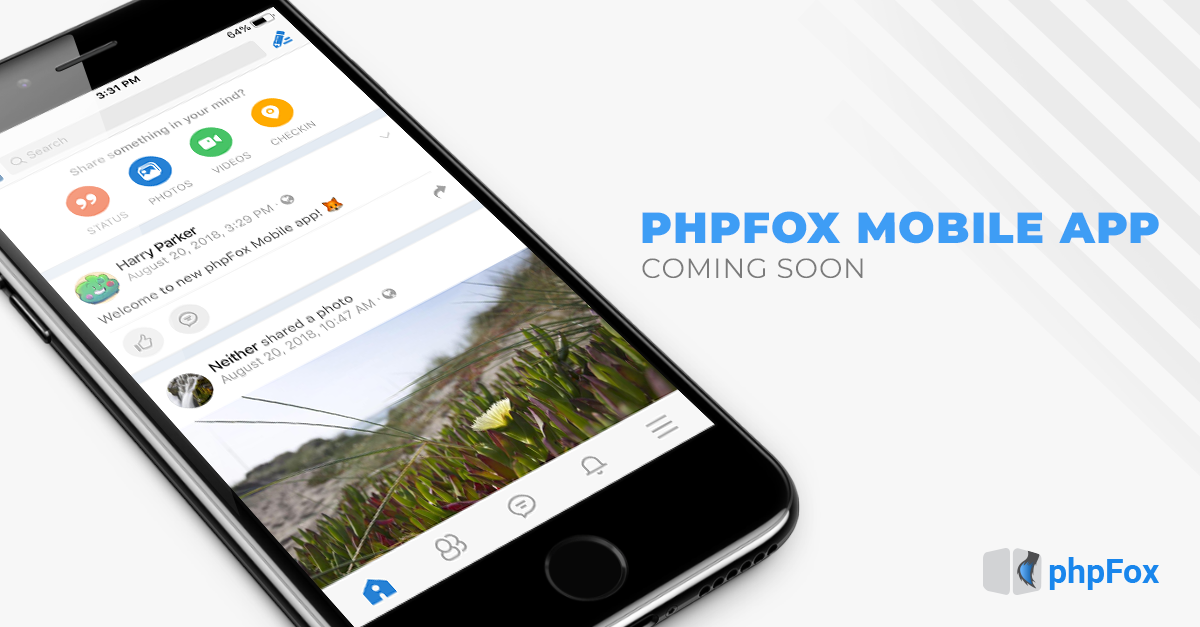 Login Screen
The starting point of your community, it's surely simple yet packed with completed login options and tools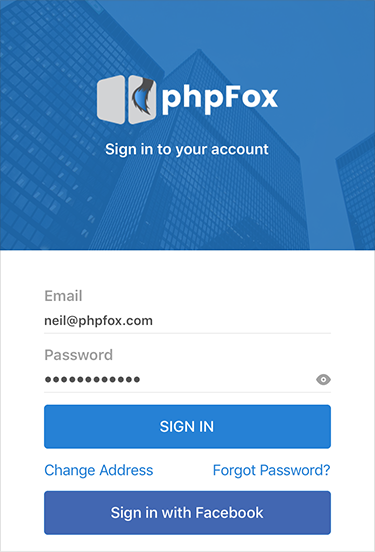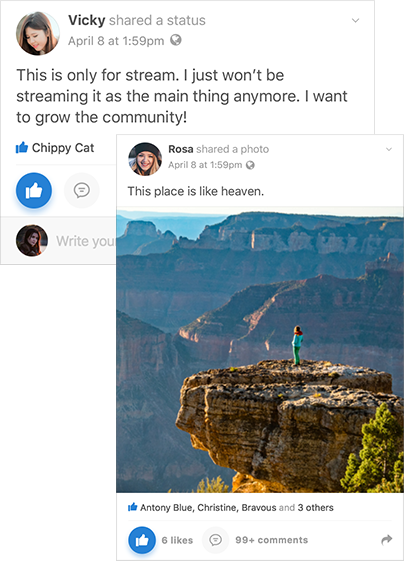 Inspirative News Feed
The main section which covers all activities and posts from members in your community. From here you can easily browse and comment/like on posts. In addition, you can freely select any kind of content you want to share by just selecting on the appropriate sections
Member Profile
Getting to know a user is much easier with this simple yet sleek User Profile.
All the user's info and data are presented here fully and completely with all the tools you need to manage your profile.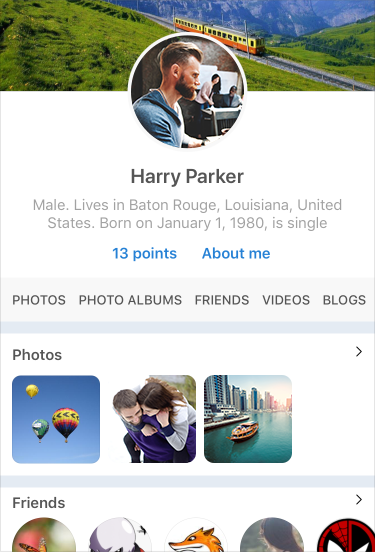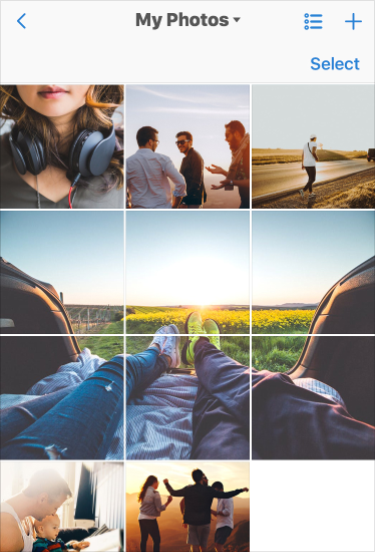 Attractive Photos
Photos modules ensure that browsing, viewing, uploading and processing photos on your community will never be quick and easy like that on the mobile app.