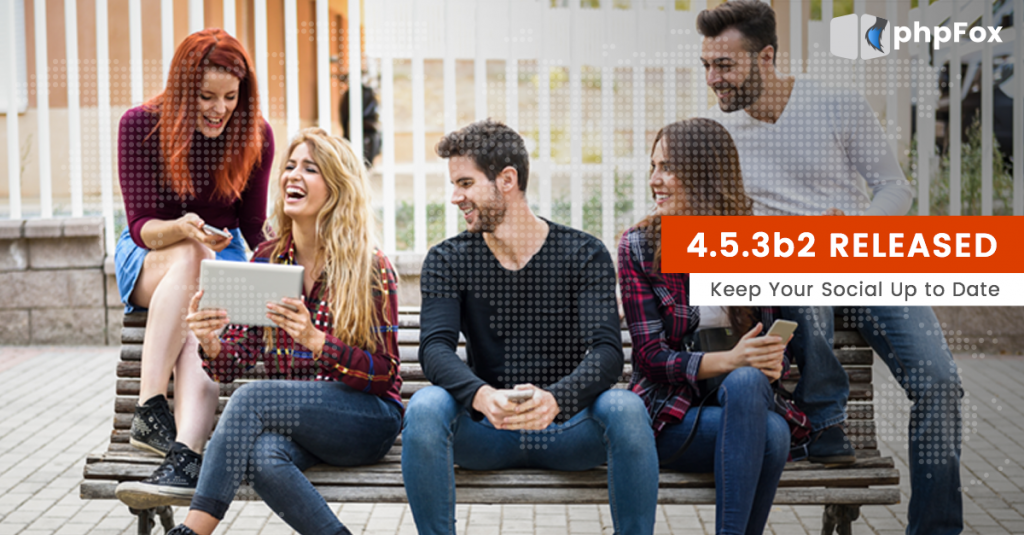 phpFox 4.5.3 Build 2
While waiting for release 4.6.0, we are releasing a couple of phpFox 4.5.x maintenance versions to fix urgent, critical issues as well as improvements which clients encountered and reported to us. This is to make sure the recent phpFox version is continuously improving and stable.
We are pleased to announce that the maintenance release – phpFox 4.5.3 Build 2 has been released and available in Client Area (phpFox 4.5.3b2) for clients to download.
Please note that if you have phpFox 4.5.3 installed, you do not need to run the full upgrade routine as this fix is a minor build release.
In this build, we have fixed
1. Page keeps loading endlessly when setting a theme as default on server using PHP 5.5
2. User Profile – Activity feed works incorrectly after loading more many times
3. Some issues in Install/Upgrade process
4. Cannot install/upgrade phpFox 4.5.3 in PHP version 5.5
5. Cannot gift Points
6. Duplicate FTP selection in Remove unused files page.
We also have some improvements
Support option to select/un-select all apps in Install/Upgrade platform process
Install Info
Change Log
Find bugs with this version? Please report them at our GitHub tracker.
Need support? Purchase support and submit tickets right from your account.
---
www.phpFox.com
Start Your Social Network Today!