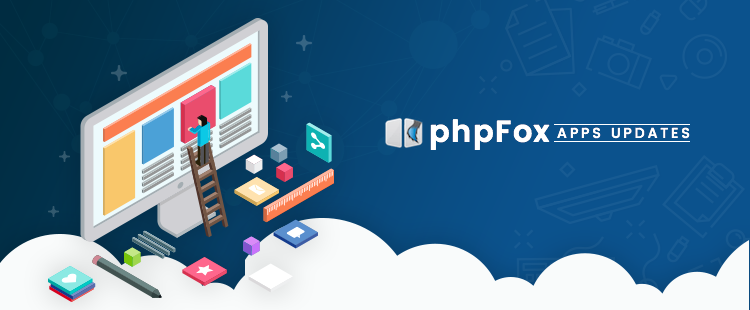 Hey, fellas! We're back with the new apps and themes for the month of July and August. Yes, we will introduce all the newly added plugins in the store by our 3rd party developers for the last two months. I'm sure some of you already tried and purchased these apps. But for those who still haven't seen them, please take a look at the summarized list below.
INTRODUCTION: With this app, users can change the background color or image of your site. The change affects only what the specific user will see. On other profiles, they see other users backgrounds.
FEATURES
Choose between color and image background
Individual background for each user
Set usergroups or subscriptions that can use the background feature
Color picker for selecting color
Set background size in Admincp
Set background repeat in Admincp
Admin can choose between site-wide backgrounds or profiles only
Set fixed or scrolling background in admincp
Add container background
Copy to clipboard function on images in the photo module (easy copy and paste URL for user)
File upload button
More features in the next versions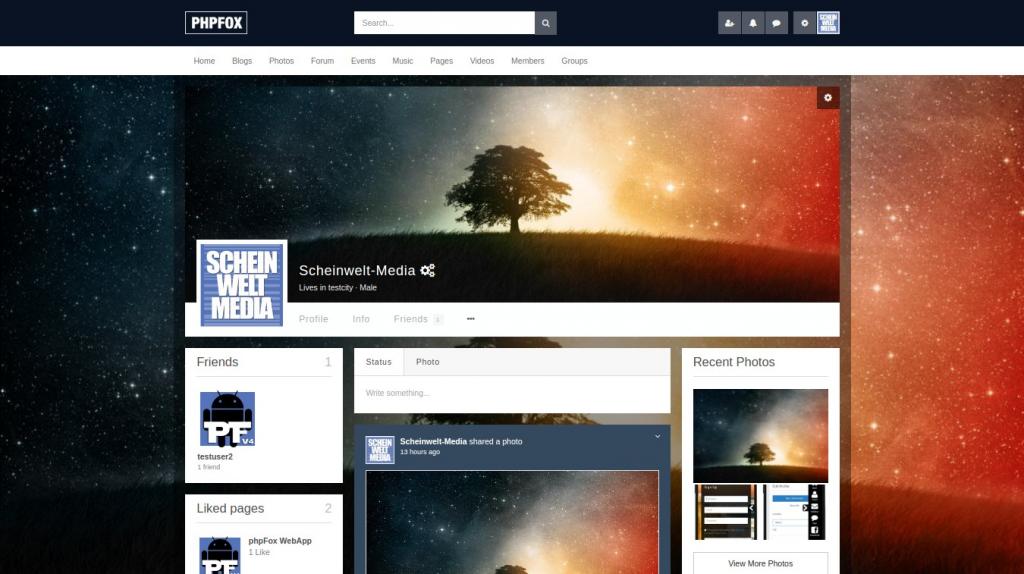 INTRODUCTION: User Generator for phpFox will allow you to generate up to 5000 users with photos and pre-defined settings. You should not register users manually – you will get thousands in a few clicks.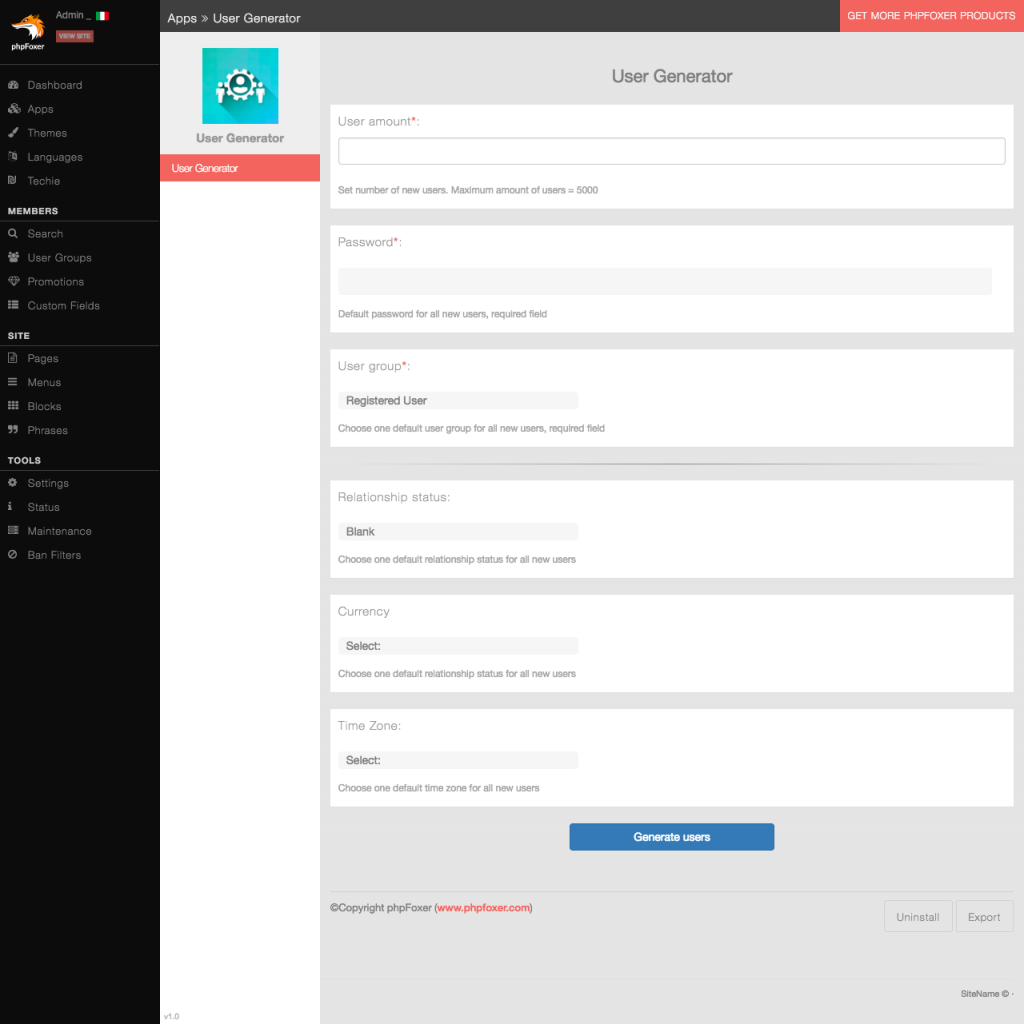 INTRODUCTION: It's always a question for community owners how to motivate members to post more content, be more active, communicate with each other. We have a solution for you today. Badges is one of the key features that add gamification to social networks. You will be able to reward users by giving them badges depending on their activity.
Badges will encourage users to interact with each other more frequently, compete with friends in posting new photos, videos, blogs, music and even in adding new friends.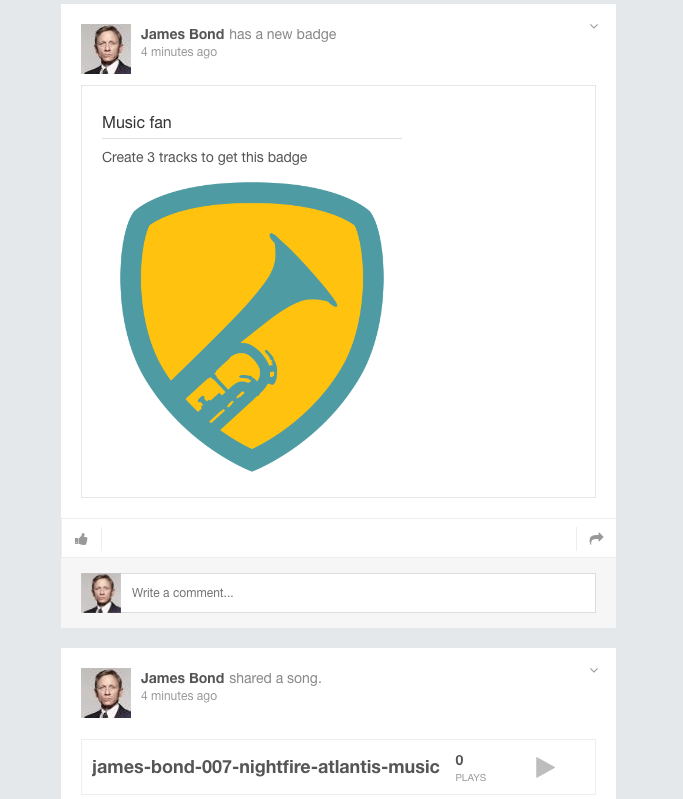 INTRODUCTION: This app shows the members usergroup on the profile page.
Change text color
Change text size
This feature and much more are included in my Usergroup Profile Icon app: https://store.phpfox.com/product/1607/usergroup-profile-icon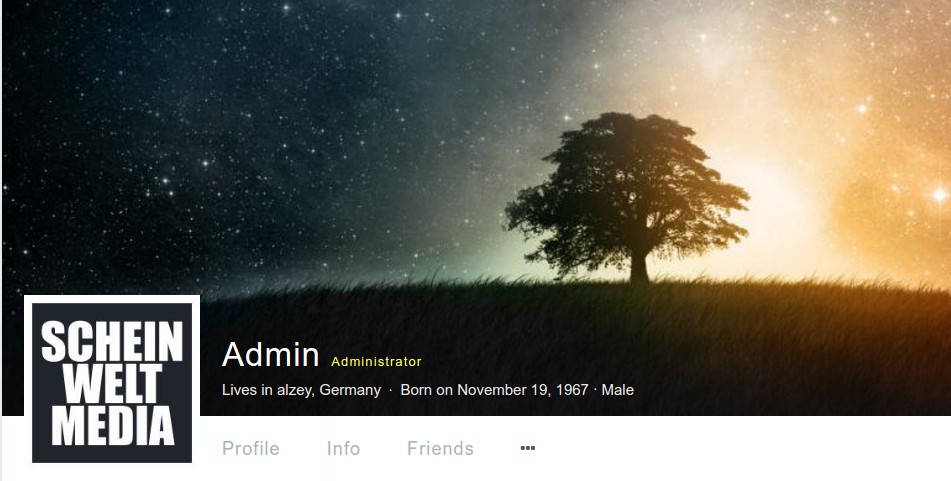 Places by Scheinwelt-Media
INTRODUCTION: This powerful app is a generic listing system with geolocation feature (e.g. for shops or businesses). Users can add list entries with geo data (country, city, street) and the item will be displayed on a map. The markers on the map have a link to the entry.
FEATURES
Verify system Enable/disable
location system Enable/disable
Map on item view Enable/disable
Privacy Setting
Font Awesome support
Custom field (e.g. for website URL or phone number)
Enable/disable group and page links
Recent places block on index and item view (can also be added to member index or other controllers)
Change map location on places index page
Many more features in the next version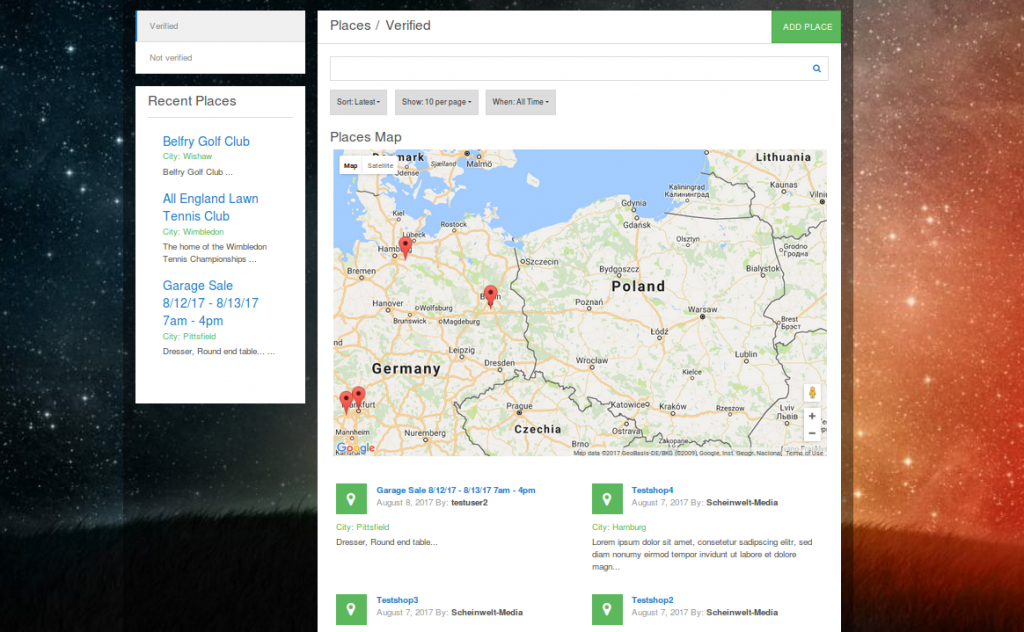 INTRODUCTION: A nice flat colored theme with a sticky menu and round borders. It is a bit strange and gives your site a really unique look 😉
FEATURES
Sticky menu when scrolling
Modern flat color design
Round corners everywhere
Full-width homepage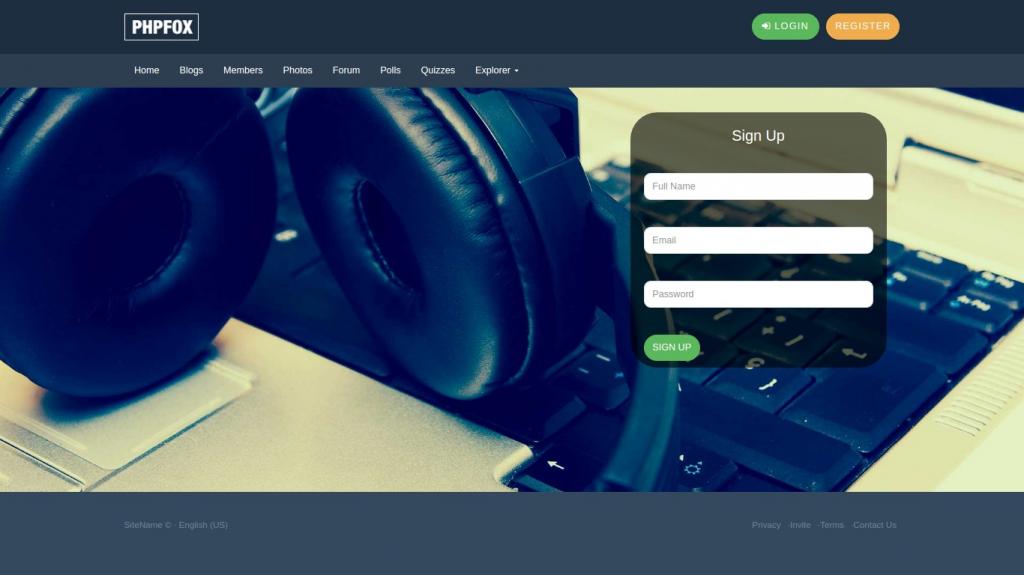 As of today, we already have the total of 260 3rd party Apps and 25 Themes available in the store. You can download and install these apps from your AdminCP. Make sure to keep in touch with the 3rd party developers if you have any questions from these plugins. You can also ask the experts to make a custom app specifically for your website.
And for those who want to contribute apps and themes, you can apply as one of the phpFox 3rd party developers. Just visit our Developers Program page for details or ask our live chat agent on our website.