We've been working hard to bring you a new knowledgebase (KB) for our phpFox product and are very pleased to announce that it's open! Have a look by clicking here and be sure to bookmark it! Right now, we only have the User Manual open but we've got teams working on Developer Documentation and once we've got that ready, it'll be at the same location in its own space. We didn't want to wait for that to be ready to open the User Manual section though.
Here's a preview:
On the left are the menus for navigation: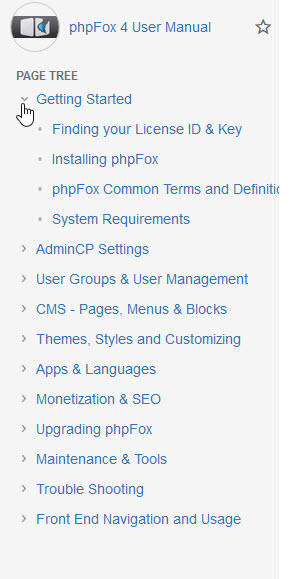 If viewing on a mobile device, you won't see the menus on the left for navigation unless you choose to View desktop version: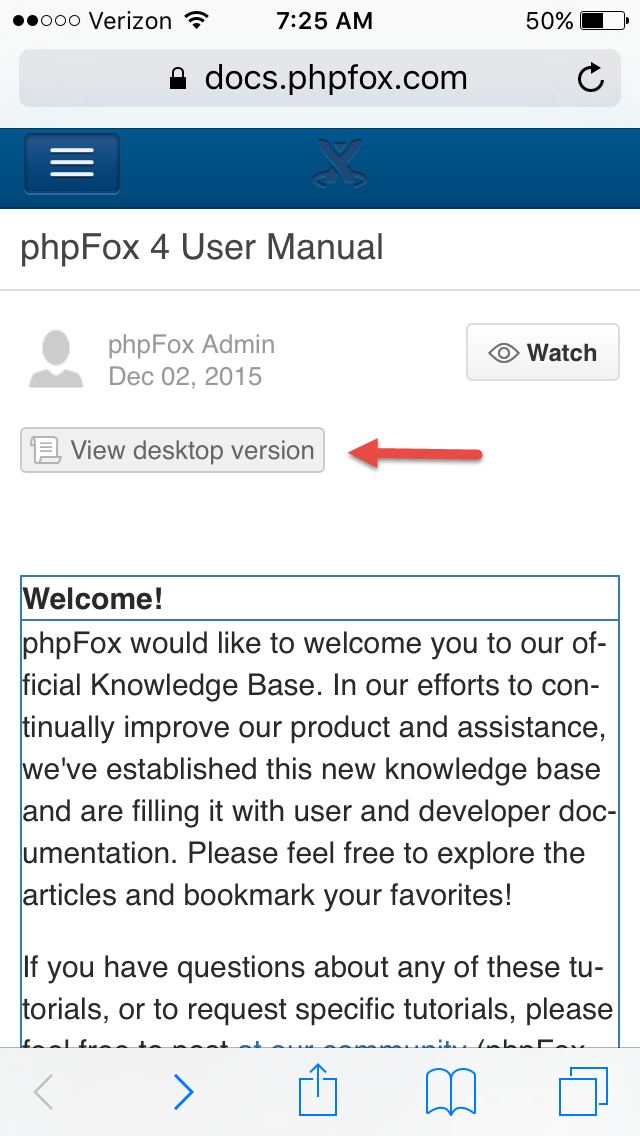 You'll notice on the right that there are tags which will make it easier for you to find tutorials. (if viewing on a mobile device and not using "desktop version" the tags will be below the welcome box)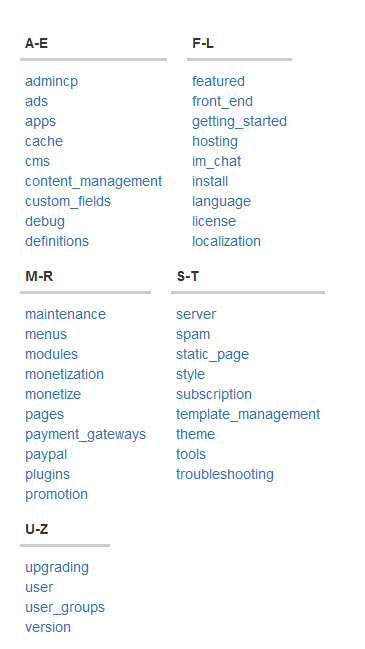 There are two search boxes but the best one to use is the one found right above the main center column (only shown on desktop view):

One thing we were asked for before was a downloadable manual. With this new KB, you can choose to download each article as a PDF or Export to Word! *Note that the Log In you see does not allow log in as it is just for staff.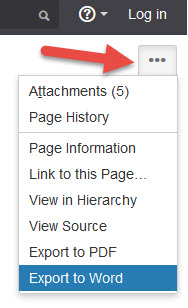 Lastly, should you have questions about any tutorials or want to request some, please ask at the community.