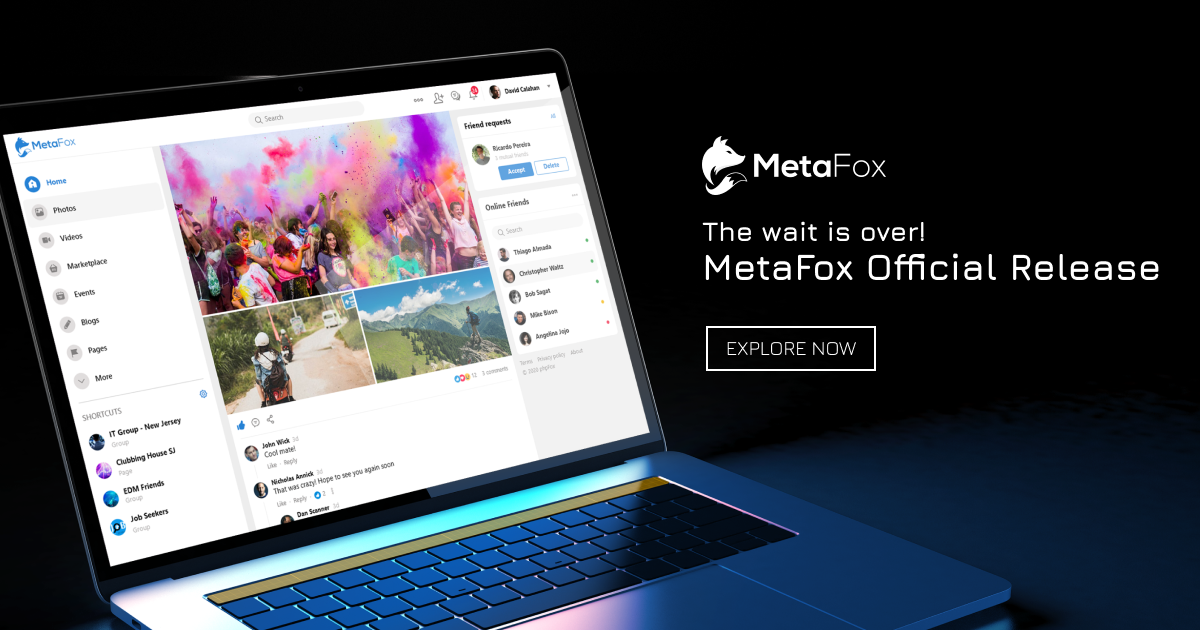 The wait is finally over! Today, we're beyond excited to announce the official release of our most anticipated product – MetaFox. This marks another big milestone in our journey to become the leading community platform.
We believe this release will bring great value for both existing customers who have been using our products as well as new customers who might find what we have now even more attractive than before due to its enhanced features and functions!
MetaFox allows you to create unique communities, customize them with settings, share content, and join conversations with other members on both web and mobile apps. It's an easy-to-use platform that offers a wide variety of features designed to make online discussions more engaging, interactive, and fun.
Curious to find out more? Let's get right into it!
MetaFox – A New Tech Stack
MetaFox is not an "upgraded" code version of PHPFox V4. Instead, the codebase is rewritten to employ the latest web technology and API-centric approach. MetaFox is totally different from phpFox V4 in aspects of UI/UX design and technology stack. In MetaFox, we have redesigned the software architecture and rewritten both the Backend and Frontend. We focus on the Frontend with a new simplified UI design and employ React, the latest Frontend technology, to power the Frontend system. Meanwhile, the Backend of the software which is rewritten based on Laravel, the most popular framework, will expose API for the Frontend (and apps: mobile/tablet/desktop/other apps) to consume. Database engines MySQL and Postgres will be supported at the beginning. Moreover, there's also a new layout organization and live layout editor for admins.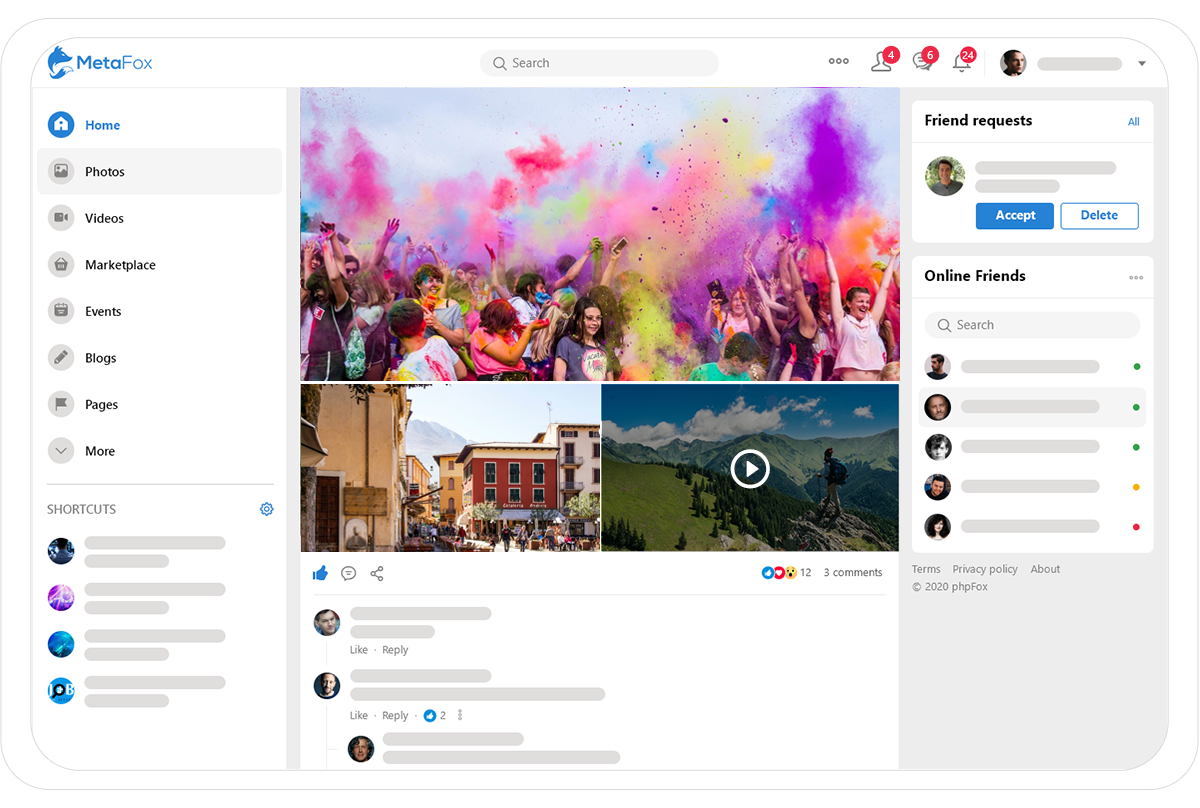 Mobile-first & Content-focus Layout
As mobile and tablet usage gradually exceeds desktop usage, more and more apps are now focused on mobile users. To serve mobile-based users better, the MetaFox UI is now mobile and content focus so that your visitors can have a consistent experience across mobile & desktop devices. Let's look at how the UI looks likes in the following capture.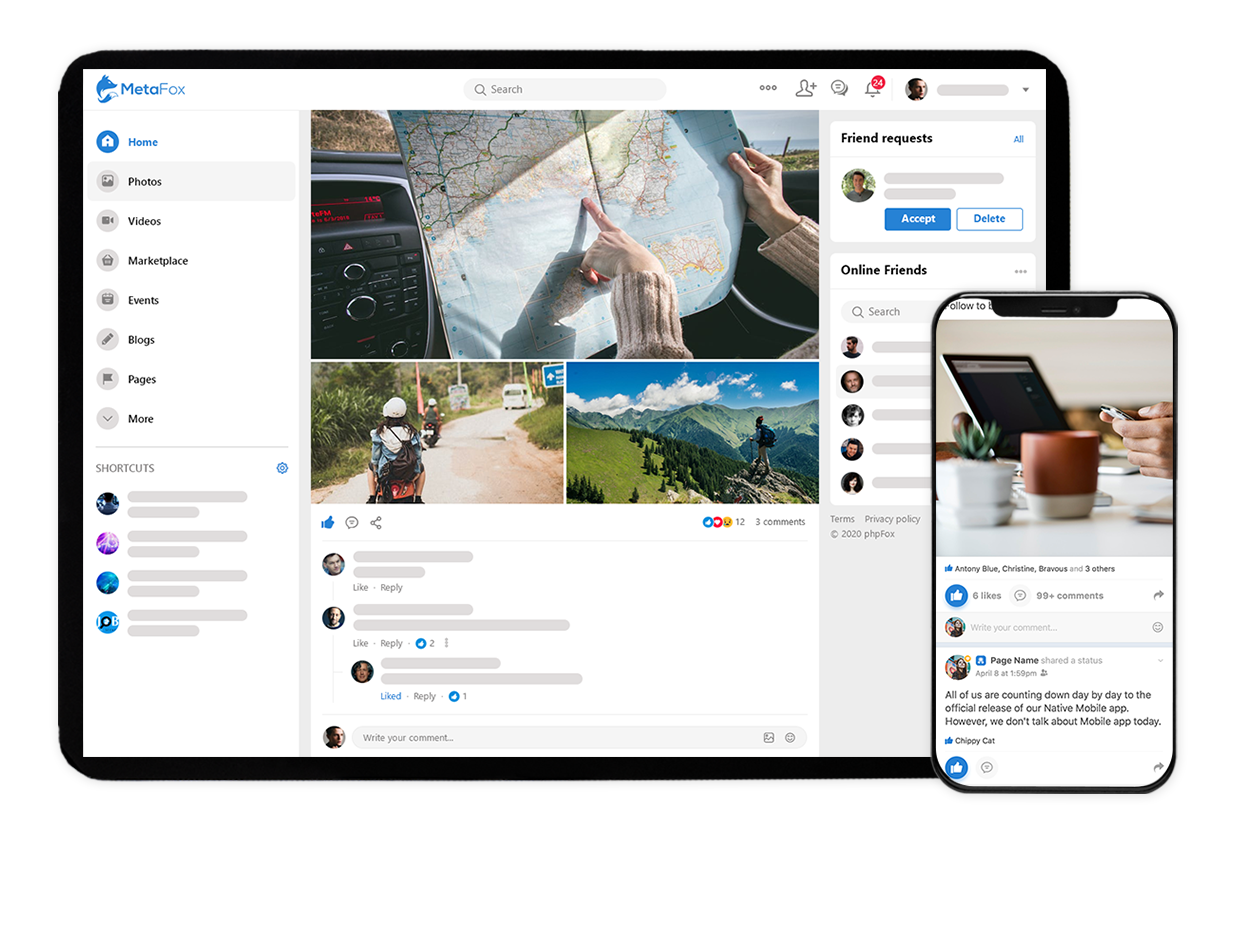 As we can see, the UI is now clean and focuses on content displaying rather than lots of distracted surrounding information. The new MetaFox layout also supports more modern features such as dark mode, and RTL by default. Administrators can also change the UI on the fly with the new Layout Editor feature in which they can easily change the look and feel of the whole site and a specific page without changing any line of code. So even without any knowledge of web design, community owners now can customize their sites to be unique easily.
User-Friendly Interface – A clean interface designed for maximum usability means that members can intuitively find what they're looking for without any confusion or frustration – perfect for keeping people engaged on your site!
MetaFox Highlights
To have the best overview of what's inside MetaFox, you can take a quick tour of MetaFox's official website!
Here are some of the key features that make MetaFox stand out:
1. Activity Feed
The dynamic Activity Feed displays all recent activities taking place on your site. It provides your community members with a delightful experience to share, discover and engage.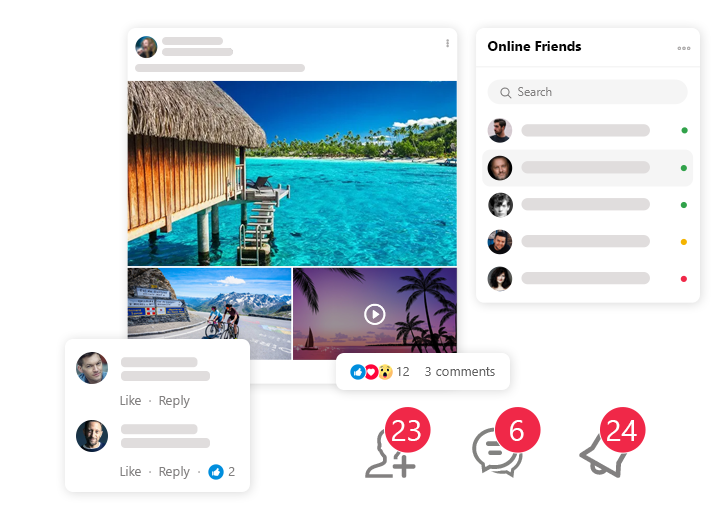 2. Instant Messaging
ChatPlus solution lets members communicate directly via advanced messaging, audio calls, and video calls. You can also create public or private group chats to discuss further topics within your separate communities.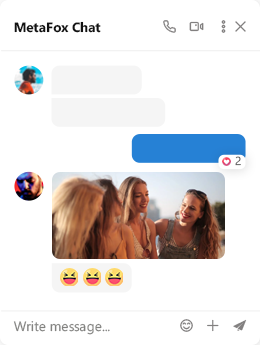 3. Powerful Layout Editor
Easy to customize the appearance and content of blocks on your site with live preview. Our Powerful Layout Editor is an interactive editor with live preview that enables users to create and edit layouts with ease. It makes editing content and layouts simpler than ever before.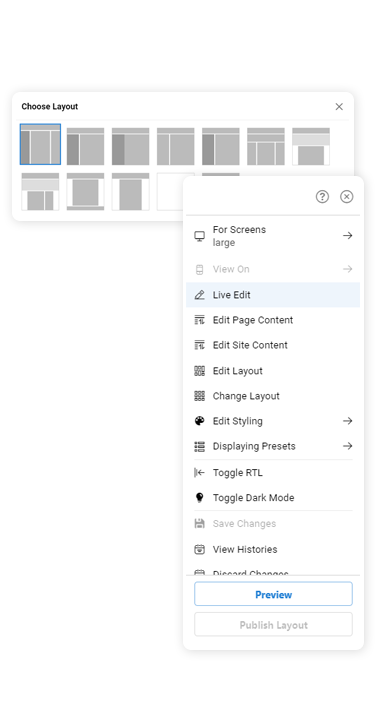 4. Admin Control Panel
The new MetaFox admin dashboard displays real-time information and in-depth analytics of your community site. It enables admins to easily manage user accounts, configure settings, monitor analytics, review content, etc.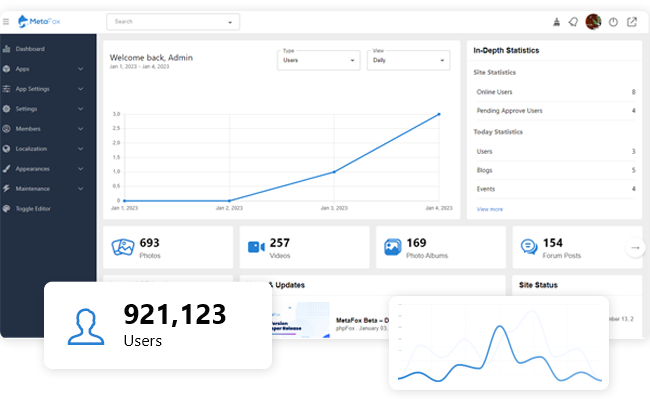 5. High-performing Mobile Apps
We offer powerful features for developing amazing mobile apps such as push notifications, user profiles, instant messaging, etc. A well-designed mobile app is a must for every business. Build your best quality mobile app with MetaFox that tailors to your business values.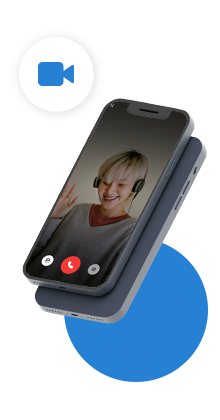 MetaFox Demo Site
To help you have a live experience and see what's changed, we come up with MetaFox demo site. This is the perfect way for you to get to know MetaFox web version and try out the amazing features of MetaFox! Have fun playing around!
What's coming up next?
💎 As we officially roll out MetaFox, we'd like to take some time and thank our loyal customers. Without you, this transition would not be possible and we look forward to a more productive 2023 ahead. We are constantly improving user experience, developing new features to help you become more successful and profitable. Keep an eye out for our upcoming product releases and updates!
🙌 New apps and themes will also be gradually introduced to make the community more feature-rich and unique.
⭐ If you wish to make wonders to your community, join thousands of communities out there to grow your community faster with us!