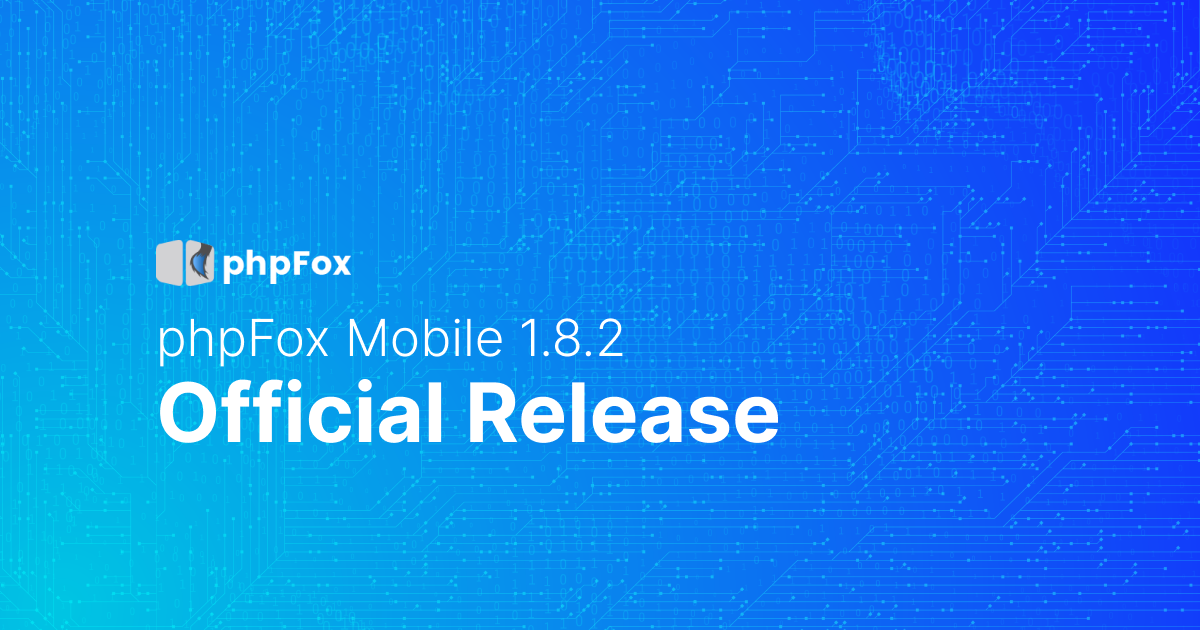 Yes, it's that time again! After many months of development and careful testing, we proudly announce the release of phpFox Mobile version 1.8.2 with new features and improvements. Plus, some improvements for ChatPlus will also make you more than happy!
Mobile Core
Improved User Experience
First and foremost, phpFox Mobile version 1.8.2 comes in with various improvements for a smoother and faster app experience.
Improve photo compress before uploading – ShareExtension. This feature is the ultimate image optimizer to make users' images smaller before uploading them to their mobile feed
Apply the 'Display Limit' setting for the mobile application's feed. This gives you more versatility when choosing how to display your mobile feed
Video player: pause playing video when opening action sheets on a video. Greatly improve the user experience when performing actions on the mobile app
Music: The user should be able to drag and drop the soundbar to the area to remove all music playing in the list. Another cool feature to make users feel more enjoyable and convenient on the mobile app
Other Highlights
New Features / Improvements
Music: Music Album: Add a line below tabs "Information" and "Songs"
Support Admob Advertising ID for Android 13
The app will be forced to restart after an update code push
Support native Admob (for custom work)
Add a description to describe the conditions when setting "Use a strong password" is enabled
Music – Display album info in the detail song
Photo/Video detail page – should have the page/group name if they belong to the page/group
ChatPlus Updates
phpFox Mobile 1.8.2 brings remarkable updates to ChatPlus solution. Your community members can now enjoy chatting, and video calling with their groups, specifically:
Conversation: add the option "Hide conversation" into the actions of the conversation
Support "Call again" feature in the group chat
Hide the "Audio & Video Call" icon once the group chat has only 1 member
To see the full detailed updates for this version, Click Here: phpFox Mobile 1.8.2 Release Notes.
How to Upgrade to phpFox Mobile 1.8.2?
? Open a Mobile Build ticket in our Client Area to request us to upgrade your mobile apps.
Upgrade now and get all these new features and improvements added to your social networks!
❓ Don't hesitate to submit tickets or report immediately to our Client Area for any issue. We're constantly working to improve your phpFox experience. We always appreciate any feedback to make phpFox better, hence please feel free to share with us your ideas.