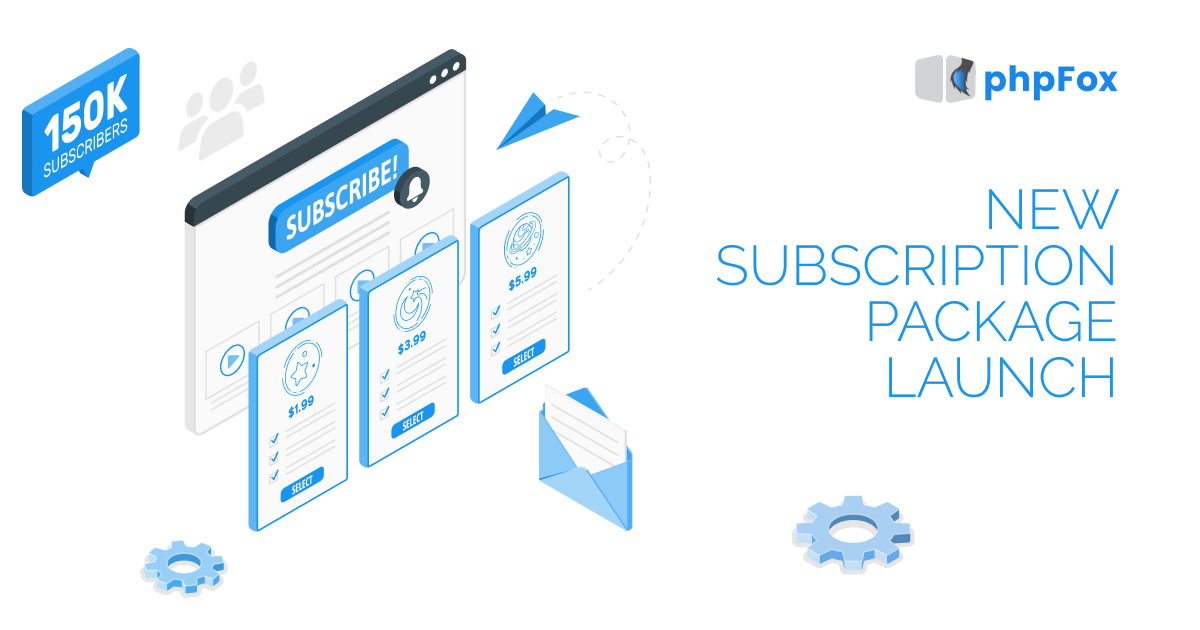 In the journey of developing phpFox, we constantly listen to customers' opinions to improve the product better. Understanding the desires of our customers, we are back today to launch a new subscription package.
Now, spending a large amount of money to be able to own all the resources of phpFox is no longer a worry for customers. Instead, customers can break down the cost into monthly fees for using phpFox and its resources. There are a total of 5 packages in this new subscription. Customers can choose from the most basic package (including only license and hosting server) to the most advanced plan (including license, hosting server, and solutions).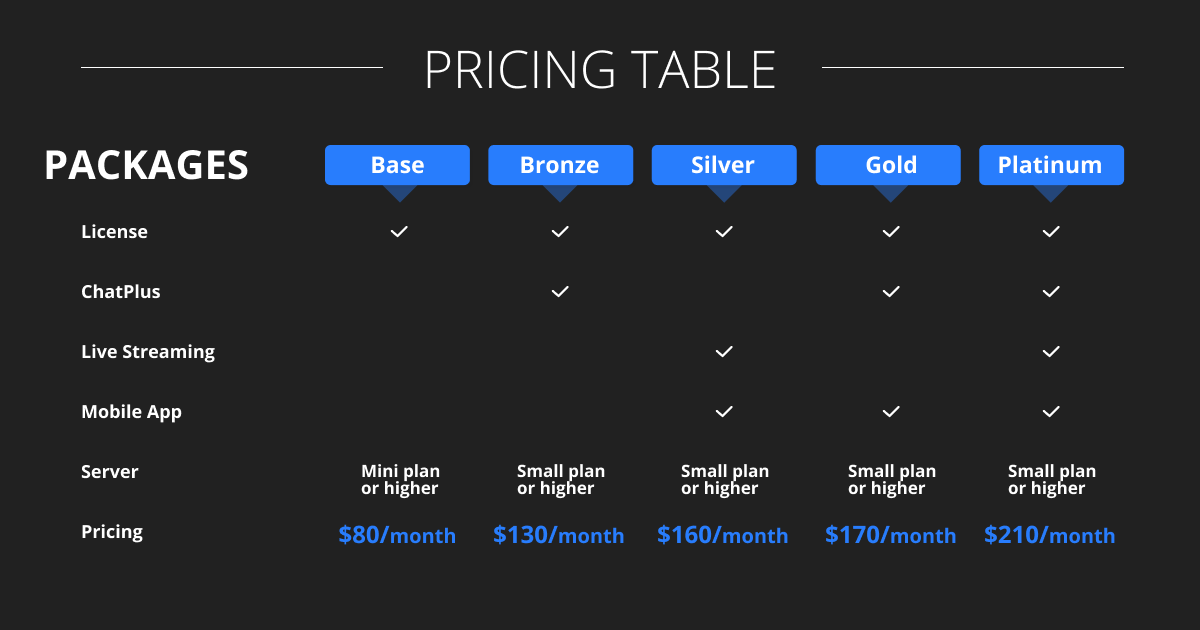 With this new subscription, customers will feel more comfortable making purchasing decisions. With only a small monthly fee, customers can own and use phpFox to build a comprehensive online community quickly and easily. Please go HERE for more detail of the terms and privacy.
We hope that this new subscription package will bring more choices when customers choosing phpFox as a partner to kick start their plan.
Let's build your online community today with phpFox. Along with free consultancy, we offer an optimal package while setting up and other services for your ideal online community. Do not hesitate to contact us for further discussion or drop us a message at hello@phpfox.com