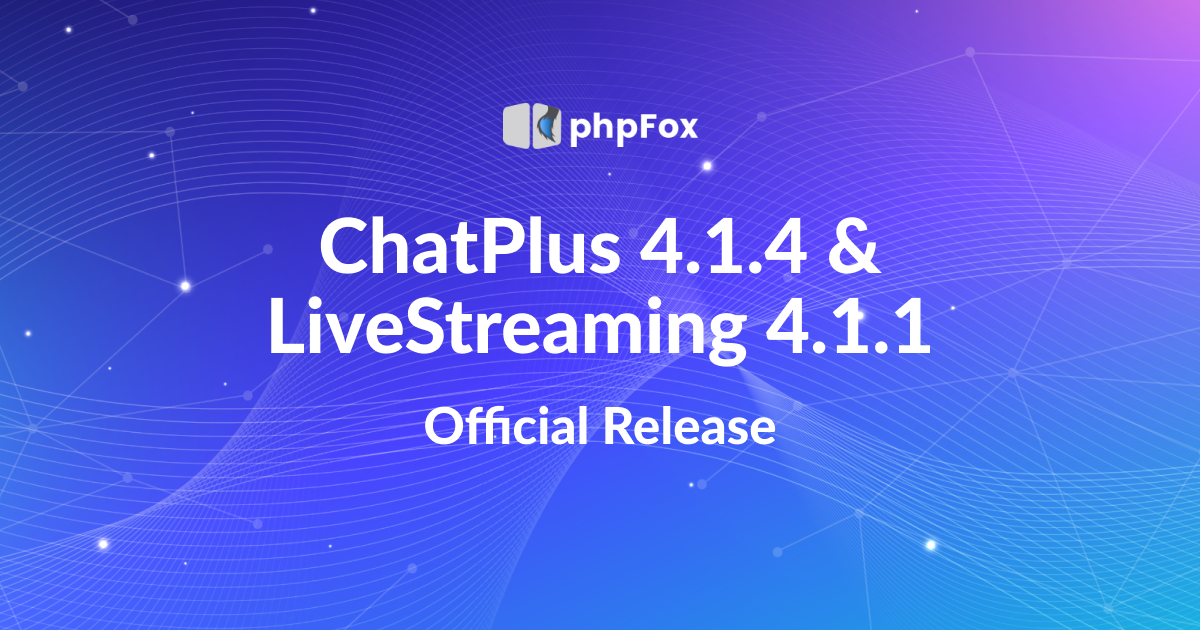 ChatPlus 4.1.4 and Live Streaming 4.1.1 are finally released. These releases come with a bunch of new features and improvements to improve the user experience for your community.
Let's buckle up!
ChatPlus 4.1.4
New features/Improvements
Users on one side can delete chat conversations can while the other users are still able to see the message. This feature makes it more convenient for users to decide if they want to keep the conversation themselves or not. Their action will not affect others' chat data.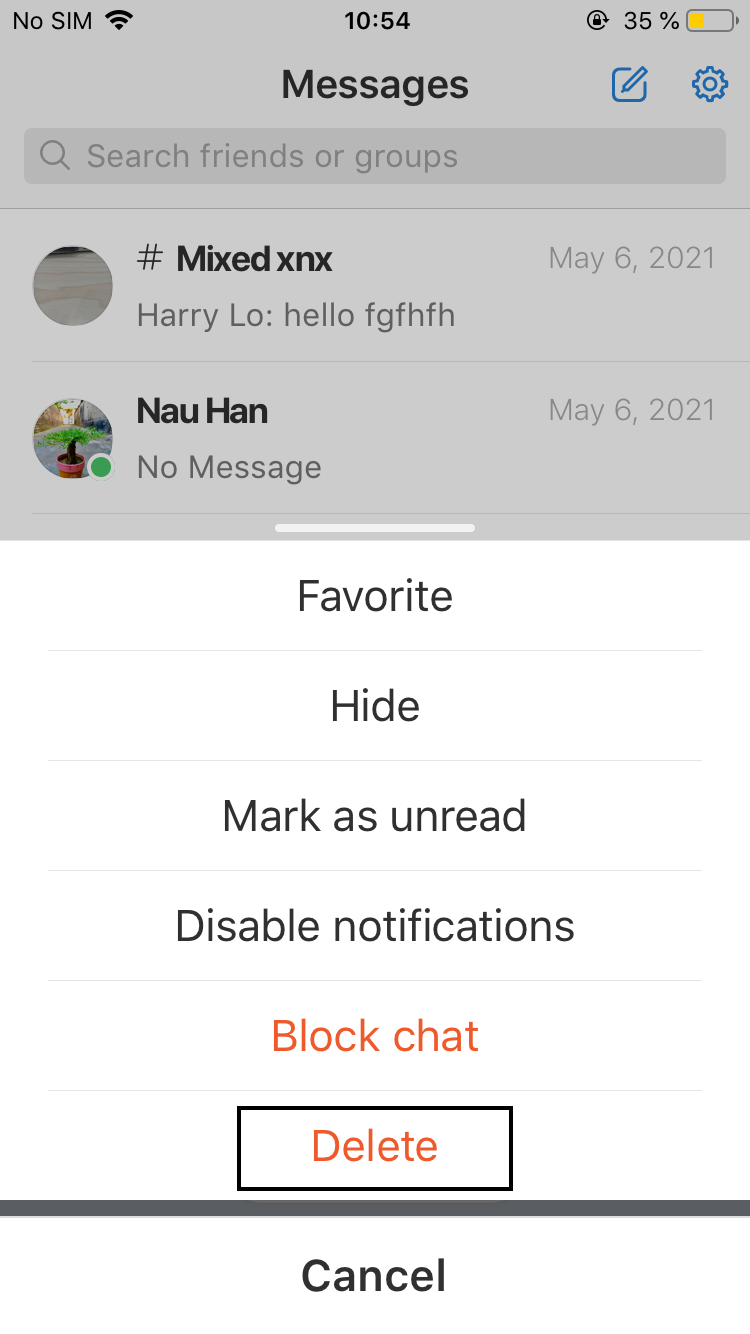 The new version supports showing the typing status in the chat room when someone triggers the typing action. Moreover, it also displays the user's status (online/away/busy) and "seen" status below the last message of the conversation if users on the other side have already read it. Therefore, users will be able to communicate more effectively as they could know well the status of others.
Users will be no longer worried about not be able to send multiple photos with low resolution. In ChatPlus 4.1.4, we have improved to allow people to send multiple photos with their full resolution at once. We hope this improvement will help you to enjoy the best with your conversation.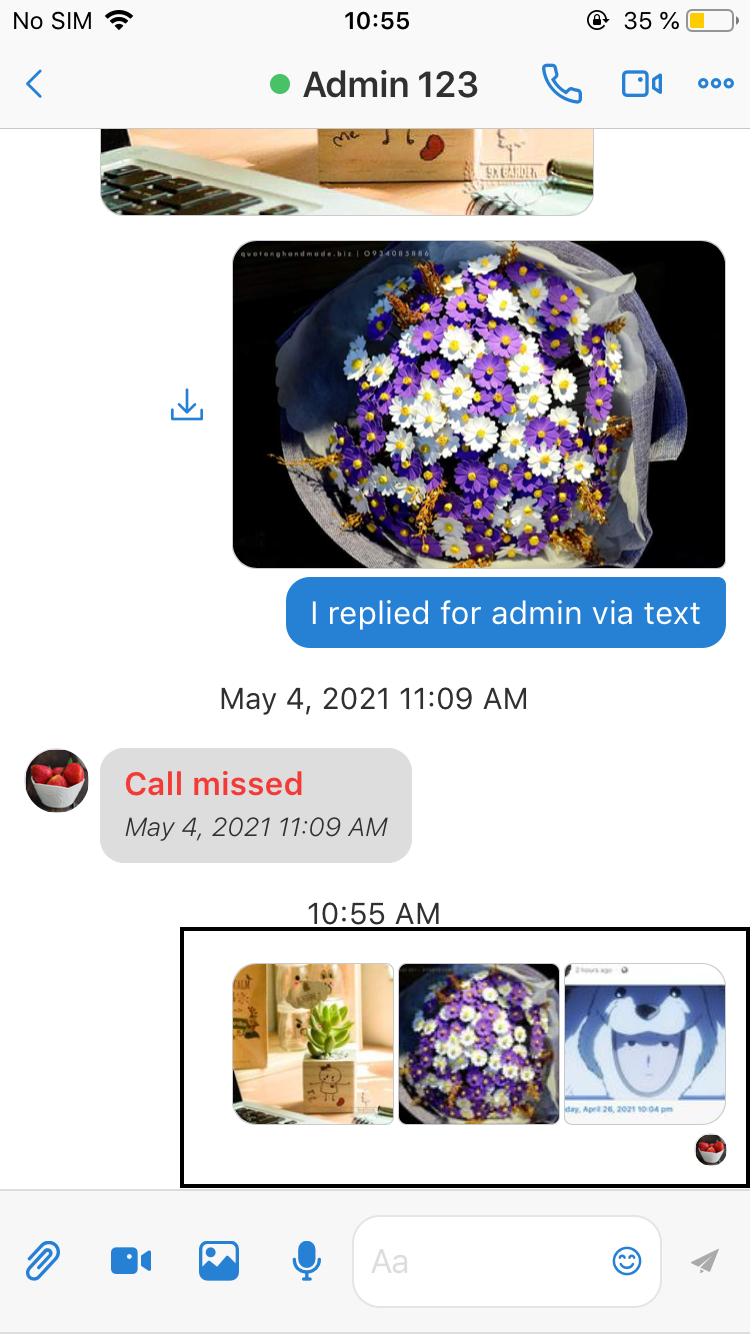 The chat room gallery is now available. Users can use this to find sent attachments of the conversation such as photos, videos, files instead of digging into a lot of old messages. No more wasting much time just to find a photo, a video, or file that you are looking for. Sound great, doesn't it?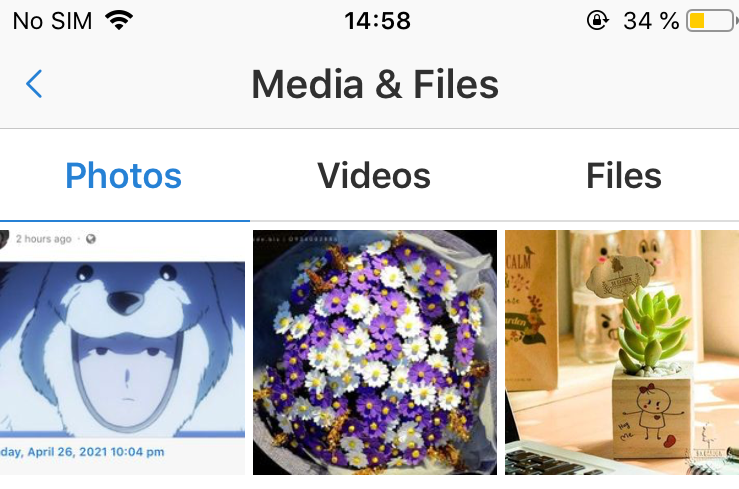 And other improvements we've made such as:
Improve performance to load many chat conversations and messages faster.

Automatically using default earpiece output for audio call and speaker output for video call.

Enhance for better call connection.

Fix other minor issues.
Live Streaming 4.1.1
New features/improvements 
Improve for better live video connection while streaming

Fix interruption working flow to make sure live video would not be deleted (unavailable to playback) when get interrupted by the network, accepting calls or other unexpected actions.

Improve performance to prevent crashing when loading mass viewers, comment and reaction

Fix other minor issues
Upgrade ChatPlus 4.1.4 and Live Streaming 4.1.1 today
You can open a Mobile Build ticket in our Client Area to request us to upgrade your mobile apps.
There are more details for your information in the ChatPlus Release Notes and Live Streaming Release Notes.
Don't hesitate to submit tickets or report immediately for any issue. We're constantly working to improve your phpFox experience. We always appreciate any feedback to make phpFox better, hence please feel free to share with us your ideas.