Hi from phpFox! 
Hope every one of you had a fantastic time during this New Years. We are so excited about the plan that we are going to do for your online communities this year and wish you will be too. Let's begin this decade with our all-new phpFox Mobile App 1.6. We are consistent in improving our platform and solutions, and our Mobile App is no exception. We have improved our overall app performance with some cool new features. Well if you aren't a phpFox Ultimate customer, then you are missing out a lot, interested to know more? Please read about our Premium native mobile apps.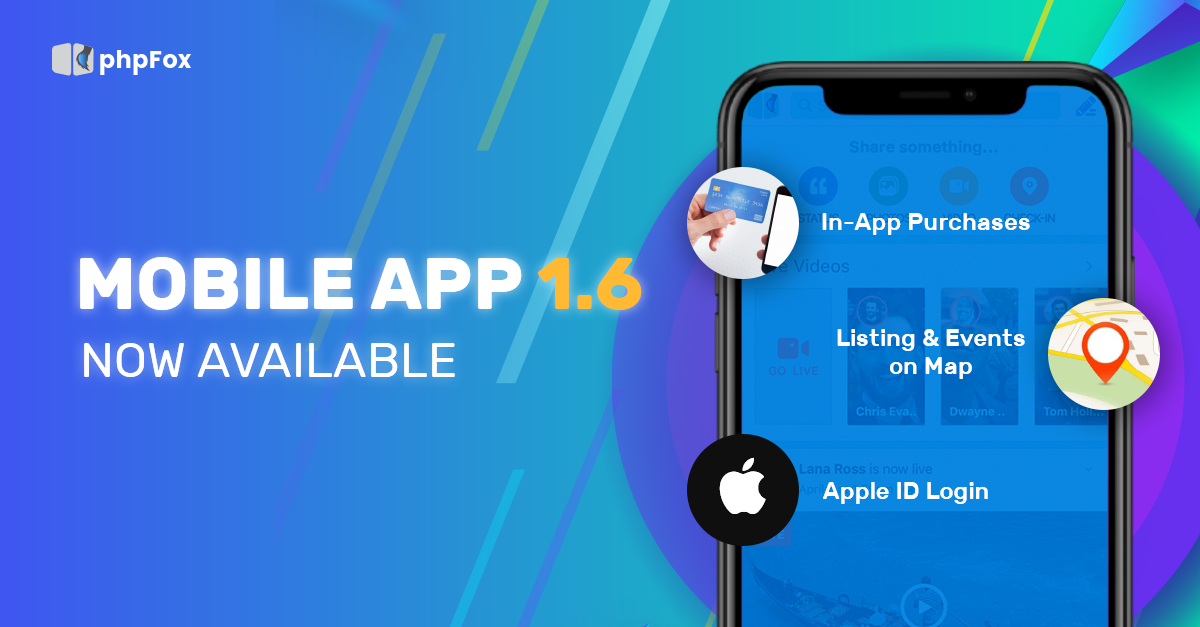 phpFox Mobile App 1.6
Let's discuss in detail about the key improvements of phpFox Mobile App 1.6, our very first release of 2020 for your social network or online communities.
Map View on Events & Marketplace
Users usually want to browse and look for events and listings in specific areas. And, it is obviously more convenient for everyone to view them on a map. Now users on your communities can easily find or navigate to different events and listings as per their preferred location. Hit map button from the bottom once you are in Events or Marketplace to navigate and browse through the results to show the locations of the results in real-time.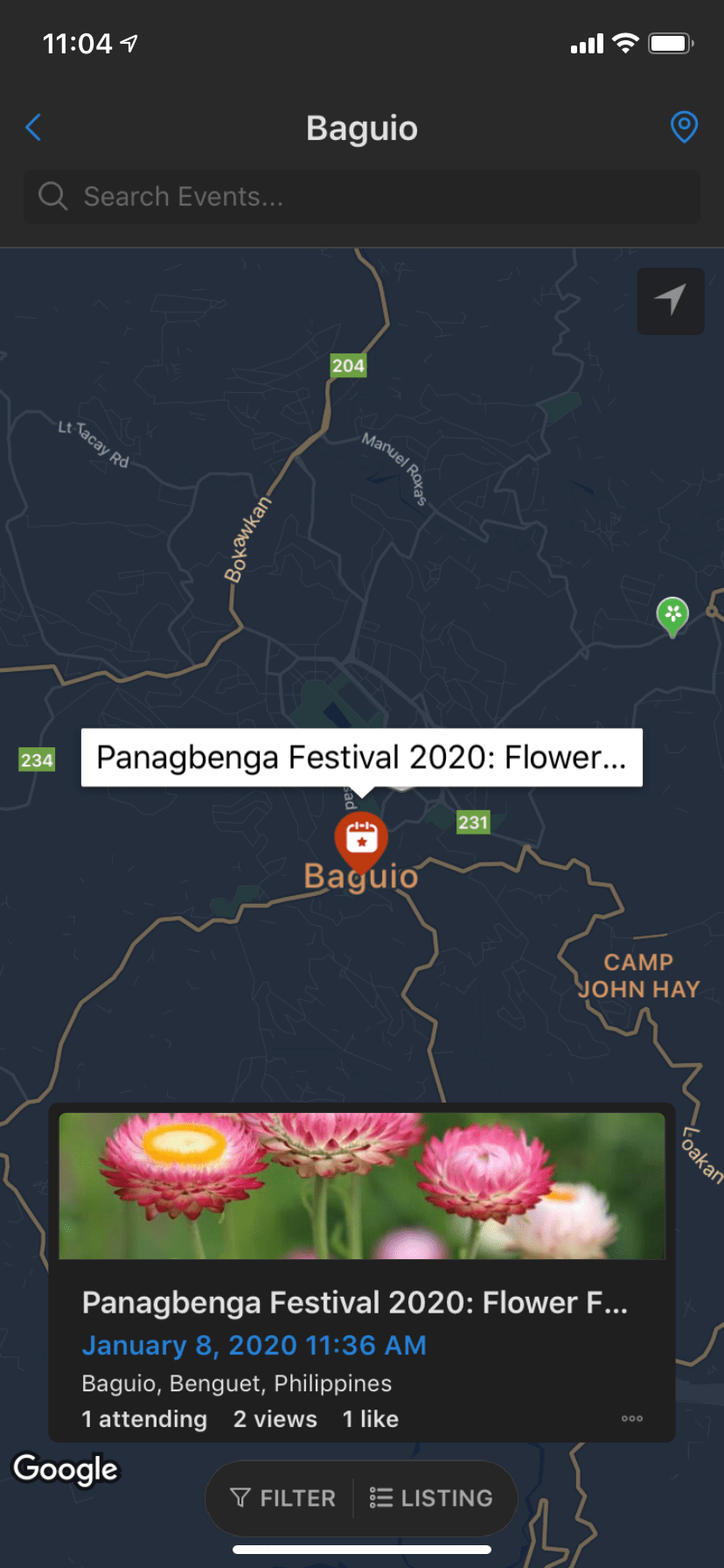 Interactive Comments
Well, now your comments in our all-new phpFox Mobile App 1.6 are more interactive with GIFs, Emojis, Stickers and photos. Engage with your communities and networks more effectively and express yourself in a more fun and enjoyable way.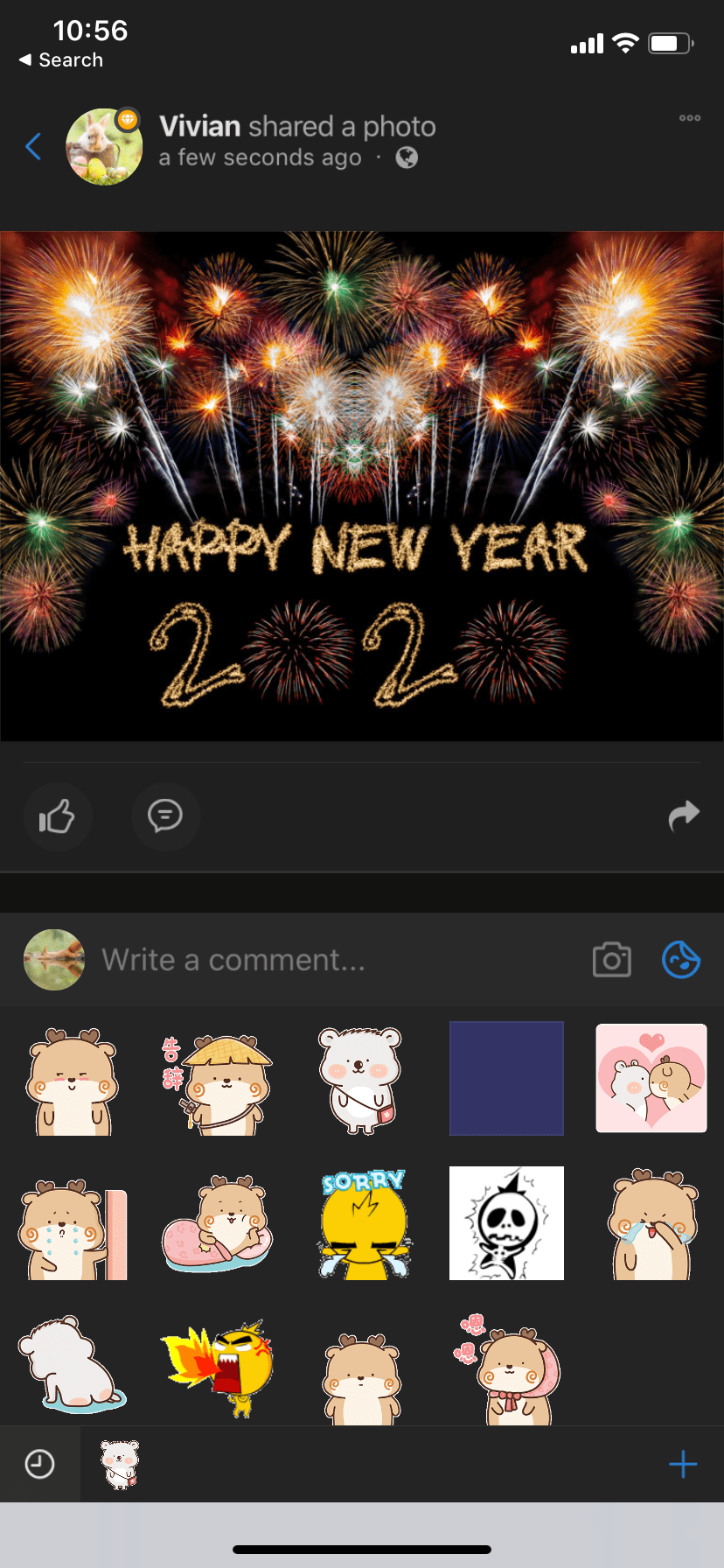 Log in with Apple ID
All iOS users have their Apple IDs and it is very useful to have an option to log in with their Apple IDs. And, similar to the Facebook Login, it's fast, easy and very secured.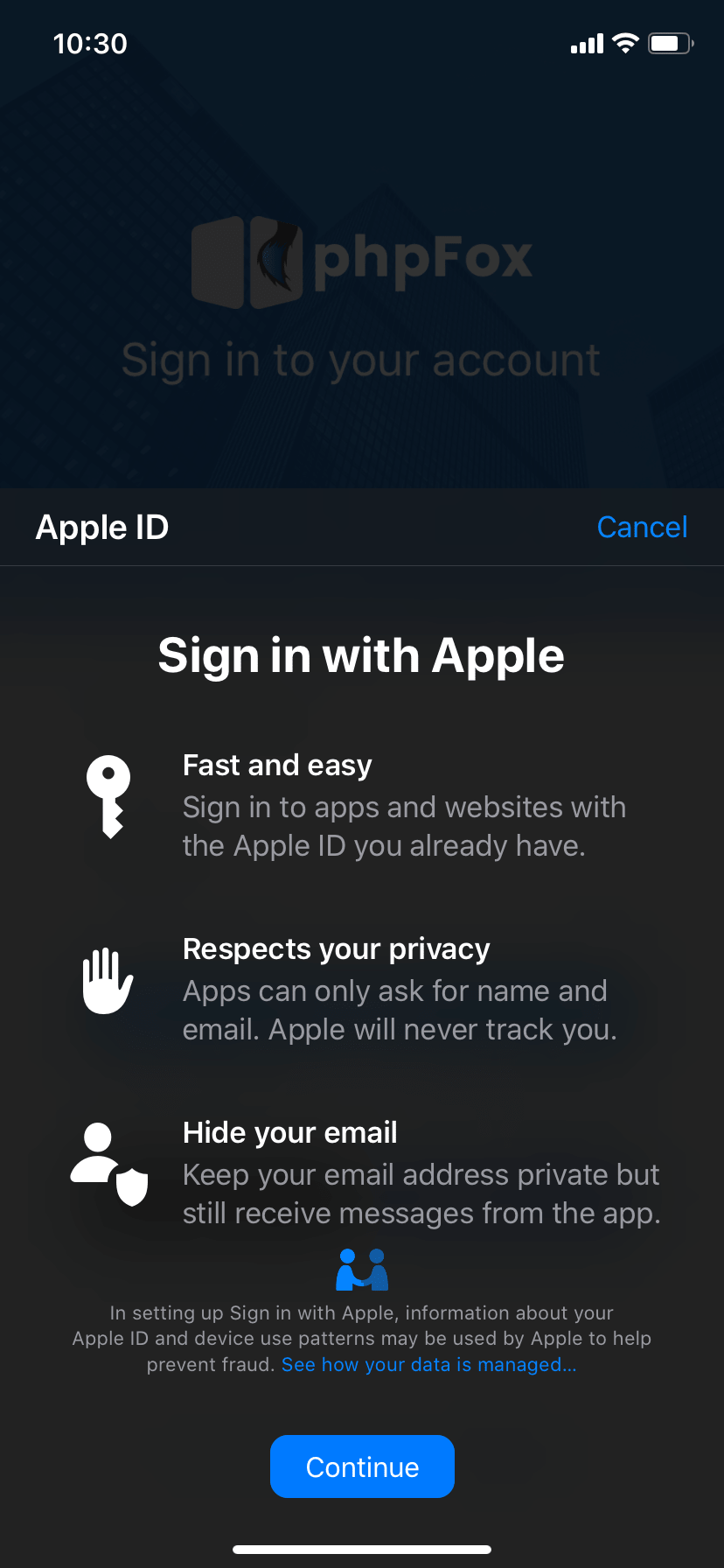 Media Share Extension from Gallery
People now can share a moment directly from your photo gallery rather than uploading it within the app; it makes your sharing experience much faster and easier than before. You would find your phpFox app in the list of shareable apps while you try to share the photo directly from the photo gallery or web browser.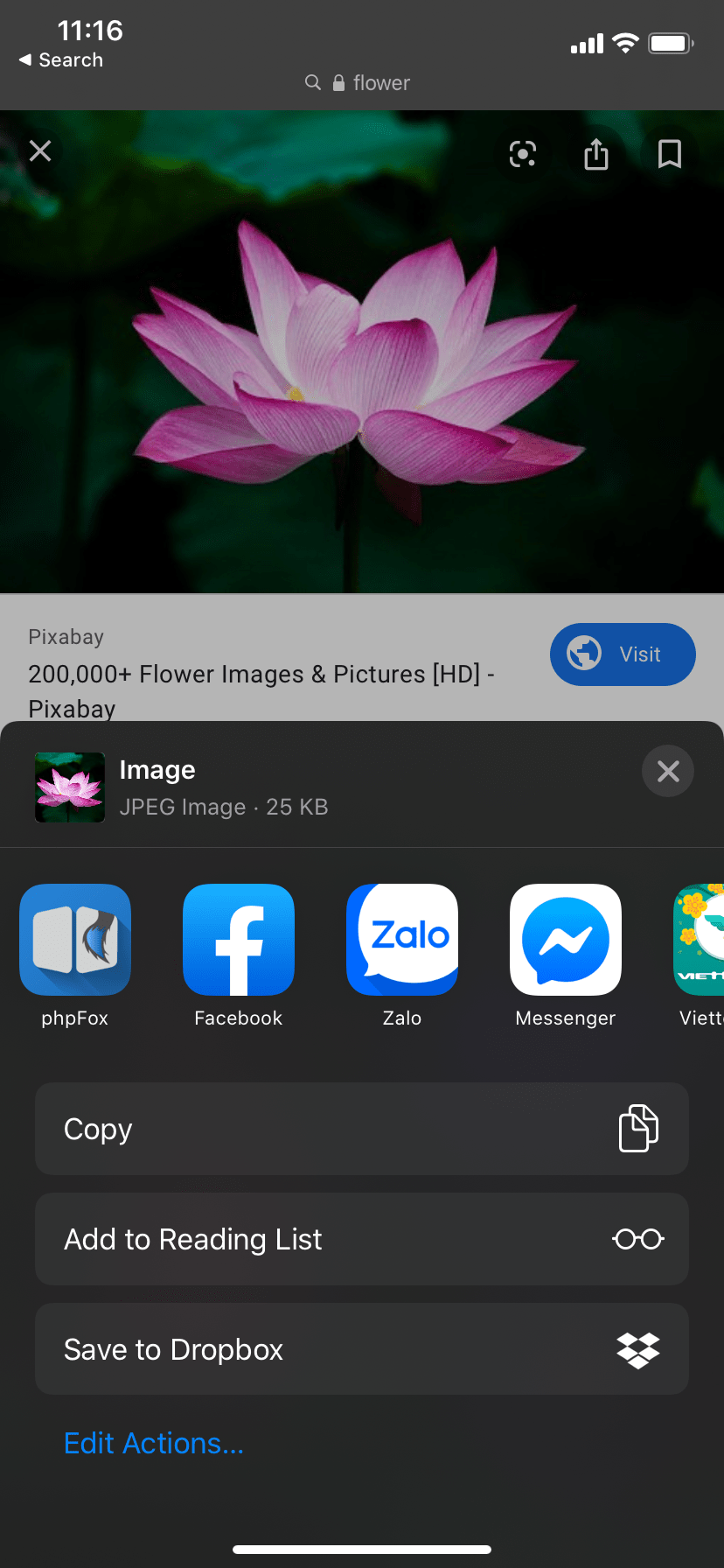 Moreover, we do have many other incremental updates to enhance user experiences on mobile apps, include but not limited to: 
Able to detect the user's device language preference and display accordingly. If your site doesn't support that language, then it would display the default language.

Support In-App Purchases for subscription feature.

Supported swipe down to close the Action Menu.

Updated library for AdMob

Users are now allowed to make mass actions such as select all or make multiple selections

Able to instant message the sellers in the marketplace by hitting the 'Contact Seller' button from the respective listing. 

Supported search category, our new app filters out other categories while you search in a specific category.

Supported copying and pasting text

Apply  the primary color of app for background of the status bar while the app is loading
That's all for now. With all the above key features of social network builder platform, improvements and certainly many bug fixes, we believe your new phpFox Mobile App 1.6 is the goto interactive zone for all your valued community members. So what are you waiting for? Let's upgrade and engage more!
We have put in a lot of time and effort to make this possible and hope that you are satisfied with this new mobile app version. We would love to hear from you as your valued feedback is our backbone to a successful future. Raise a ticket in your client area or shoot us an email at hello@phpfox.com with your recommendations or queries.