Only a few days left, then 2016 is ended, now is the good time to look back what phpFox has done in this year with "phpFox 2016 In Review". You should take a cup of coffee or tea, it's quite a long list to read.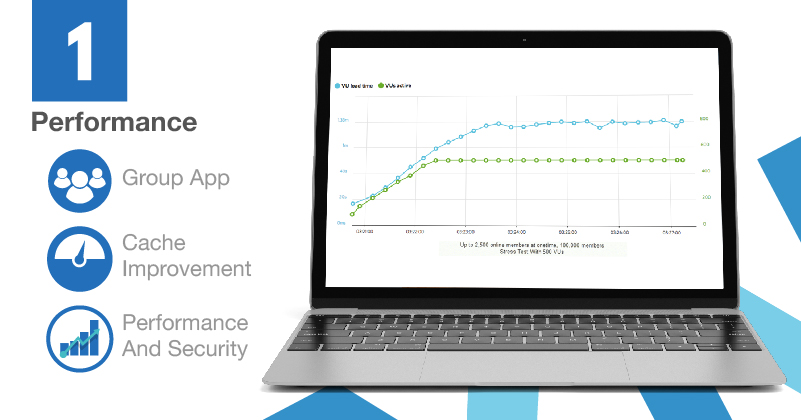 Since the very first release of phpFox V4, performance has been a critical issue. Many large sites running V3 could not be upgraded to V4 due to this. We have then set this as the main goal in 2016, prioritized and pushed all our efforts for this. The result was so amazing. Since phpFox v4.4.0, performance was incredibly improved. We have done many benchmarks just to be sure.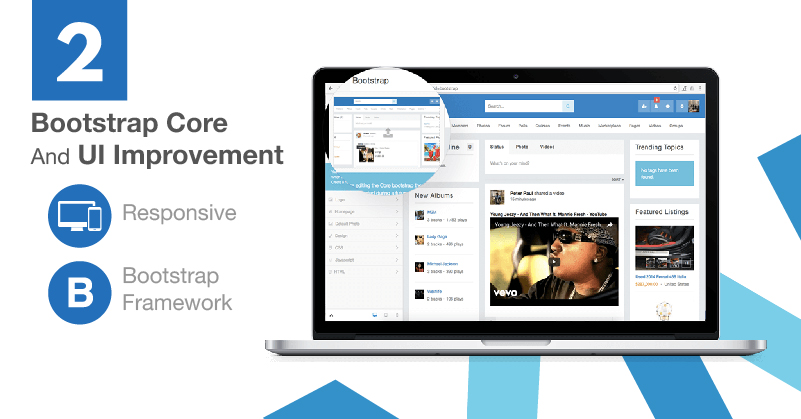 Secondly, the Theme system was redesigned by using Bootstrap framework. In short – "A simplified system for clients to make it clearer for editing." and allows 3rd-party developers to create themes directly from CSS/LESS flat files. The improvement has been done since the release of phpFox v4.2.0.
Along with new core theme improvement, we have greatly improved UI. New theme system allows us to build Neutron theme beautifully and responsive ready. The design of application, the idea is that that mobile design, as the hardest, should be done first. Furthermore, if you're looking for a dedicated solution for Mobile Application, we do have a plan for this already in 2017. Stay tuned for more information.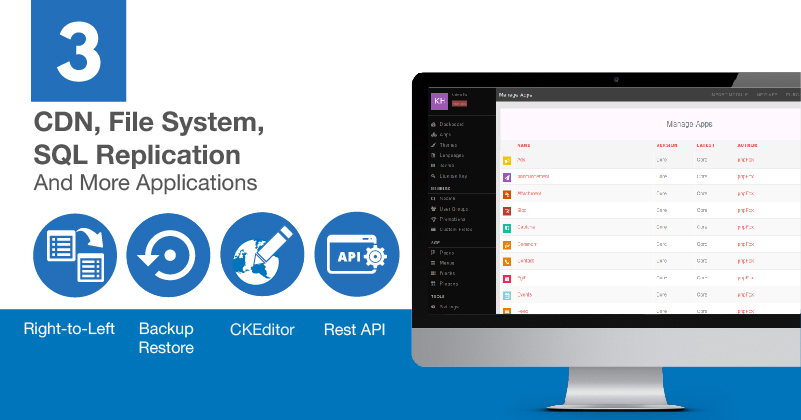 Talking about core improvement, it's a miss if we were not taking File System, SQL Replication, and New CDN System into account. Also, we brought back HTML Editor feature, along with many applications available in Core: ex: Backup and Restore, Single Device Login, Shoutbox, etc. since phpFox v4.5.0. These applications are now available in phpFox Store.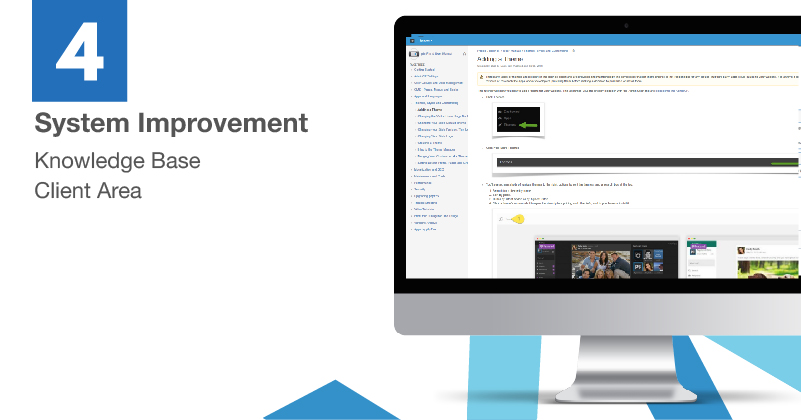 Since the very beginning of 2016, we have introduced our new Knowledge Base, it is a valued asset to our community since then. All documents and materials are centralized conveniently for both Clients and Developers to access.
Along with this, new Client Area Dashboard System was introduced. Quoted from related announcement – "The new account dashboard includes an easier way to get your license id and key, integrated ticket system".
Talking about Community, we have also restricted to our verified clients only.  Which means, it's public view but only verified clients are allowed to register. It's also a privilege for our clients where some of the private rooms are available to logged clients only. Developer Forum is also established and becoming a place for our 3rd-party developers to share their knowledge, practices and ask for help. It becomes a place where our Core developers support 3rd-party vendors.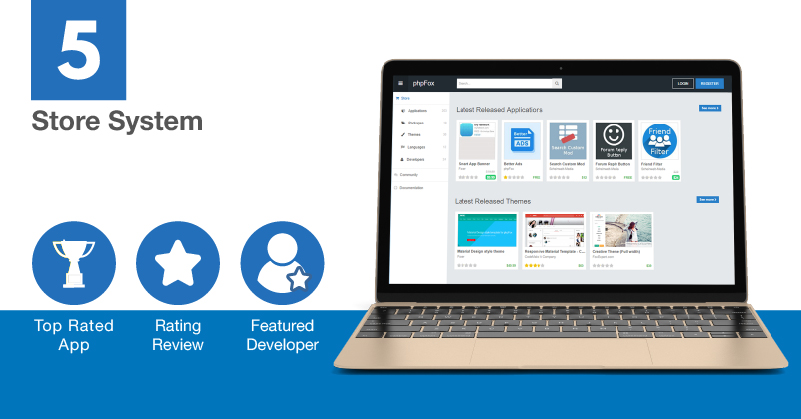 Store System is also being improved recently. It's not only just about the attractive layout: with a new tooltip, image display system, but also the convenient ways for Admin to install and manage purchased applications from App Store. The rating system is also updated to more reasonable for both clients and 3rd party.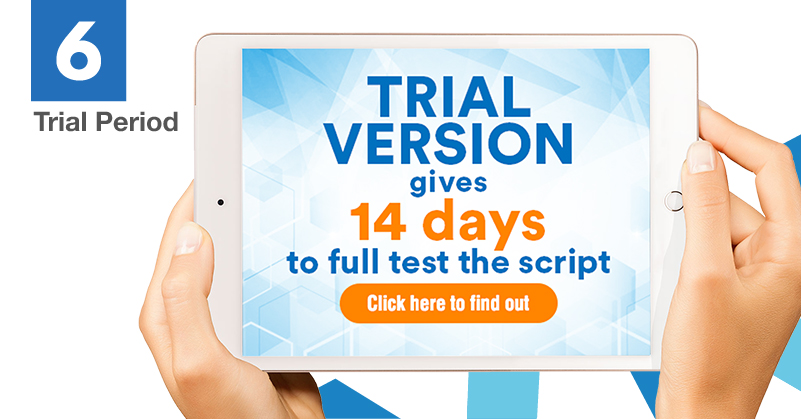 Since October, we have introduced "Trial Version" which allows everyone to try our phpFox in periods of 14 days for free. The great thing is out of trial period, if you would like to continue what you already have set up on trial site, you just need to upgrade easily to the licensed version.
Finally, we have reopened "Support Service" and "Affiliate Program" and many affiliates have earned quite a lot. We even have a dedicated blog entry for our "Affiliate Program" – and the great news is that the rate has already increased to 20% commission since Dec/09; Installation Fee has been reduced to $30 since then.
Quite a long list, isn't it? In fact, the original one is much longer than these 7 highlight points. In this case, you would need another cup of coffee or tea, so we've tried our best to limit in one cup only.
We also would like to take this opportunity to thank you for being our valued clients. There were many things we have not done yet, we know some of you might be disappointed somehow. Believe or not, we assure that many interesting things are coming in 2017 and then. Stay tuned for more updates. Our next announcement will be published very soon.
Happy New Year All!