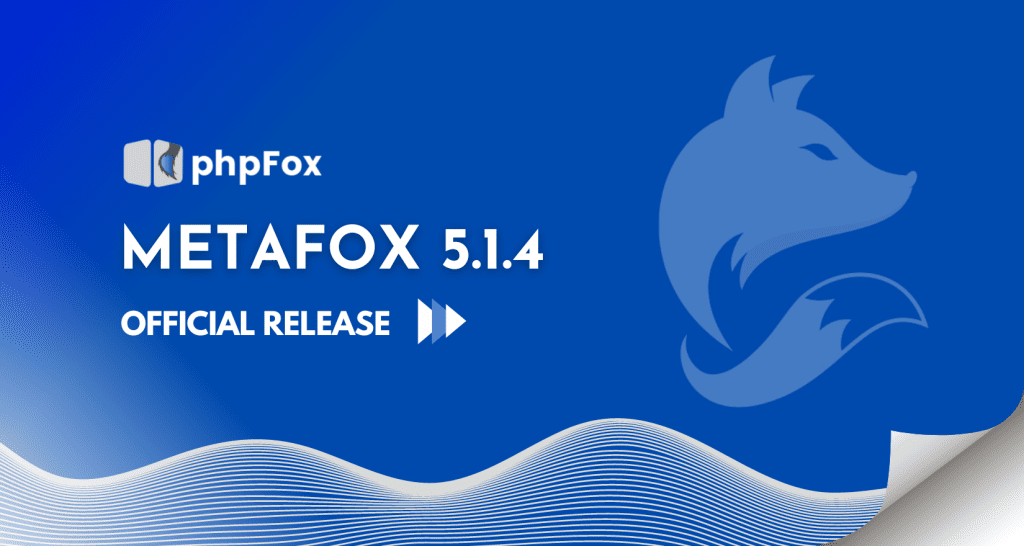 ✨ Good news for all users – the MetaFox 5.1.4 Official Release is now available on web and mobile apps. 
In recognition of the positive feedback and contributions from dear users, this new version will make your experience on our platform more enticing with the enhanced and new features.
Are you ready to discover all the eagerly awaited updates? Let's dive in!
✨ In this version, we have some significant improvements:
Support for Sponsor Items
We're introducing support for sponsor items across all apps. Now you can seamlessly incorporate sponsor content, enhancing user interaction while opening up new opportunities for collaboration.
Invite Code on Signup
Streamline the onboarding process with the ability to enter an invite code during signup. This feature enables a smoother user journey and reinforces user connections right from the start.
Enhanced Member Management with Tab Layout
We've reorganized the layout into multiple tabs on the Edit Member page, simplifying member management and providing intuitive access to essential functions.
French Language Package
Introducing a new language option! The addition of the French language package further enhances accessibility and user engagement.
Mobile Link Sharing
Our team has worked diligently to ensure seamless integration between MetaFox and other apps on your mobile device. Your MetaFox app will be listed in the Share options so users can easily share links from other apps to your MetaFox app, boosting cross-platform interaction. When users come across content on a specific app that they want to share with your MetaFox, simply tap the Share button within that app, select MetaFox, and watch as the link is effortlessly integrated into your MetaFox. Say goodbye to the hassle of copying and pasting links – now, sharing interesting content with your friends and followers is just a tap away.
Enhanced Custom Fields
With the release of this update, you can now add custom fields to your profile with Checkbox, Radio, Date, and Multiple Selection types. This feature elevates your profile customization, allowing users to share specific details about themselves more engagingly and interactively.
Other Improvements
Apple Pay Support
Simple Setup, Effortless Transactions
Swift, Contactless Payments
Enhanced Security for Peace of Mind
Manage Pending Comments
Rewarding User Invitations
Improved AdminCP Functionalities
Improved Payment Gateway Workflow
Performance Improvements
Bug Fixes
👉 You can check out our MetaFox 5.1.4 Release Notes here for details.
Update to MetaFox 5.1.4
The package of MetaFox 5.1.4 is available for you to download in our Client Area. To upgrade your MetaFox site to version 5.1.4, run the upgrade routine following our Update Instructions.
We highly recommend you back up your site and database before updating. And do not forget to check with 3rd-party experts about the compatibility of all the apps/templates you use.
🔑 For the new MetaFox installation, you can follow the Installation Guide.