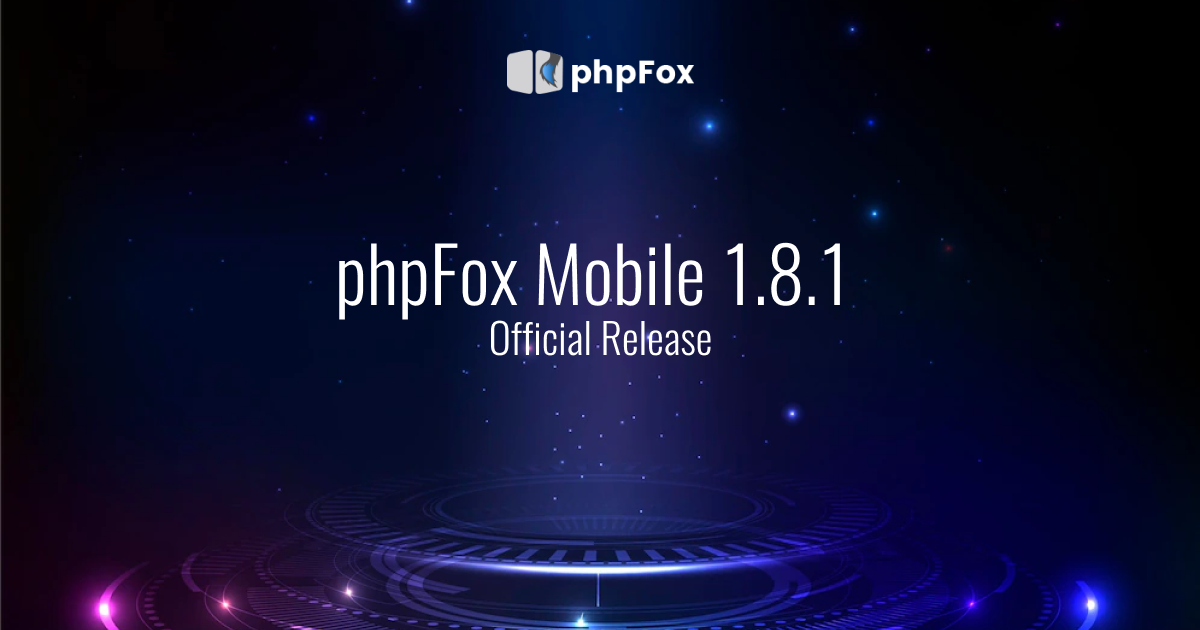 phpFox strives to reach new heights, so we are always developing and making our services better for everyone. With that in mind, we proudly present the updated phpFox Mobile version 1.8.1 which includes new features and improvements for ChatPlus and Live Streaming. 
Mobile Core
Improved User Management
Managing hundreds or even thousands of accounts simultaneously on your social network platform can be a very challenging task for many different reasons. For instance, you will come across many Bots, and we mean MANY bots, which can greatly affect your database and management flow. In addition, with bots come spamming accounts; that's why having a solution for that problem is absolutely essential. That's where the updated version Mobile 1.8.1 comes in.
Support 2-step Verification.

This additional improvement is an excellent way for you to prevent bots and helps you collect new data from potential customers when they register into your social network.
Show Anti-Spam Question on the Registration Process.

This feature truly helps the admin prevent users from spamming and creating fake accounts, which can mess up the whole database. 
Automatically log out the banned accounts in the app.

Greatly increase the security level for both the users and the admins to prevent any unwanted access.
Support the "Move Thread" feature for Forum.

This gives your access to provide users more options to express themselves and share their opinions.
Better Status Availability
Knowing the availability of the status has been proven to be helpful for the user to keep track of their content. By knowing whether the post is live or still loading, you will passively give the users a better experience while using your social network instead of leaving them waiting without knowing the progress of the post.
The pending status will be shown when the user posts something in page/ group/ user detail, even in the Offline mode.
ChatPlus Updates
With the old UI, it lacked the appealing factor and brought down the impression of the user leading to bad user experience. That's why with this version, you will see some changes, such as 
Add "Create group with <current user>" option in the conversation

In the conversation, support mentions a user by username instead of the full name

Support the "Call Again" feature in the conversation
Live Streaming Updates
Location and Tags
This update feature supports Check-in, tagging, and mentioning friends when live streaming from Website. Meaning you will be able to attract more people to your stream by providing them with more information about where you are streaming and the people you're with. 
Customizable URL Link
Allow admin to customize playback URLs. With a custom URL for the playback, you can help people to find your video a lot easier and quicker. In addition, it can also be used as a great marketing tool for your brand/ business.
To see the full detailed updates for this version, Click Here: phpFox Mobile 1.8.1 Release Notes.
Upgrade now and get all these new features and improvements added to your social networks! 
Open Mobile Build ticket in our Client Area to request us to upgrade your mobile apps.
Don't hesitate to submit tickets or report immediately to our Client Area for any issue. We're constantly working to improve your phpFox experience. We always appreciate any feedback to make phpFox better, hence please feel free to share with us your ideas.