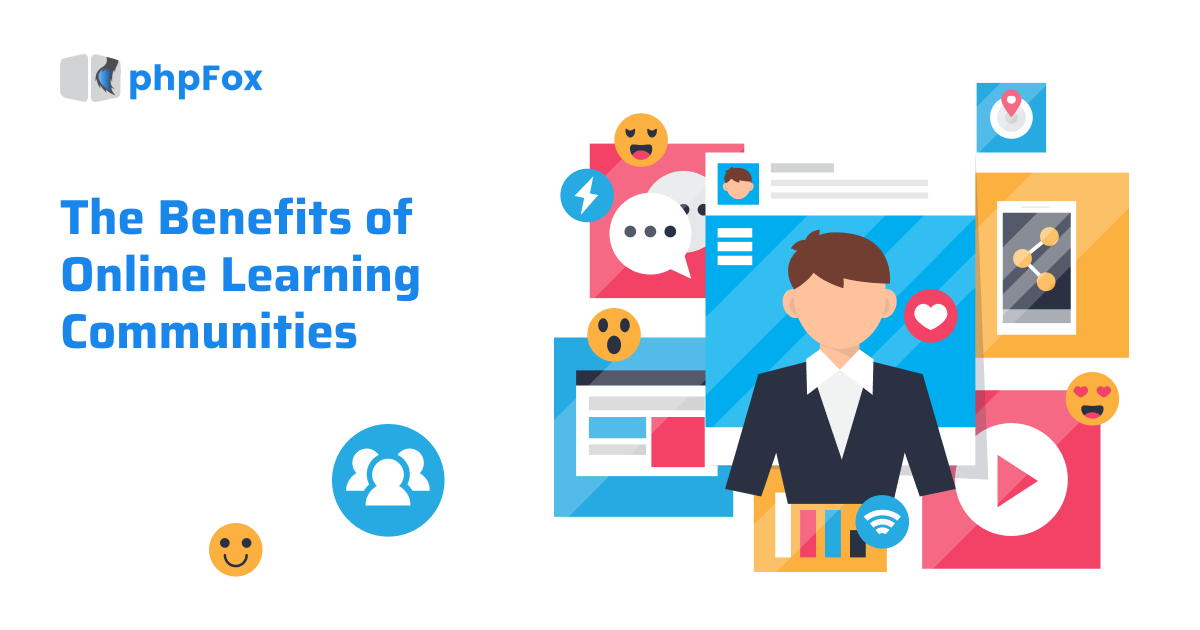 With the explosion of information technology, geographical barriers are easily broken thanks to the internet. At the same time, online communities have appeared to become more and more popular and flourish. These are the centers for innovation and education. The online community has created a place for everyone to share and exchange knowledge, experiences, and interests. Most importantly, online learning communities have supported effectively to enhance the learning process over time. 
Provide flexibility
Not everyone can spend their full time in learning programs. Some people have to work during the day while others are regularly scheduled for long business trips. Therefore, online learning becomes the most convenient option. Online learning communities provide ways for students to study anywhere. In addition, they can join discussion topics at any time including finding, sharing, and exchanging knowledge.
Improve communication and remote collaboration
Learning how to collaborate with others in an online community help you be a more successful leader. Thus, you will build leadership skills with your experience, construct efficient systems, and decide what the best methods of communication should be.
It is necessary to express the ideas effectively, gain input and show your professionalism in the online community. Therefore, joining discussion topics and learning effectively help you a lot in improving yourself.
Engage with the community
As you stick around and develop yourself over time, it becomes clear that connectivity is the heart of an online community. Through online discussions and activities, you will become more engaged with your community and members. From there, you would have the opportunity to expand your relationships for learning or working purposes.
Approach diverse culture
Online program students come from all around the world. Since you can log in from anywhere, class conversations carry on a broader variety of viewpoints, allowing you to improve your own multicultural awareness and enriching your education the way you will never know. 
Online learning communities are growing ever more, especially in the context of epidemics that prevent students from going directly to schools. They break down many limitations and barriers, bringing success in education for both teachers and students.
Want to build an online learning community? Do not hesitate to contact phpFox. We are a leading social network platform that helps to build various types of communities. Leave us your requirements at hello@phpfox.com or raise a ticket at our Client Area to start building your online community.