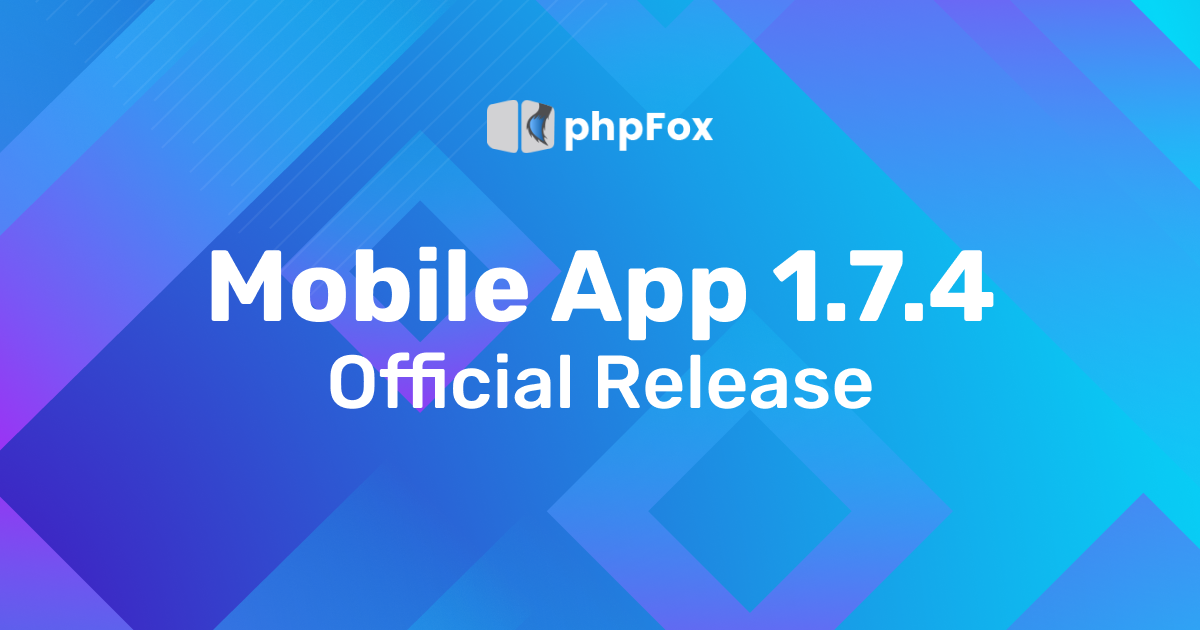 Hi! How is it going? It's been a while and we're back to announce the release of Mobile App 1.7.4. So let's dive in to check what has changed in this new version.
New features/Improvements
With the new version, users can Sign Up with their phone number directly from the mobile app.
Version 1.7.4 supports users to manage the pages/groups menu in the app (enable/disable and reorder the menu items).
Quizzes now are integrated into Pages/Groups which make it funnier experiencing your community on mobile devices.
We improve this version to allow administrators to enable/disable the subscription payment request for new user registration.
Users now can turn on/off any push notification types on mobile devices.
We also added the Contact Us form in the main menu for users to easily get in touch with the community's owner.
Upgrade Mobile App 1.7.4
You can open a Mobile Build ticket in our Client Area to request us to upgrade your mobile apps.
There are more details for your information in the phpFox Release Notes.
Don't hesitate to submit tickets or report immediately to our Client Area for any issue. We're constantly working to improve your phpFox experience. We always appreciate any feedback to make phpFox better, hence please feel free to share with us your ideas.