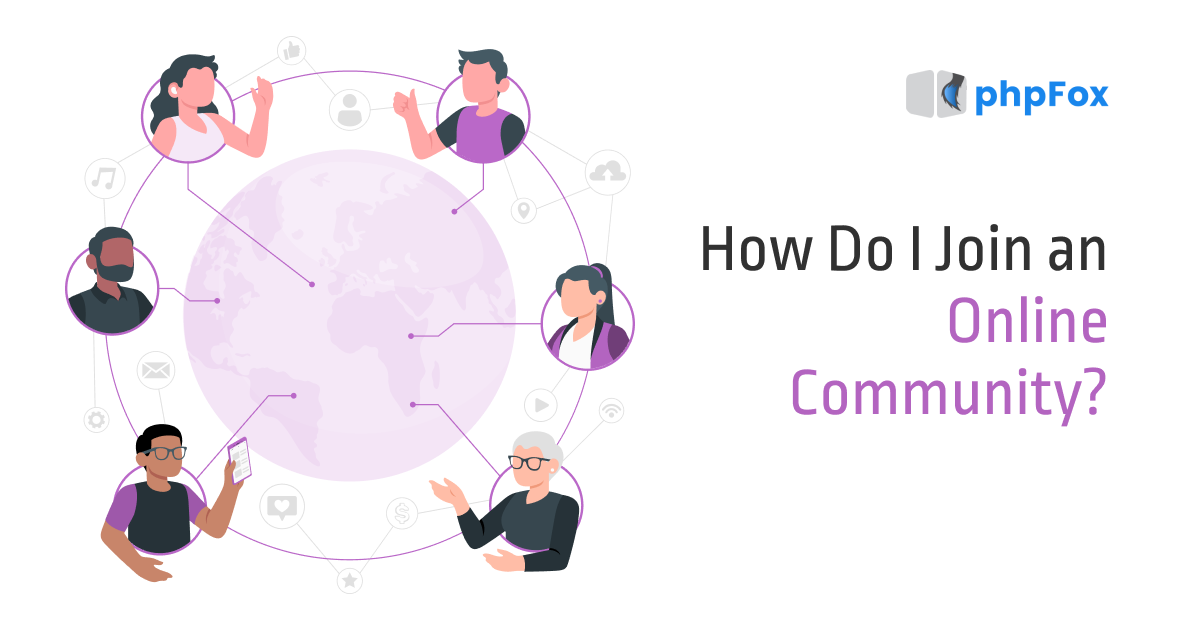 Joining an existing online community of individuals is not different from meeting a new group of people in person. There are some social standards that must be observed in order to get a warm welcome. Here are some basic guidelines for you to follow when joining an online community. 
RELATED: Different Kinds of Online Communities
In This Article:
Don't Start Your Own Threads Straight Away

Begin by Joining in Little and Often

Give Before You Take

Be Nice

Check Frequently

Why You Should Join an Online Community
Things to Know About  Joining an Online Community
Don't Start Your Own Threads Straight Away
It's a good idea to wait a while before beginning your own threads in a new online community, just as it's a good idea to gradually increase your participation in conversations. This offers two advantages. 
To begin, you may study the posting pattern to determine which threads receive the most attention, the ideal days and times to start a conversation, and which users have the most useful ideas and expertise to give. 
The second advantage of waiting until you have been welcomed as a regular member of the group and people know, trust, and respect you is that your post will be more likely to draw interest and higher quality response.
Begin by Joining in Little and Often
Building connections and establishing trust takes time. So, when you initially join an online group, take it gently and put your toe in the water. Though you walk in on your first day and reply to every inquiry and behave as if you know everyone, you may come off as an annoying attention-seeker. Instead, approach getting to know your new online contacts the same way you would new acquaintances in person. Introduce yourself and, over time, gradually establish yourself as a valued member of the group.
Give Before You Take
You must first develop a bank of goodwill before you can begin requesting information and favors from others. Being giving with your time, knowledge, and interests will make other members appreciate and respect you. You may ask for aid if you've established yourself as a giving, engaged member of your online community, knowing that people will be eager and delighted to return favors and support you.
Be Nice
This may seem like an easy guideline to add, but it's a crucial one, especially if you're posting as the spokesman for your company rather than just yourself. The internet is full of intriguing people with a wide range of ideas and goals. And, for all of the lovely, honest, and well-intentioned individuals you'll meet in online groups, there will always be members you don't like for personal reasons, or who go out of their way to cause trouble.
However, regardless of what someone says or does, strive to stay cool, professional, and distant. Keep in mind that everything you say and do reflects on your company. In a single instant, letting down your guard and revealing someone what you truly think of them may erase months of meticulous reputation-building. So, as apparent as it may seem, being nice is definitely one of the most essential principles to follow while joining an online community!
Check Frequently
Whether you've asked a question, started a discussion, or remarked on a topic, try to return as frequently as possible to see if anybody has answered or reacted. And, if they have, reply and, if appropriate, thank them. It is not only polite, but it also makes you appear more professional and alert, which is always a good thing.
Now that you know how to join an online community. How about creating an online community and trying things out yourself? The goal of an online community is to build meaningful connections among consumers or members through comments, ideas, and participation. Increased brand loyalty and stronger long-term connections translate into more possibilities for the whole community as a result of this development.
PhpFox can help you with all the needs to create an effective working online community. Contact us now and let us know how we can help! 
UP NEXT: