The year 2019 is finally here! Gear up to take on new challenges as new year resolution by refreshing your Social network with new apps and themes. Last month, December, was a whole month of holiday and festive spirit, yet phpFox Store still shook with several new and incredible products. Let's find out these new phpFox Apps and Themes to equip your site with the best tools!
1. phpFox Mobile Apps by phpFox
As an ultimate solution, our phpFox Native Mobile Apps can boost to amplify users' awareness of your community. Enhancing connectivity with instant access, phpFox Native Mobile Apps will surely return a higher conversion rate and cost-efficient values to your Social Network.
2. Video Popup Viewer by FoxExpert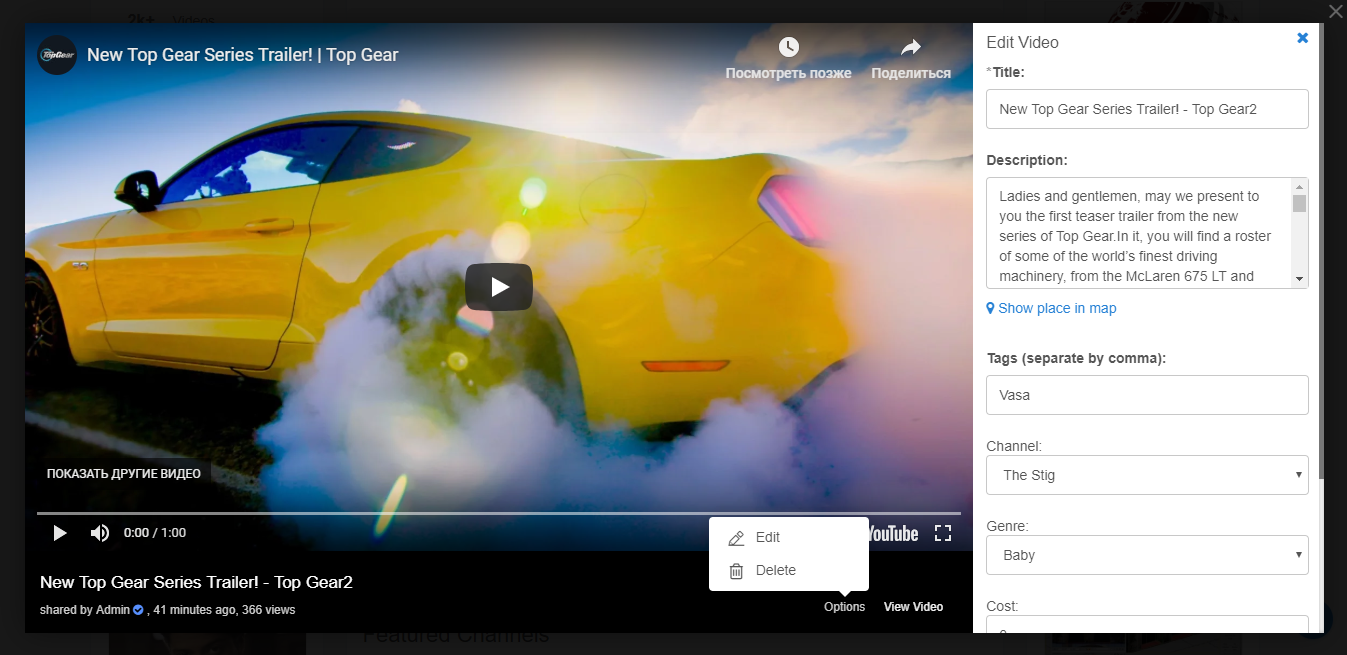 Users love watching and sharing videos on Social networks. With Video Popup Viewer app, users on your network will have better ability to browse videos. This app also allows easy AJAX functions to edit videos. You can play video in the popup or in the bottom of the website. Additionally, the app has many other different options like downloading, featuring and sponsorship. Browsing videos with Video Popup Viewer guarantee the best experiences for users.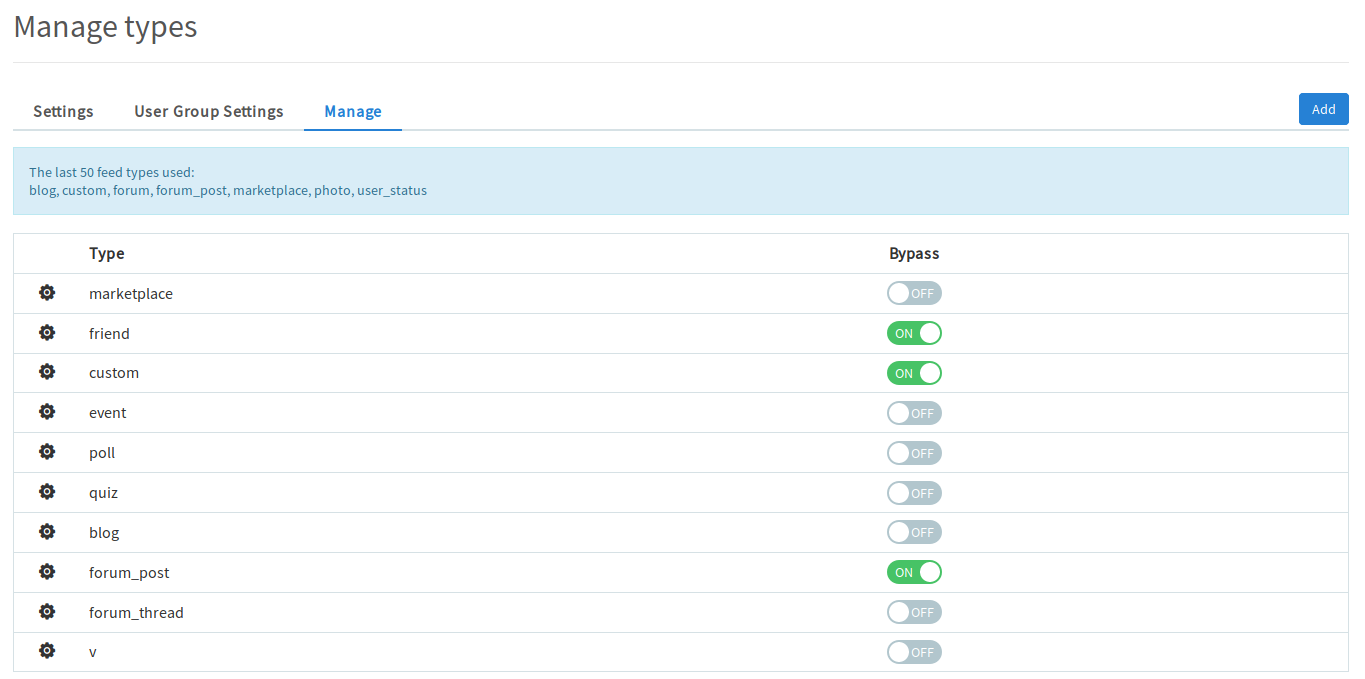 This app allows you to select which apps can add items to the main feed. If you don't want a specific feed item to show up, simply add it to the list of bypass feeds. This could be very useful to clean your main feed and database by bypassing items like friendships, forum replies, profile changes.
4. AdBlock Detector by Foxer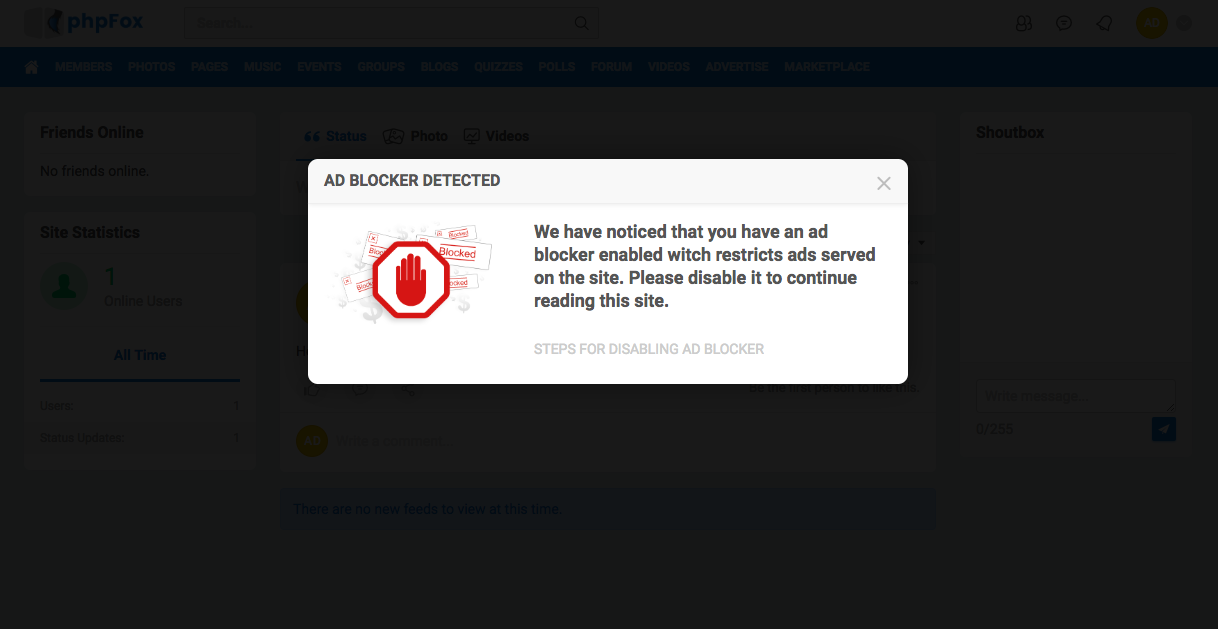 AdBlock Detector checks if the visitor uses any sort of ad blocker. If they are, you get the opportunity to display a targeted message to them. You have control over that message and can customize it freely.
5. Apps Downloads Buttons by FoxExpert

A simple solution which helps you add links for your mobile apps downloads in any page, the footer, or on the Material Landing page. Done with best phpFox practice and without changing core files.
That's all for now.
If you want to learn more about the functions and features of these new products, you can contact directly to our third-party vendors for inquiries.
Or you can let us know your thoughts on these products by writing to hello@phpfox.com or create tickets in the Client Area.
Wanna purchase new licenses?
As you may know, the very new version 4.7.2 was just officially released. We have been receiving much positive feedback about this release. You can purchase phpFox right now to enjoy these above perks just by clicking on the button below.

Don't forget to subscribe to our newsletter to receive the latest news and deals in upcoming events.