As your site grows, expanding its features is one way to make sure your members to stay connected. That is why our phpFox Experts are continuously creating and providing top of the line 3rd party add-ons. Whether it's an app, new theme, or a different language, all you need to do is to know what your site needs and pick from more than 300 add-ons available in the phpFox store. In the meantime, let's all discover the latest apps and themes that have been added to the store for the month of April.
---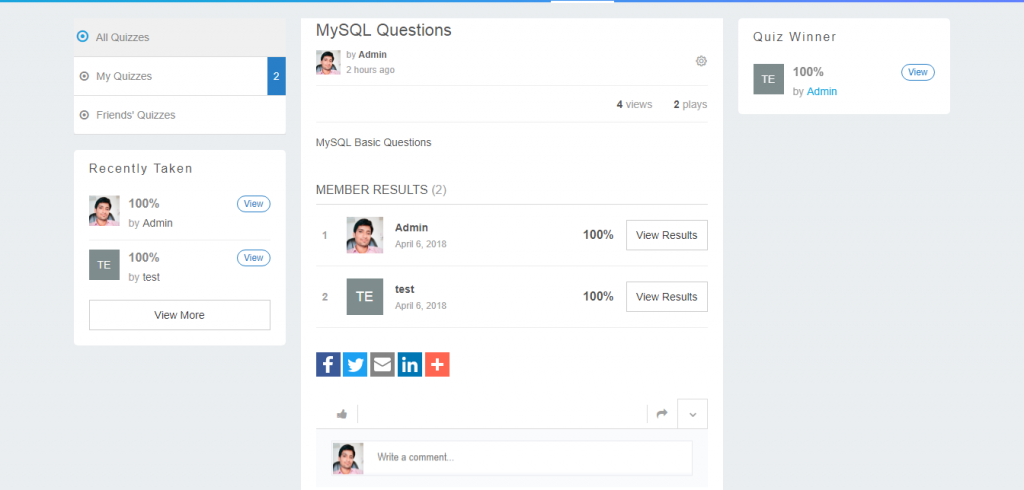 DESCRIPTION
Quiz Winner app offers an admin for select multiple winners of any quiz and winners will be shown in front of the particular quiz.
---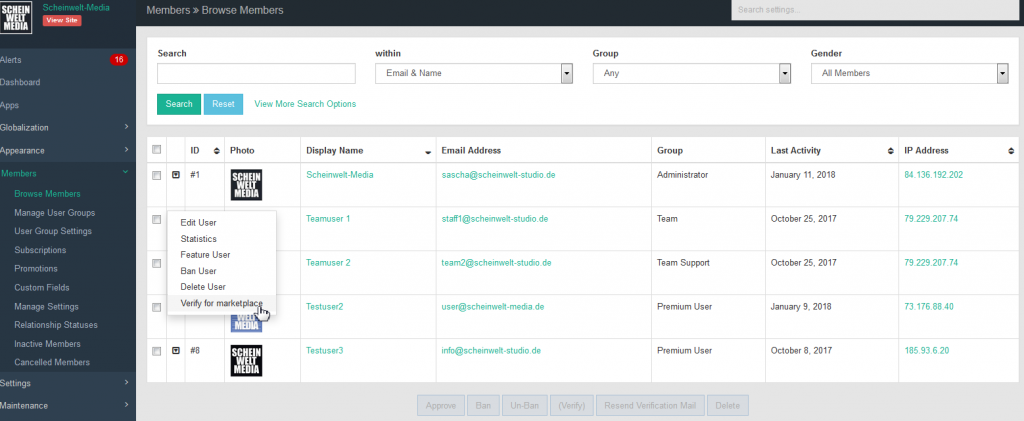 DESCRIPTION
This app was developed for a site that needs marketplace verification for users without changing the user group.
---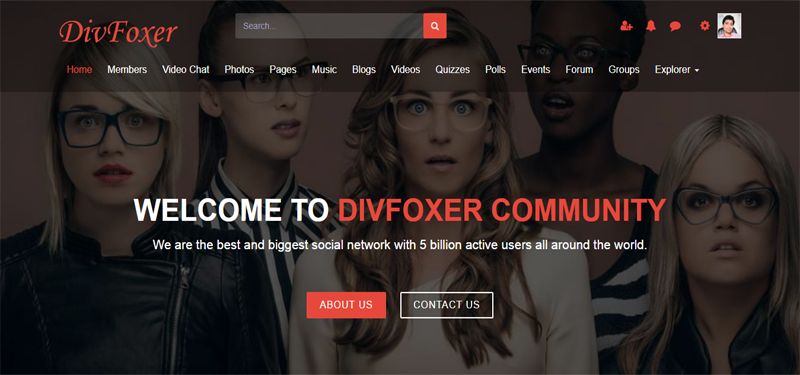 DESCRIPTION
DivFoxer Template – Landing Page [V4] is an add-on to DivFoxer Template [V4]. Installing this app together with DivFoxer Template [V4] will add a beautiful Landing Page with its rich features and functionalities.
---
4. Web Push Notification [V4] by YouNetCo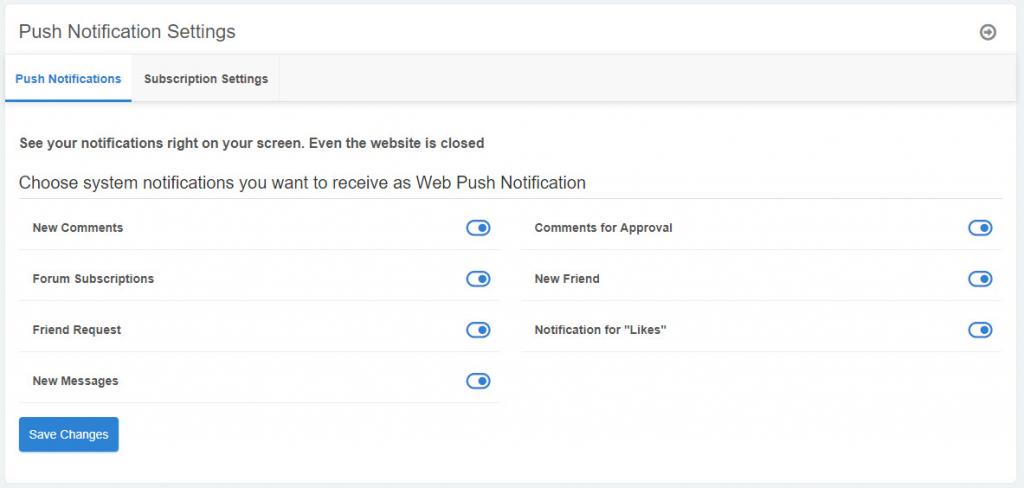 DESCRIPTION
Web Push Notifications allow users to receive messages instantly from your website even when users are away from it. Using the power of Google Firebase, this app can help you increase engagement of your network by notifying them about their interactions, friend requests and more on their desktop. You can also create your own message and send it to targeted receivers or scheduled to achieve max engagement.
---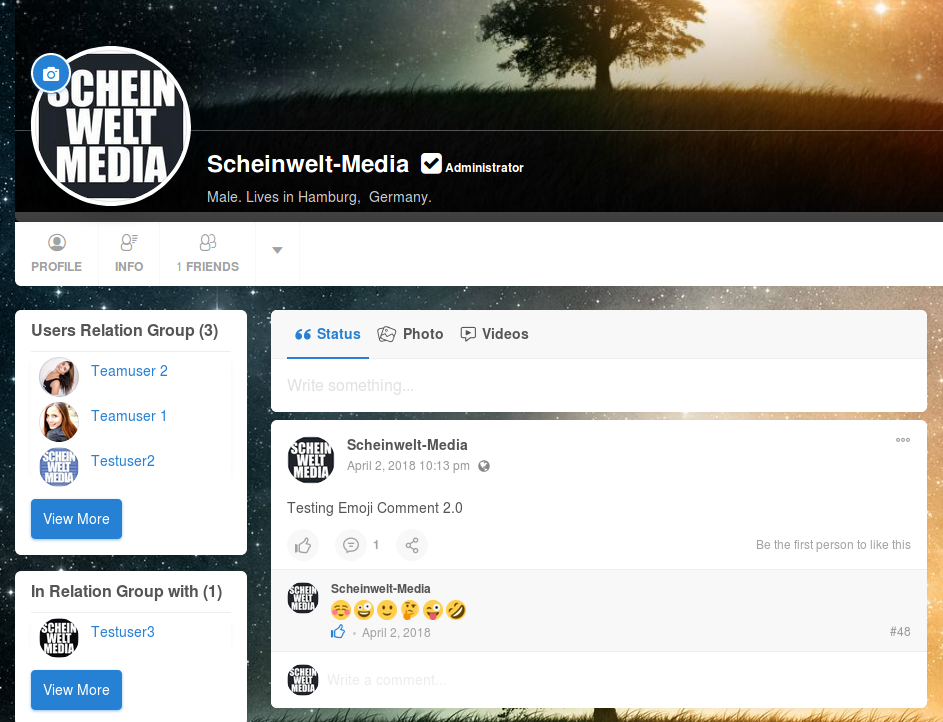 DESCRIPTION
With this app, users can send requests to add each other to relationship groups. They have a page to manage, accept and decline relationships. The relation groups will show up in two different blocks of the user's profile.
---
6. New Members Block by cespiritual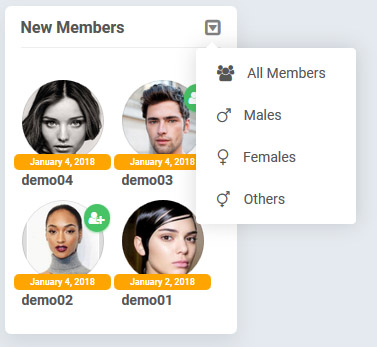 DESCRIPTION
This app will add to your network a block to show new members. It filters members by gender, and you can enable a setting to show only members with an avatar. It also shows a tag with the join date.
---
You can also check the Community Roundup last month in case you missed it.
Can't find what you're looking for? Ask the 3rd party Experts to customize one for you.
If you want to develop 3rd party plugins for phpFox and interested to become one of our 3rd party developers, please check out our Developer Program page.