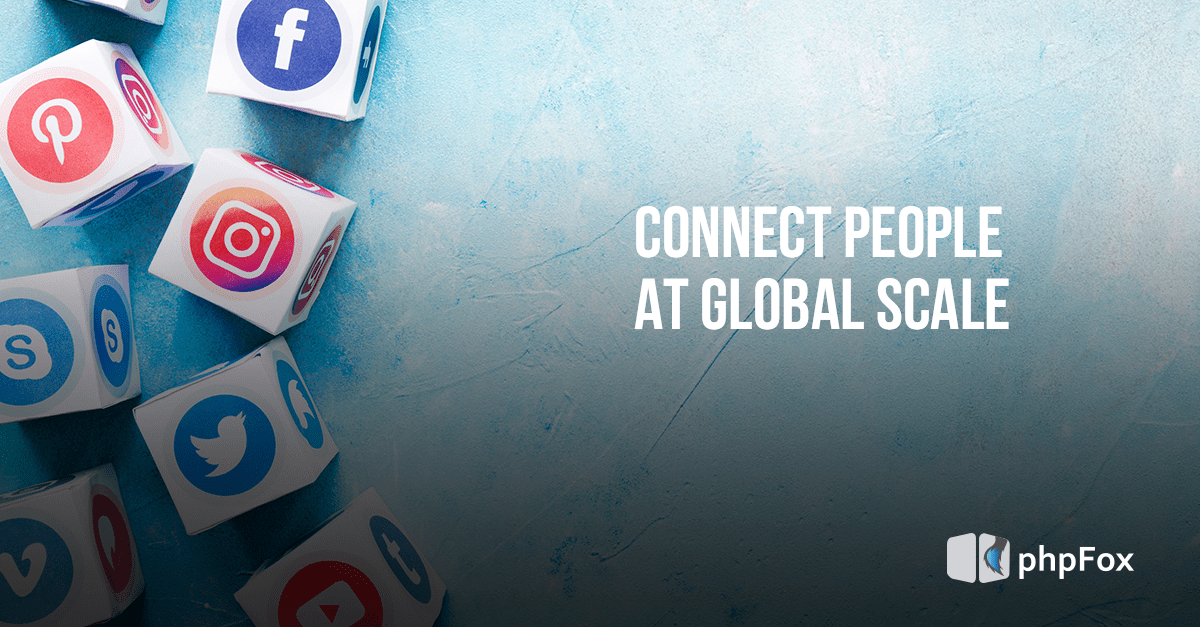 Nowadays, the social network has become more popular. Many people are using channels to find new companies and engage with their favourite brands. However, most companies cannot display their online-presence easily, especially small businesses with a tight marketing budget. Hence, it's necessary for businesses to be strategic about choosing social media platforms to build a presence. Let have a look into the most popular social networks in the world.
Top 5 popular social networks
Facebook
Facebook has within 12 years managed to gather more than 1.59 billion monthly active users. Its ability to interact with sites around the web by providing a single login that works across multiple sites. This automatically makes it one of the best mediums for connecting people from all over the world with your business. It is estimated that more than 1 million small and medium-sized businesses use the platform to advertise their business.
Twitter
Twitter was founded on March 21, 2006, with its head office in San Francisco, California. If you think that limiting your posts to 140 characters is no way for your business advertising, you will be shocked to know that this platform has more than 320 million active monthly users. 
People use Twitter regularly on the desktop to look for information, and it tends to be around their interests. Moreover, many businesses used Twitter to interact with imminent clients, answer questions, release the latest news and use targeted ads with particular audiences. 
Pinterest
Pinterest announced in September 2015. Although Pinterest is a relative newcomer,  it is a source for photo creator with 100 million users. This platform consists of digital bulletin boards where businesses can pin their content. Small businesses whose target audience is mostly women should definitely invest in Pinterest as more than half of its visitors are women.
Instagram
Like Pinterest, Instagram is a visual social media platform. The site, launched on October 6, 2010, has more than 400 million active users and is owned by Facebook. Instagram is as the art-related information hub for travellers, fashionistas, food-addict, photographers all over the world. The platform is also distinguished by its unique filters together with video and photo editing features. Almost 95 per cent of Instagram users also uses Facebook.
LinkedIn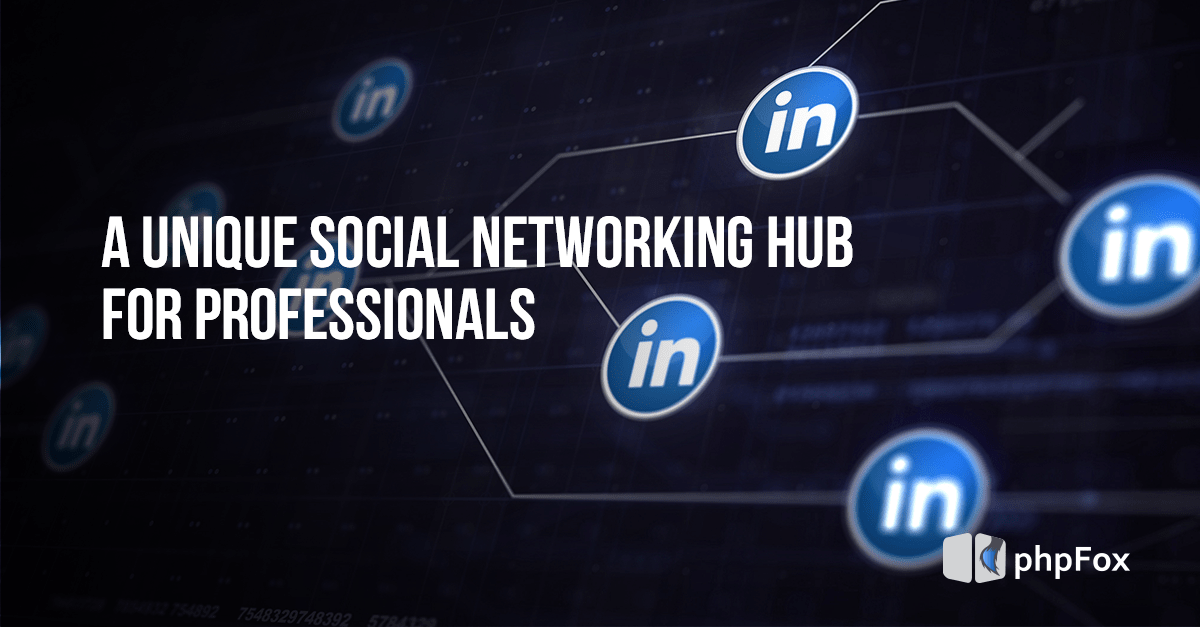 LinkedIn was founded on December 14, 2002, and launched on May 5, 2003. This is the most popular social networks for finding a job with over 400 million registered users. The website is accessible in 24 languages. LinkedIn is famous for its customised database, people can connect with others in similar industries, easily to network with local professionals and approach to business-related information and statistics.
Moreover, LinkedIn provides social networking for professionals and C-levels. When the site has grown, it is one of the best ways to build your personal brand, explore a new career, and network within your professional circles.
An effective social network script by using phpFox
phpFox is an effective social network script that can allow almost webmaster to develop their own unique niche-based social networking site. Same as Facebook, new social networking websites are emerging globally, as smart internet marketers find the benefiting potential of having a niche-based social networking site of their very own.
Taking the unique features of phpFox, you can take part in an active forum full of members who want to assist you to start. When it comes to set up a social network script-based as phpFox, this forum can be a blessing. You can get a lot of assistance and learn more information about add on scripts and adjustments. This helps you make use of the phpFox social media network script full of its best. 
You can make the installation of phpFox with three basic steps:
– Creating a database
– Uploading your script files according to the instructions
– Visiting the installation page and put in your details. The details you need is your database name, your username, and your password. After that, just run it and the setup file will do the rest of the work for you
Based on the above list of the most popular social networks, we guess you may have at least one to add to our most popular social network list. The social network has changed our life and our media behaviour more in-depth. However, we have to aware of how we use them. If we could use social media smartly, having social media will become a good chance.
PhpFox is the Leading platform to build online communities. Being trusted by more than 20,000+ community owner worldwide, we believe with our outstanding features, diversified functions and comprehensive ecosystem of addons/ themes, phpFox is now capable of bringing the best solutions with excellent customer service to customers at the global scale. Let's get FREE TRIAL today!